Commitment to Community
At CoreCivic, we believe we have a responsibility to help better the public good.
Over the past decade, CoreCivic has raised more than $10.5 million and given thousands of service hours to charities in Middle Tennessee alone - organizations that are making a real impact in the lives of our neighbors.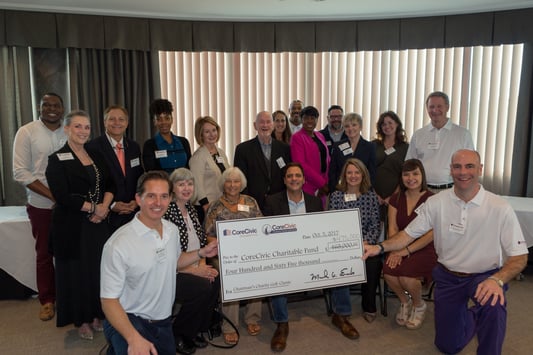 Across the nation, our facilities make a difference with the giving of both time and resources to organizations that are doing important work locally. CoreCivic is always recognized as a valued partner because of our unwavering commitment to community.

Whether we are renovating a school with United Way, building a youth softball field, collecting toys for Salvation Army Angels, or hosting our own annual charity golf tournament, CoreCivic is here to make a difference. Last year, our Charity Golf Tournament generated $475,000 for 25 charities in Tennessee - organizations like Big Brothers Big Sisters, CASA, and The Next Door.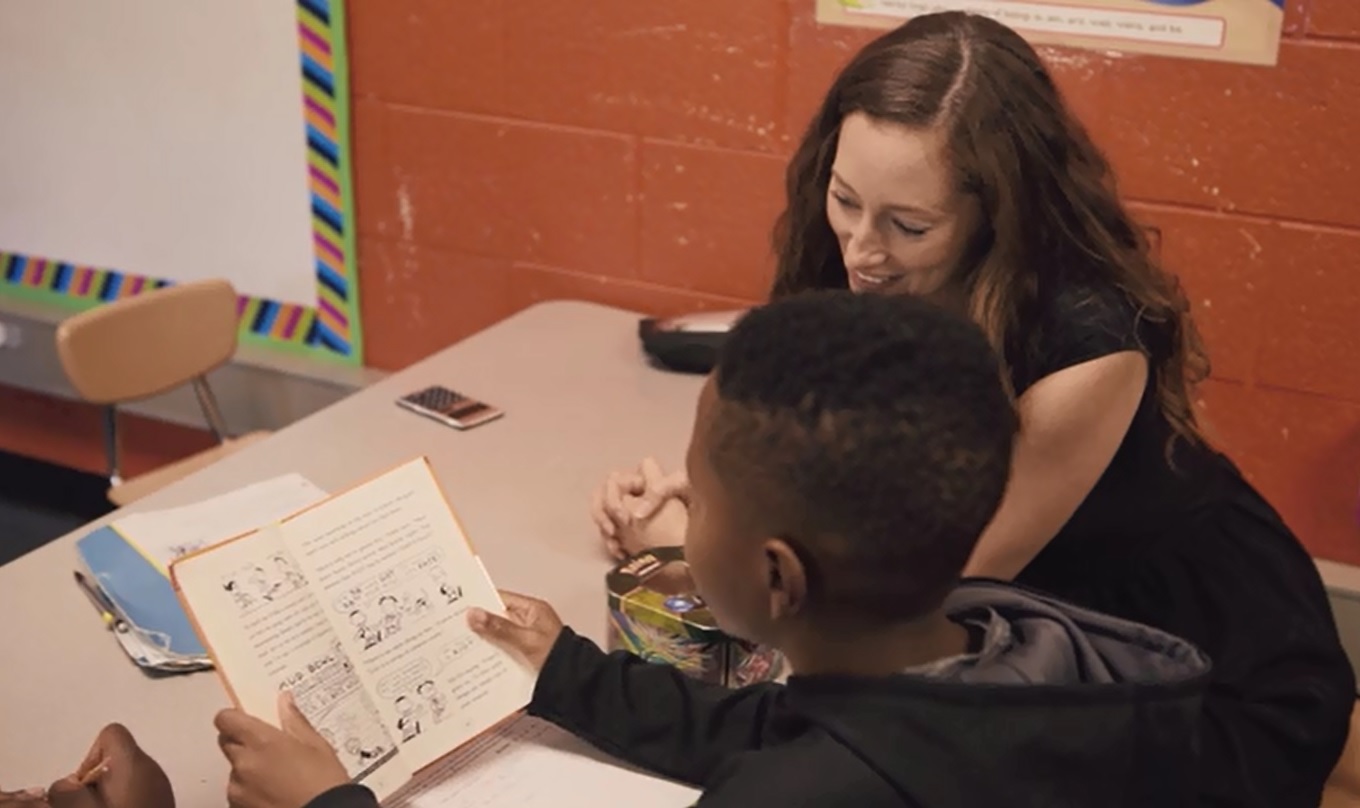 CoreCivic's giving mission prioritizes organizations that provide resources for former offenders, support for victims of crime and abuse, and opportunities and assistance for underserved youth.
To learn more, please contact us at: Giving@CoreCivic.com.