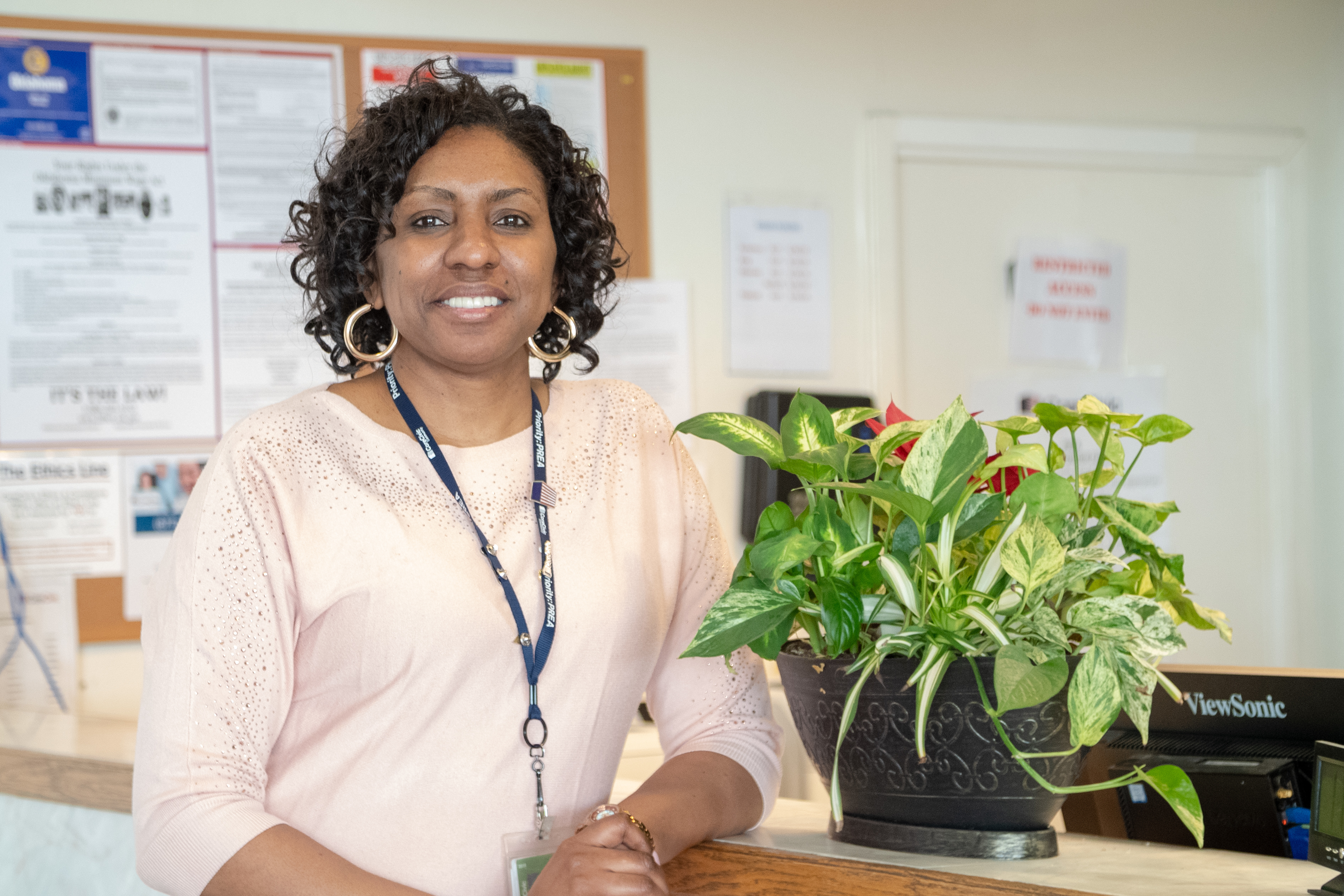 Sometimes a fresh start calls for a new culture, a brand new environment, and even a brand new name. All of that and more has been taking shape in recent months at the former Carver Transitional Center in Oklahoma City.
Now called the Oklahoma Reentry Opportunity Center (OROC), the 275-bed transitional facility has shifted from serving an all-male population to becoming an exclusively female facility, expanding its reentry offerings to support the unique needs of women. OROC residents have about 2,500 days left in their respective sentences, so the halfway house setting gives them time to prepare for life after release. OROC is the only all-female halfway house in the state of Oklahoma.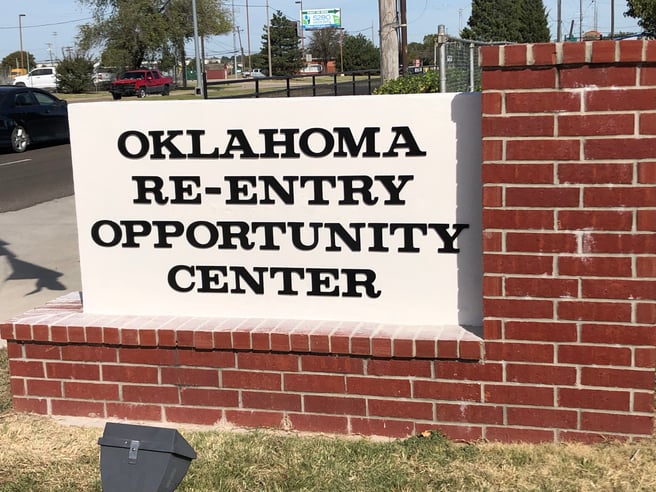 Christe Sweat, the facility's director, said that so far the expanded reentry programming has focused heavily on the needs of residents who have transitioned to OROC since August, getting them ready to move forward in their lives and work.
"What we're trying to do is facilitate change for the whole resident," Sweat said.
That includes offering the personalized coaching program Go Further, which helps people who are still incarcerated prepare for reentry and later connect with the resources they need after release. Go Further helps residents obtain housing, employment, and other necessities, as well as helping with goal setting and follow-through.
OROC's holistic approach also means offering career training and apprenticeship opportunities, as well as helping residents cultivate the life skills and mental strength they'll need when they go home. For many residents, incarceration has affected the relationships they once had with their children and other family members, so part of the programming is designed to help them reconnect with their loved ones, and become better prepared to take on the responsibilities that home life brings.
When the pandemic disrupted in-person visitation, OROC made special efforts to make sure residents could celebrate the holidays with loved ones via Zoom video calls.
"This helps keeps them hopeful and motivated to get better, and to continue moving forward," Sweat said.
What also motivates residents is OROC's homelike atmosphere created with the introduction of new sofas, area rugs, house plants, and décor. The homemade waffles, omelets, desserts, and other dishes created by the facility's kitchen staff help solidify the homelike feel of the facility.
Further, staff members refer to OROC residents as ladies and hold doors open for them as they come and go – simple courtesies denied to many in the past are now helping each woman see herself as valuable and worthy of respect.
At the heart of all of these efforts is the hope that residents will become confident and determined to embrace lasting life change.
"When they leave here, we hope these ladies have found solid employment, reconnected with their children, and developed the self-esteem they need to be women of purpose," Sweat said.