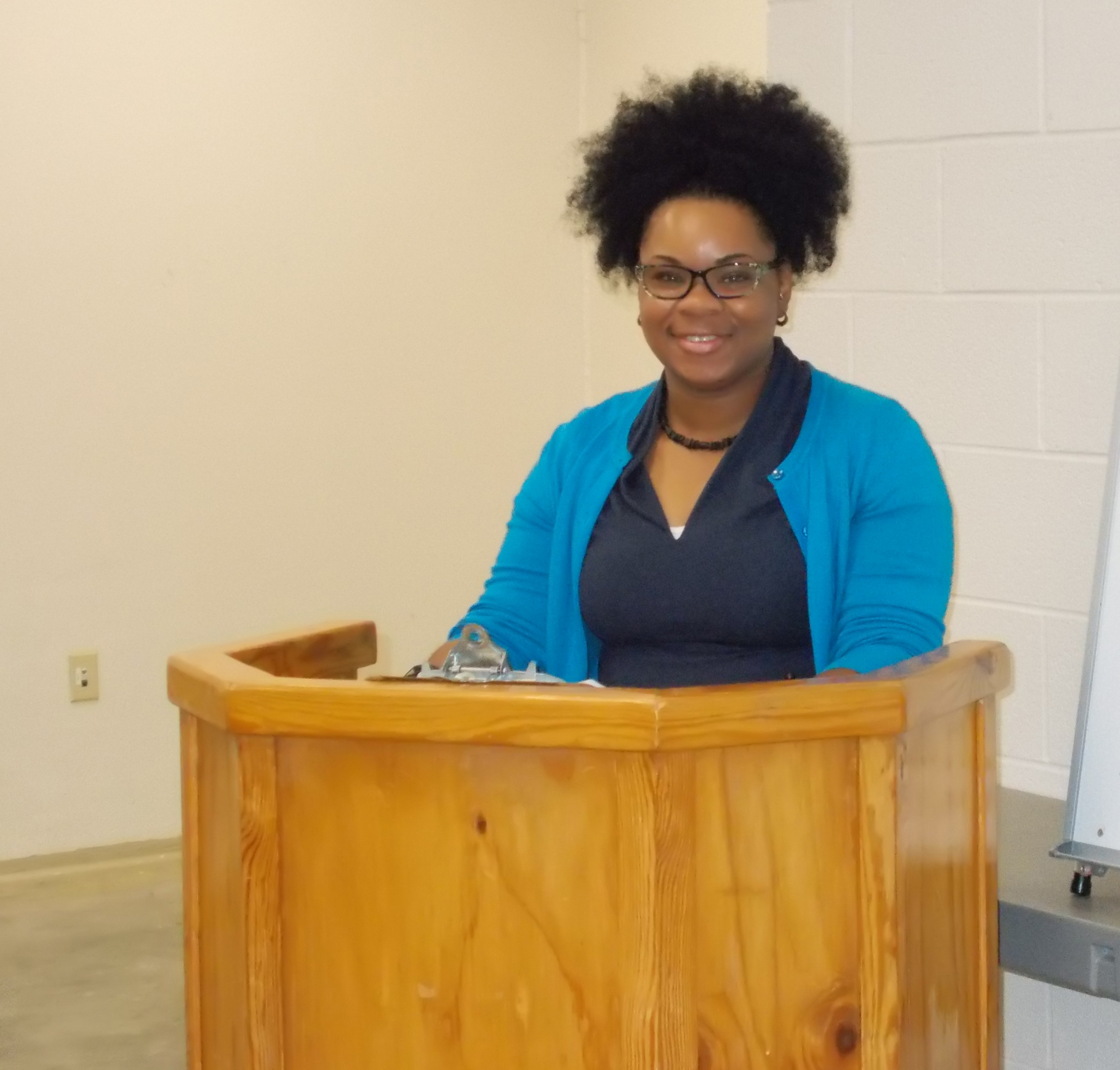 CoreCivic is committed to ensuring inmates have access to proven reentry programs, and the "Victim Impact: Listen and Learn" program is one of our most powerful. The 12-week program helps offenders understand how their crimes have impacted victims – making this connection is an important part of reducing recidivism.
The program follows the curriculum set forth by the national Office for Victims of Crime and consists of 13 units, built around 10 core topics: property crime, assault, robbery, hate and bias, gang violence, sexual assault, child abuse and neglect, domestic violence, drunk and impaired driving, and homicide.
The program is voluntary and includes open discussions, victim testimonies, and guest speakers who are victims, ex-offenders, or members of community organizations.
"This type of program brings to light the harsh reality of how an offender's crime affects others, in a way that is not demeaning, but instead focuses on choices," said Michelle Ryder-Grebel, CoreCivic director of Treatment & Behavioral Programs. "Offenders learn about the devastating effects of trauma."
CoreCivic's Tallahatchie County Correctional Facility in Tutwiler, Mississippi, launched its Victim Impact program in September 2016, and Treatment Manager Chaquina Griffin facilitates it.
"The program helps inmates transition back into society and build healthier relationships with their families," said Griffin. "At Tallahatchie, we strive to teach participants about both the long-term and short-term effects of trauma on victims. We encourage the participants to take full responsibility for their actions."
Gaining a better understanding of the victims' experience helps participants learn to make better choices and avoid repeating past mistakes.
A study commissioned in 2015 by the national Office for Victims of Crime looked at the effect of victim impact programming on recidivism. It showed that inmates who complete these programs are about 40 percent less likely to return to prison within the three-year period following release. This reduction in recidivism ultimately represents decreased crime and incarceration costs, but also an increase in an individual's ability to successfully reenter the community and build a new life.
"Sometimes I ask the class, 'What are you living for?' This is to remind them that each day they wake up, they should live with a purpose and have positive intentions no matter how things turn out," said Griffin.
During the program, inmates gain a newfound understanding of their crimes. And they often find support from other participants and continue their discussions outside of class. Some participants express a desire to write letters to their victims to demonstrate their remorse. Prior to starting the program, the same inmates may not have considered their victims' feelings or pain, according to Griffin.
"I have observed program participants effectively communicating with and uplifting one another," Griffin added. "Some inmates have shared how the program really made them start thinking about their actions. It is such a great journey to witness these individuals thinking differently and changing from the inside out."