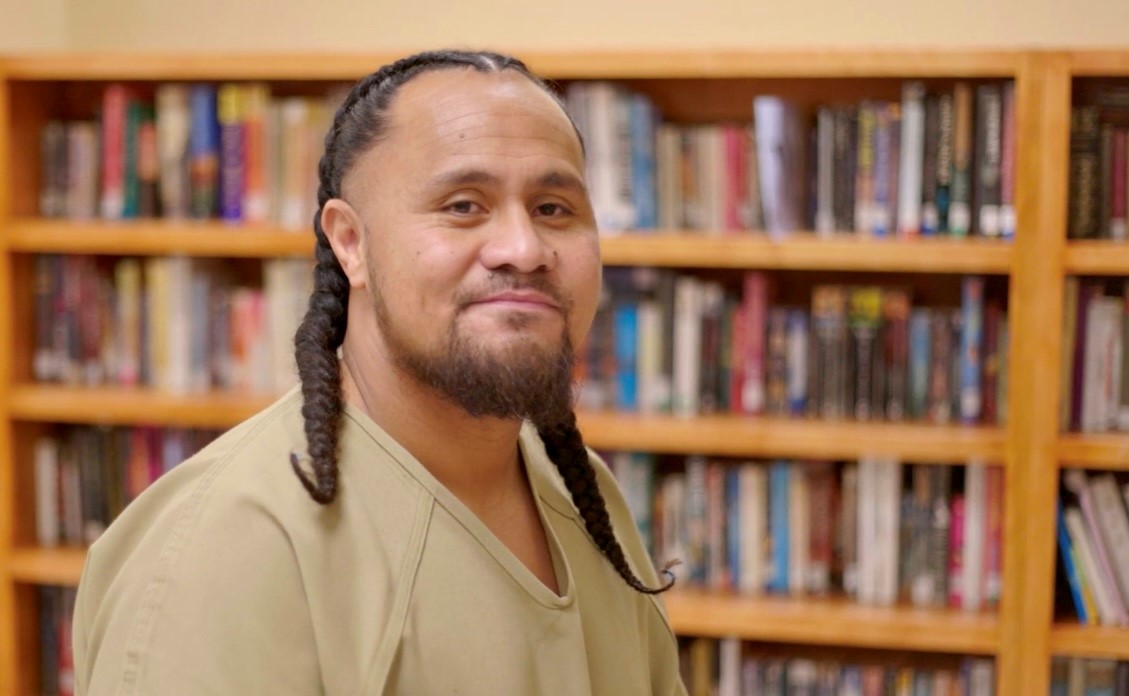 You may be surprised to know that incarcerated individuals are able to earn a college degree while serving their time. CoreCivic partners with many colleges and universities nationwide to help incarcerated people earn diplomas so they are well-equipped post-release for competitive careers and higher-salaried professions. In fact, recent studies show that those who participate in education while incarcerated increase their chances of gainful employment at release by 6.9 percent above what is typically expected. Furthermore, these studies suggest that participation in any form of correctional education programming leads to a 14.8 percent decrease in the likelihood of recidivism.
Eight CoreCivic facilities, including Saguaro Correctional Center in Eloy, Arizona, offer college programming to support reentry success for those in our care. Yet, it appears that residents at CoreCivic are gaining more than just a college diploma; Ilai, a resident and college student at Saguaro, says he gained the confidence and emotional intelligence needed to guide him along his rehabilitation journey.
"It's amazing what a little knowledge can do to your confidence," said Ilai. "[Education] actually changed my mind."
Approximately 70 residents are currently enrolled in college programming at Saguaro. WATCH below to learn how college programming at CoreCivic is opening doors to success for returning citizens.