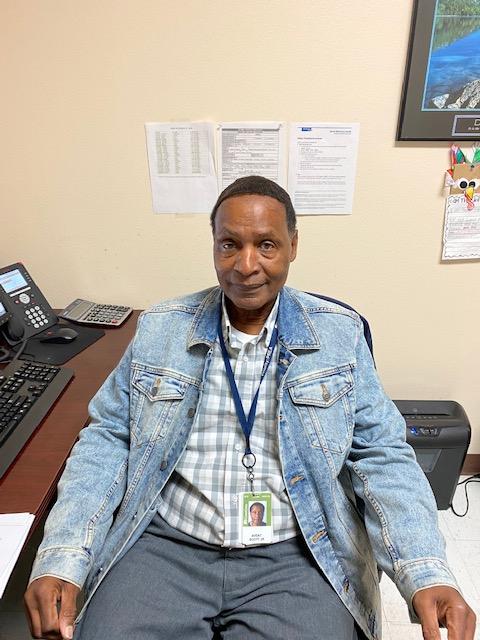 Albert Scott Jr., Operations Supervisor
Dallas Transitional Center, Dallas, Texas, 4 Years
Managing a reentry facility at the height of a pandemic can be a difficult task, but staff at Dallas Transitional Center did so successfully. And fortunately for the Dallas team, Albert Scott Jr. was there to help with some of the most challenging issues that came as a result of COVID-19. During this time, he was serving as a case manager, but he quickly transitioned to assisting with daily operations and coordinating with the local hospitals and the health department. The relationships he fostered with these entities assisted the facility in obtaining up-to-date information surrounding COVID-19.
Scott also helped spearhead quarantine preparations throughout the facility, as well as the overall sanitation process that helped prevent positive cases within the facility. His tireless efforts have helped greatly during this crisis.
According to Scott, facility operations had to shift quickly when the pandemic hit. The local community shut down, and residents were staying at the facility for longer periods of time. Nearly every aspect of typical operations was reviewed and adjusted in order to keep the staff and residents as safe as possible.
"It's truly an honor to know that someone noticed my hard work and dedication," Scott said. "I'm motivated by my compassion for people. I want to do my job right and be there, when and where I'm needed."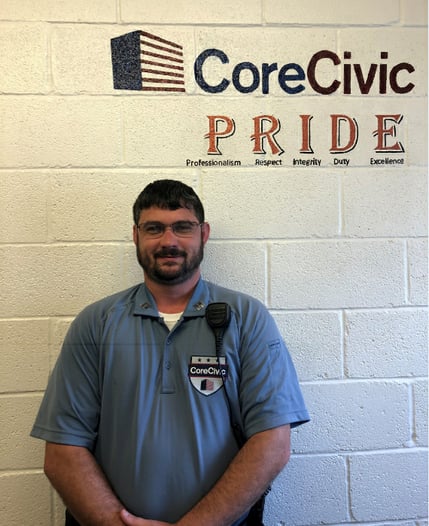 Gran McIntosh, Shift Supervisor
Lee Adjustment Center, Beattyville, Kentucky, 10 Years
Gran "GW" McIntosh is a leader at Lee Adjustment Center in his role as shift supervisor, and in his community as a dedicated coach and volunteer. McIntosh has coached youth basketball and football for the last 14 years, instilling lessons in hard work, discipline, teamwork, and most importantly, fun, in his players.
McIntosh also volunteers at a local elementary school and is a member of the Wolfe County Volunteer Fire Department, where he's had the responsibility of helping others during some of the worst moments of their lives. During COVID-19, McIntosh has given back to vulnerable members of the community by giving out masks and other supplies to help combat the pandemic.
In addition to his service in the community, McIntosh and his wife are preparing to make a difference in a brand new way – as foster parents.