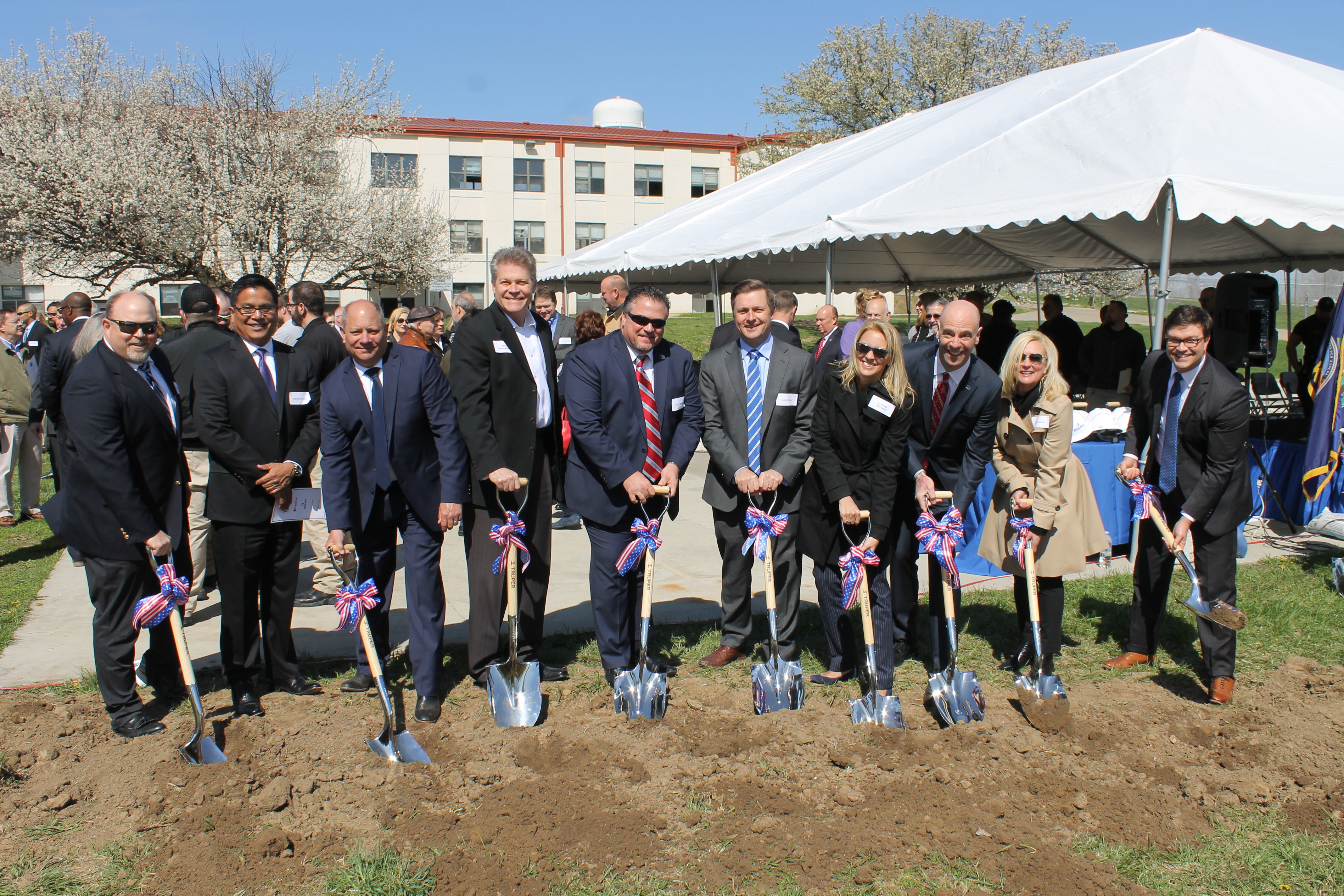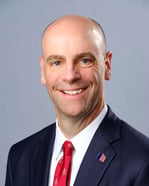 Happy Holidays, CoreCivic colleagues!
As I think back on 2018, I'm so proud of what we accomplished together, across all three of our business offerings. The New Year brings an exciting opportunity to build on those successes. I want to share some of the highlights with you.
We made significant strides in reentry this year, doubling down on our commitment to make it a "Day One" priority for every employee. We released our first-ever Reentry Report, which details how we're delivering on our promises to strengthen the programs that help inmates successfully return to their communities. We also hosted our inaugural Reentry Conference, which brought together CoreCivic professionals from across the company with national reentry experts to share ideas and best practices. And we continued building a company culture focused on reentry. As I visited facilities in 2018, I could see a growing understanding that each of us is a reentry professional and that we all have a hand in helping the individuals in our care put their lives back on track.
CoreCivic Safety staff continued to provide high-quality corrections and detention management solutions, generating new opportunities. We were awarded state contracts with Vermont and South Carolina at Tallahatchie County Correctional Facility in Tutwiler, Mississippi, as well as largescale federal contracts at Tallahatchie and La Palma Correctional Center in Eloy, Arizona. Thirteen Safety facilities earned or renewed their accreditation from the American Correctional Association.
CoreCivic Community welcomed a new company in 2018: Rocky Mountain Offender Management Systems (RMOMS), which enables us to offer non-residential services for the very first time. RMOMS complements Community's best-in-class residential reentry centers and will help us deliver on our commitment to help people reintegrate after prison or avoid being incarcerated in the first place.
CoreCivic Properties had an outstanding year, too. We provided a first-of-its-kind solution to the state of Kansas with our partnership to build a new facility to replace the outdated Lansing Correctional Facility. We also obtained attractive financing for the Kansas project thanks to a team effort by Finance and Real Estate, which ensures we can offer attractive rates to our government partners. Additionally, we continued to acquire non-correctional buildings, including the 540,566-square foot, Baltimore-based Social Security Administration office building. These innovative solutions have drawn attention from potential partners, increasing our momentum in Properties.
Looking ahead, we have a tremendous opportunity to tell our story more effectively and more broadly, with many different stakeholders.
We're working toward that goal by developing CoreCivic's first Environmental, Social and Governance (ESG) report, which is a major milestone for us. Increasingly, investors, financial institutions and others are using ESG reports to evaluate publicly traded companies like ours. The report will outline CoreCivic's positive impact in several areas. For example, on the environmental front, the report will highlight our water conservation efforts and LEED-certified facilities. The social aspect will emphasize our workforce diversity, human rights policy focus and more. The governance section will describe how company leadership works to ensure quality operations and effective risk management. We started this process in 2018, and we expect to release the inaugural ESG report in 2019.
As I think about last year's successes and the opportunities ahead, I always remember it's a reflection of the more than 15,000 employees who make up our CoreCivic family. I'm extremely proud of the meaningful work you do. Thank you for all of your contributions in 2018 and I look forward to working alongside you throughout 2019.
Best wishes in the New Year!
By Damon Hininger, President and CEO, CoreCivic