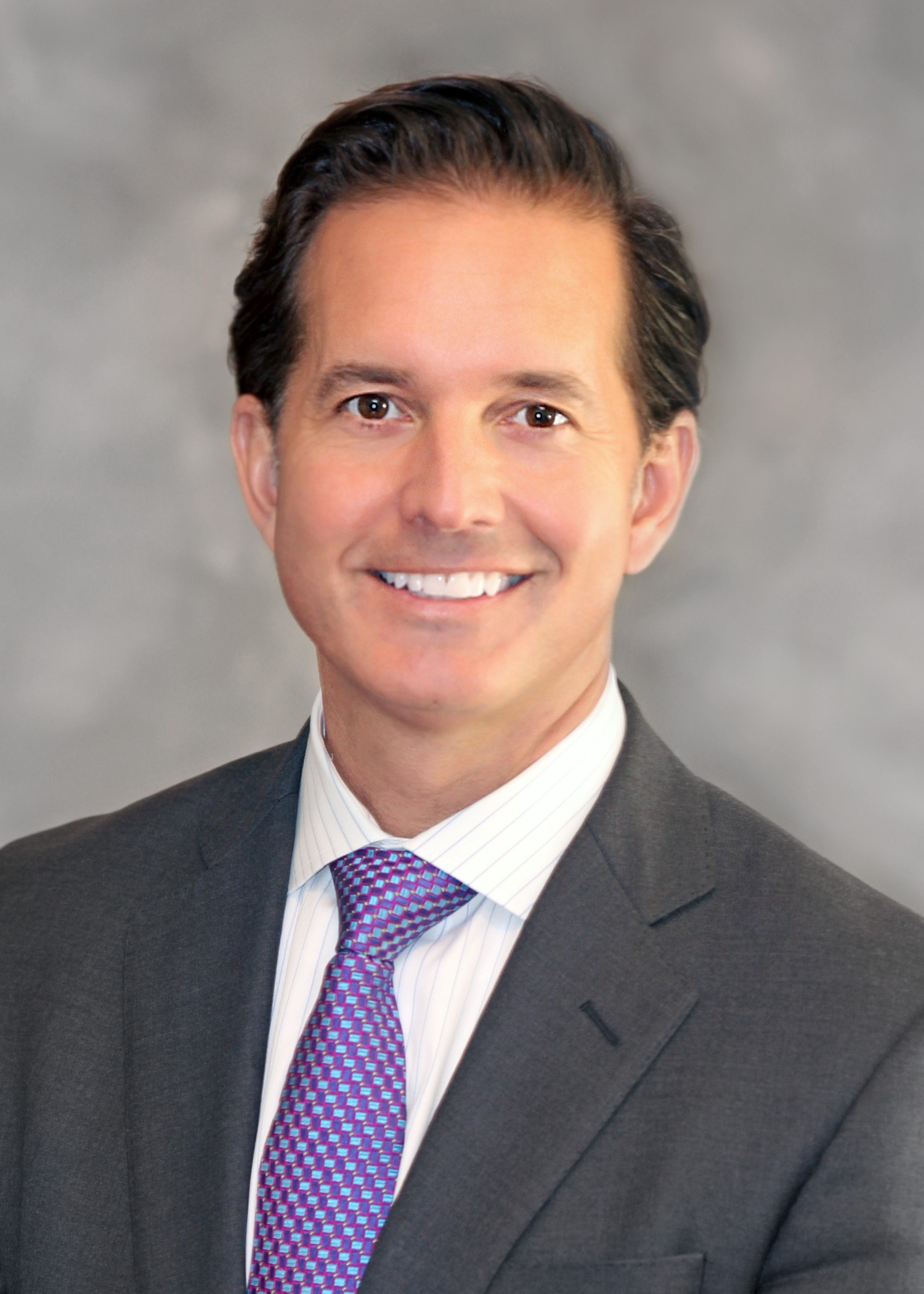 At CoreCivic, we're committed to reducing recidivism and helping those in our care succeed after they're released. We are also committed to maintaining the highest standards of ethical behavior as outlined in our Code of Conduct. As part of this, CoreCivic has a longstanding zero-tolerance policy against lobbying for legislation relating to the sentencing or incarceration of justice-involved individuals. To get a better understanding of this policy, CoreCivic Executive Vice President and Chief Development Officer Tony Grande details what zero-tolerance means and why CoreCivic has long taken a strong stand on this important issue.

1. What does it mean to have a zero-tolerance policy in this instance?

Zero-tolerance means that it is written within our corporate policy that anyone representing CoreCivic is strictly forbidden from lobbying or advocating for any legislation that would affect the basis for or duration of an individual's incarceration or detention. By the same token, we also don't engage in public policy that could negatively impact incarceration or detention rates. It's expressly included in every contract for our lobbyists and consultants that they're prohibited from such activity.



Simply put, CoreCivic does not advocate for any policy or legislation that could determine who goes to a prison or detention center, or how long they stay there. Period. And we require the same commitment from lobbyists or consultants who work with us.

2. Why does CoreCivic have a zero-tolerance policy?

At CoreCivic, we've made our priorities clear: to be a dependable government partner and help those in our care prepare to get out and stay out of prison. Advocating for policies that could hamper those efforts is counter to our purpose.

3. What DOES CoreCivic advocate for?

CoreCivic frequently advocates for state and federal policies aimed at helping justice-involved individuals succeed. To date, the policies we have advocated for are intended to prepare individuals for life after prison and reduce barriers to reentry. Some of the policies we have supported are "ban the box," which makes it easier for a former offender to make it through to the interview and hiring process. We also advocate for the restoration of voting rights, and the restoration of Pell Grants for incarcerated individuals. With nearly 40 years of experience behind us, we've learned that there must be a continuum of care from day one of incarceration until the day of release and beyond. Public policy must be a part of those efforts.

4. What has come out of CoreCivic's advocacy efforts?

One of the most notable successes of our advocacy efforts so far was the passage of the First Step Act in 2020, a bipartisan federal bill that we actively endorsed. At the state level, three of the pro-reentry bills we supported passed last year: Michigan's HR 234, Iowa's SF 2348, and North Carolina's SB 562. We continue to advocate for these kinds of policies and, to date, we've sent more than 2,000 letters of support for measures that help justice-involved individuals succeed.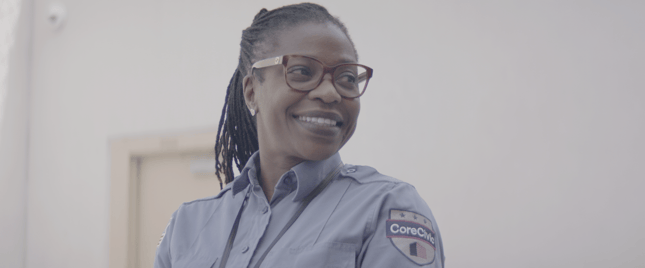 5. How does CoreCivic hold itself accountable?



At CoreCivic, we hold ourselves to the highest standards. To my knowledge, we're the only correctional system, public or private, that has

committed to set goals

in key areas proven to reduce recidivism - high school equivalency diplomas, vocational certifications, victim impact programming, substance use disorder treatment, and more. We also exercise a great deal of transparency through the publishing of our annual

Environmental, Social, and Governance (ESG) Report.

Anyone who wants to know us better, I tell them to read our ESG report because it not only shares important data about a range of issues but also why are we are so commitment at all levels of our company.

6. What would you tell someone who believes the private sector is influencing incarceration rates?

CoreCivic does not in any way support policies that increase the likelihood that someone will be sent to prison. We have absolutely no say or input regarding who comes to our facility, which is solely at the discretion of our government partners. Likewise, we have no say regarding the duration of a person's sentence, which is at the sole discretion of the individual judge in each case.

Secondly, I would point out that the entire private corrections industry only represents about 8% of all individuals who are incarcerated in the United States. In fact, you could eliminate the entire private corrections industry and it wouldn't begin to touch incarceration rates in our country. The facts simply don't support attributing mass incarceration to our very small industry.

Finally, the commitments we've made through policy advocacy and programming to reduce recidivism run counter to those claims. Our goals as a company are all aimed at one thing - to reduce recidivism and give every individual in our care the skills and the tools they need to never return to prison.



We believe strongly, and our CEO has said this publicly for years, that America's high recidivism rate is a national crisis. We should be focused on solving that problem and the other challenges facing our criminal justice system, not playing politics with companies that are actually trying to help.

7. What is the Day 1 Alliance, and what is CoreCivic's role in D1A?

I'm very excited about the Day 1 Alliance. Launched in 2019, D1A brings together the major companies in private corrections with the shared goal of positioning our industry as a major voice in supporting initiatives that reduce recidivism and incarceration rates in the United States. It's a platform for sharing best practices, but it's also a way to advocate for the policies that will ultimately benefit the individuals who are incarcerated, their families, and the communities to which they will eventually return.

8. What do you hope comes from CoreCivic's efforts?

Ultimately, my hope is that each individual who enters our care finds the support he or she needs to take their best next step in life. As a nation, I hope we reach the point in which we see no distinction between those who have been incarcerated and those who have not. At CoreCivic, we are working hard to shift the conversation around these issues so that second chances aren't so hard to come by, and lasting change becomes possible.