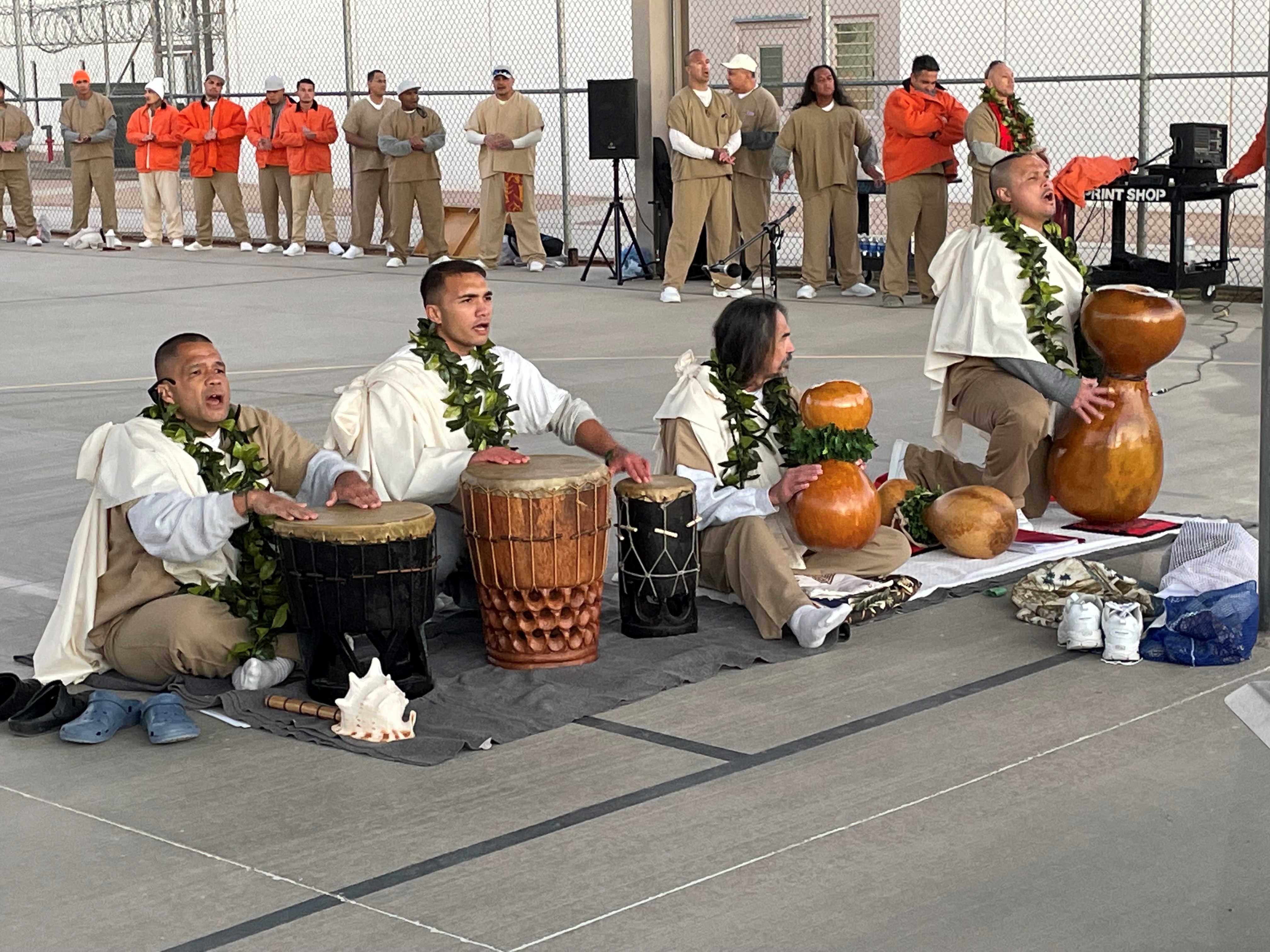 Each year during the fall season, CoreCivic's Saguaro Correctional Center in Eloy, Arizona, holds the opening celebration of the ancient Hawaiian tradition Makahiki, which honors the Hawaiian god, Lono. Makahiki's opening takes place between mid-October and mid-December because the holiday commences at the appearance of the Makali'i (Pleiades) constellation in the sky. The god, Lono, is significant to this celebration because he is believed to have brought abundance to the land in times of suffering and famine.
In the ancient retelling of the story of Makahiki, Lono traveled the islands of Hawaii wearing a kīhei (cloak) and a kīkepa (a sarong that goes over the shoulder). He resided among the people for the length of the Makahiki season—approximately four months. In Hawaiian culture, the beginning of Makahiki also marks the beginning of Ho'oilo (the rainy winter season). It is said that Lono was integral in helping Hawaiians learn how to make their lands fertile (Lono is known as the god of fertility).
This year, the Makahiki celebration kicked off at Saguaro during the early morning hours on November 16. In fact, staff and Hawaiian residents began setting up for the daylong celebration at about 4:30 a.m. that day. Following the setup, Hawaiian residents did a series of chants. Then as the sun rose, the official ceremony began and residents participated in two traditional Hawaiian dances: Hula Kahiko and Hula 'Auana.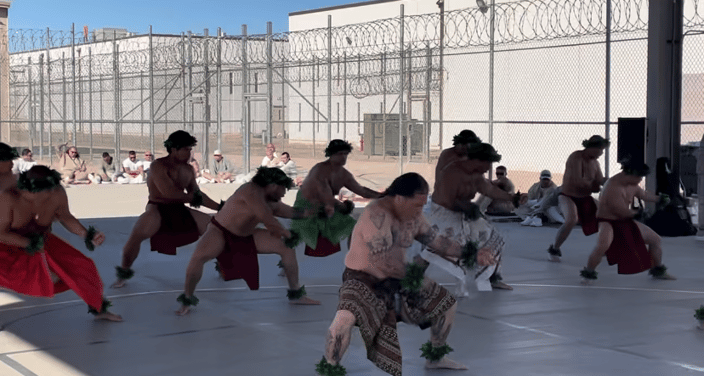 After the dances, residents and staff enjoyed lunch and games. The games people played were ulamaika, hukihuki, and konane. Ulamaika is similar to bowling, hukihuki is like rope pulling, and konane is a two-player board game. The celebration closed that day with participants gathered together singing the native Hawaiian anthem, "Hawai'i Aloha."
"Makahiki sets a higher purpose in my lifestyle, reminding me where I came from and what was taught to me by my elders," said Eric Kalani Vance, a Hawaiian resident at Saguaro.
CoreCivic strives to help individuals maintain meaningful connections to the faith of their choice by providing religious services, resources and opportunities for ceremonies like Makahiki.
"Anything we can do here that helps residents stay close to their culture, rituals, and values will help them see the importance of respecting where they came from and hopefully help them heal from where they have been," said Deborah Powell, assistant warden at Saguaro.