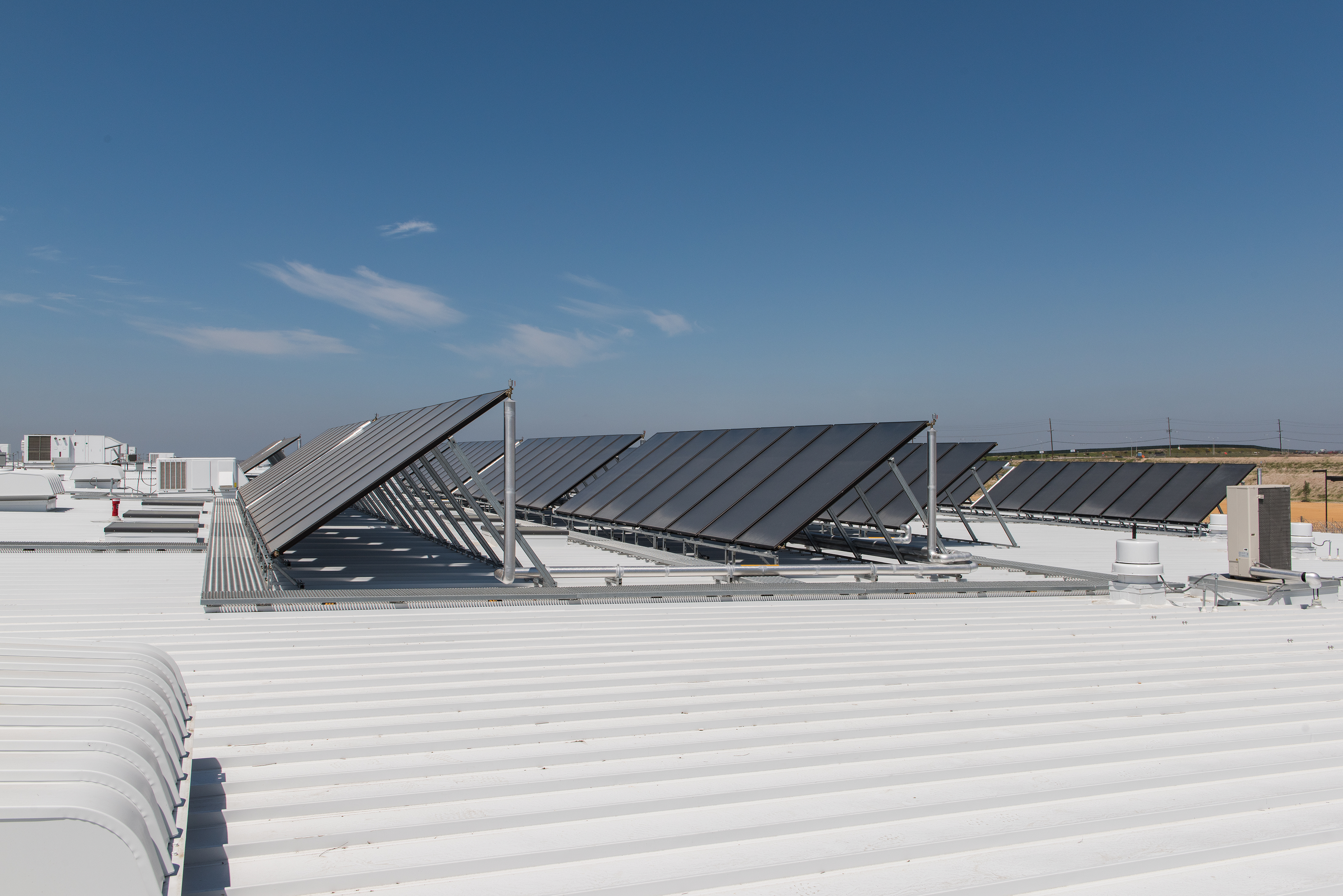 At CoreCivic, we recognize that our ability to help balance our government partners' needs ultimately impacts the lives of people. While our partners rely on us to help solve current, specific challenges, they are also seeking a reliable partner who can develop better long-term solutions to pressing challenges. That's why our approach includes engaging with stakeholders to better understand — and anticipate — how we can deliver solutions that benefit the public, our partners, and the individuals they serve.
Scalable Solutions: CoreCivic maintains ready facilities to ensure government partners can access space as needed to ease overcrowding or provide more modern amenities to the populations they serve. Our experienced personnel are able to collaborate with public agencies to implement operational standards and procedures according to the partner's specifications, and assume responsibility for a wide range of services as needed, like operations or facility maintenance.
Geographic Diversity: CoreCivic's geographically diverse footprint means it is likely that individuals can be housed near the location of their judicial proceedings, allowing more frequent access to legal counsel and limiting the impacts of travel. Further, it keeps individuals closer to family and friends and limits interruptions to programming, both key components to mental wellbeing and reentry readiness.
Design-Build: Aging infrastructures are a serious challenge across the landscape of public corrections and judicial services facilities, where there is little programming space and fewer modern amenities. CoreCivic has decades of experience in all phases of property development and offers a variety of options to address these issues including lease-only alternatives, or full design-build options that provide modern designs with ample programming space, accelerated construction times, flexible financing options, cost savings, and overall more efficient operations.
At CoreCivic, we help government at all levels manage the challenges presented by geography, space, and aging infrastructures. We know that safe, modern facilities are essential for the well-being of everyone, and creating environments where life-changing programming thrives will help more individuals successfully reenter their communities.