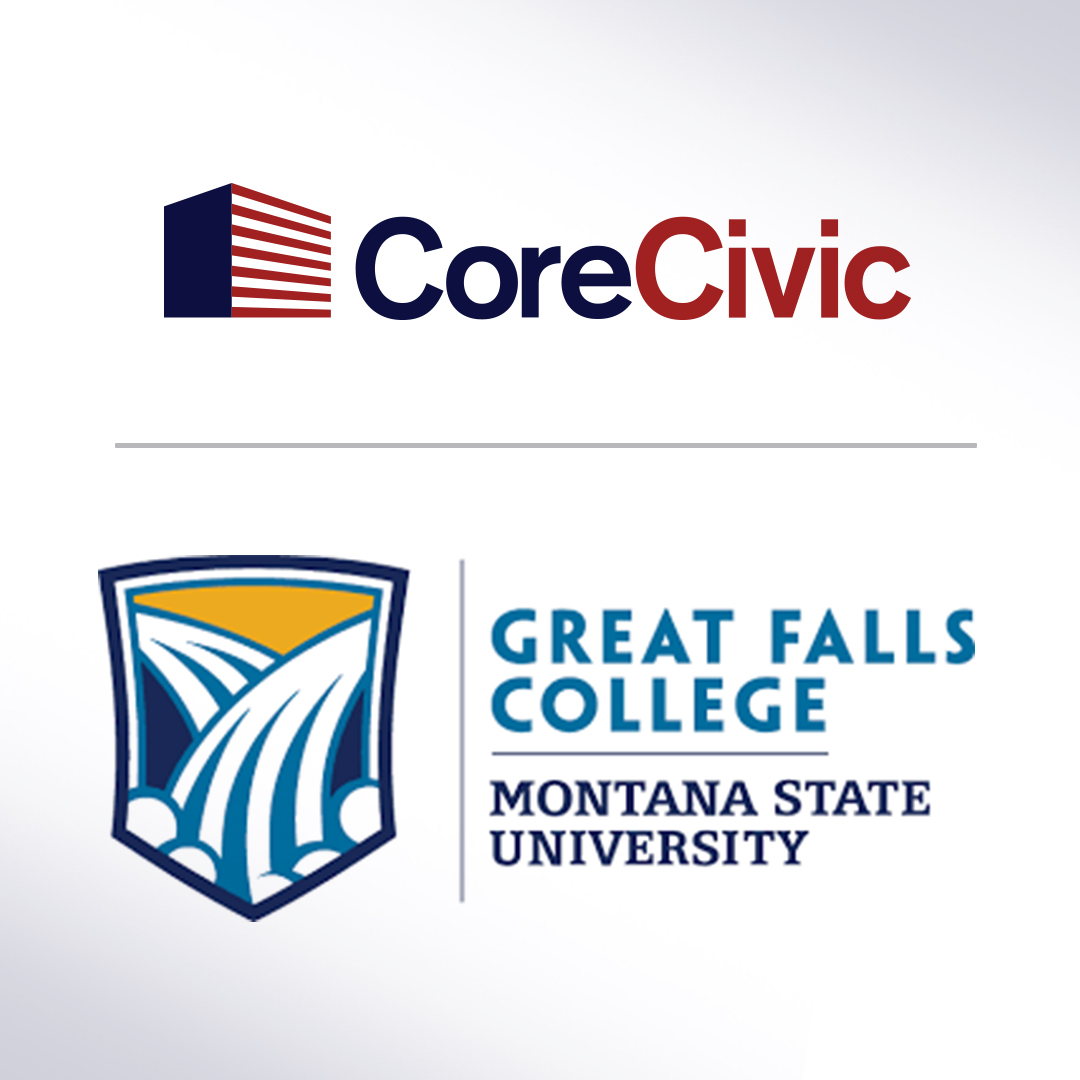 Have you heard about the new applied science program being offered to residents at CoreCivic's Crossroads Correctional Center in Shelby, Montana? If not, then you'll want to learn more about this important program and how it's reducing recidivism.
About the Applied Science Program
Crossroads has partnered with Great Falls College-Montana State University to offer residents a unique chance to learn about office programs, acquire skills, and obtain proof of their education. Once interested and qualified residents are accepted into the program, they'll be expected to complete the two-semester program in Crossroads' on-site computer lab.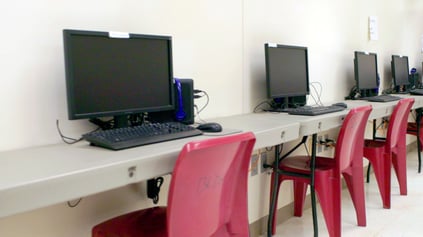 Residents will explore foundational topics like accounting, payroll basics, customer service, technical math, and technical writing. They'll also learn how to navigate programs like Microsoft Office. Overall, the goal of the program is to help resident-students gain valuable training that will prove useful in their transition from prison to working in a business or office setting after they're released.
After completing the program, resident-students receive a certificate of Applied Science in Office Support, which is an industry-recognized credential that they can use to help them obtain employment in private or governmental agencies as office clerks, administrative assistants and other related positions designed to support the business operations of an organization. The program credit, which is worth 30 credit hours, can even be transferred to a four-year degree program if the resident-student chooses to continue his or her education after release.
Over time, CoreCivic has invested many dollars into this worthwhile second chance program. Crossroads' computer lab was completely renovated, and staff members worked diligently to install new software onto all the computers. These efforts enable resident students to access the applied science course materials, important office apps, and everything they need to succeed within the program.
Financial Funding for Resident Students
In total, this applied science program itself costs around $5,000.
Considering this, you might be wondering how participating students are able to fund this higher education program. One of the main ways they can secure funding is through a Pell Grant.
In 2020, the Free Application for Federal Student Aid (FAFSA) Simplification Act restored Pell Grant eligibility to incarcerated individuals. To access a Federal Pell Grant, residents must enroll in an eligible prison education program. Since this applied science Second Chance program is an eligible prison education program, residents can apply for the Pell Grant to fund their education.
How Industry-Recognized Credentials Reduce Recidivism
This applied science program reaffirms CoreCivic's commitment to helping residents transition their lives and become productive members of society after release. The program also upholds the Department of Justice's belief that an industry-recognized credential is a pathway to successful reentry.
The program encourages teamwork, builds confidence, and helps residents foster a sense of self-worth. It also provides students with the skills, training, and qualifications that industries will look for as the resident seeks employment after leaving CoreCivic's care.
Residents who complete this program at Crossroads can access new opportunities for themselves in the future. From gaining employment to continuing their education on the outside, students can start forging their new path forward right away.