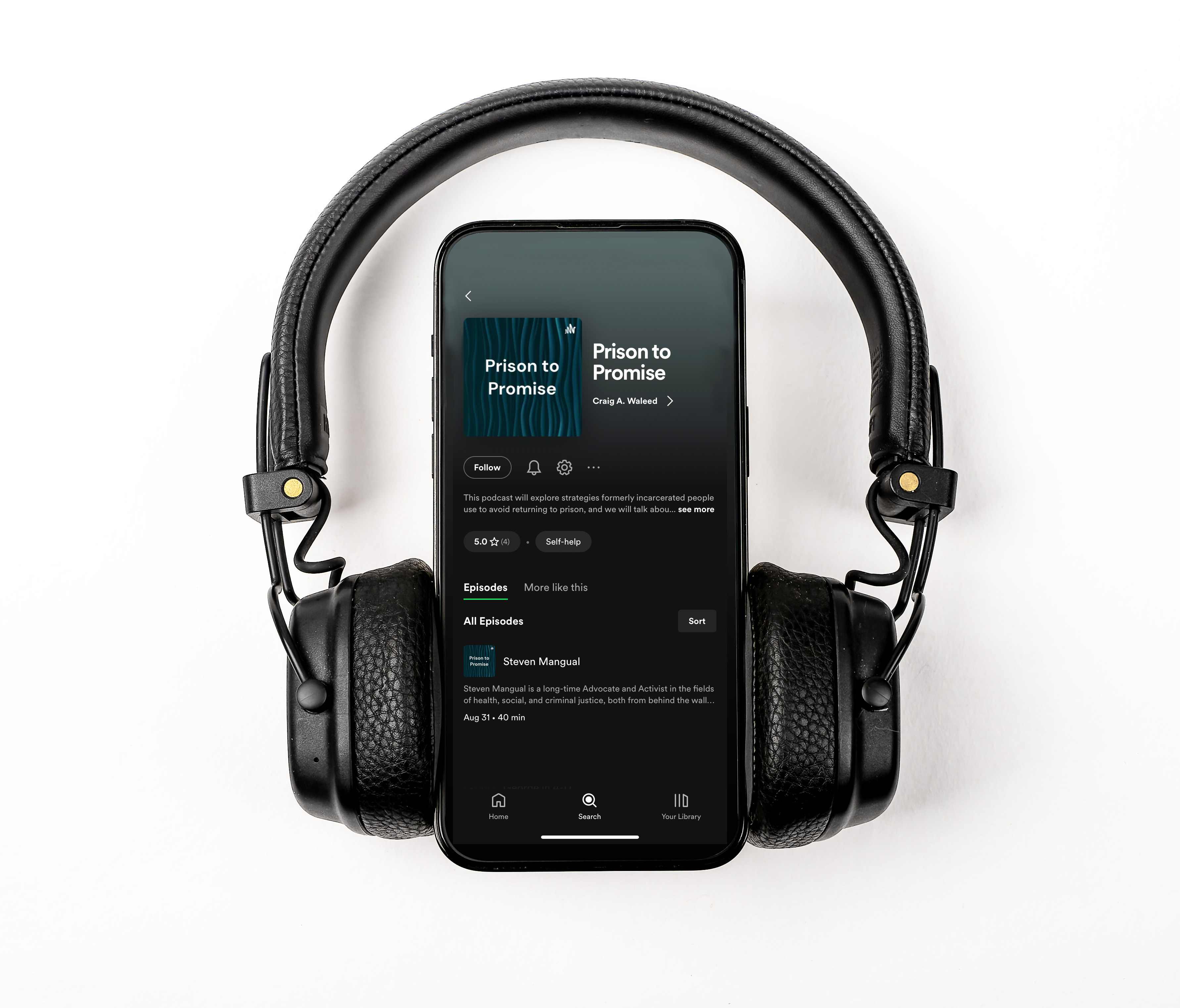 Thanks to CoreCivic's new Resident Network (ResNet) program, residents at 20 CoreCivic facilities can access a podcast series called "Prison to Promise" on computers or tablets. The podcast is hosted by Dr. Craig Waleed, who once served more than seven years in prison. After his release in 1997, Dr. Waleed went on to earn his master's degree in Mental Health Counseling and a doctorate in Executive Leadership.
The Prison to Promise podcast explores strategies for overcoming the unique obstacles that criminal justice-involved people face. Dr. Waleed shared how reading and enrolling in college courses during his incarceration is what changed his entire outlook on life and gave him the tools to stay out of prison. Today, he uses his life experience and education to teach and encourage others about the many ways one can be successful upon release.
"The podcast is about post incarceration success," Dr. Waleed said. "It's an effort to encourage men and women who are incarcerated—and their families—to pursue their idea of success after incarceration, and emphasize that success doesn't look any one particular way."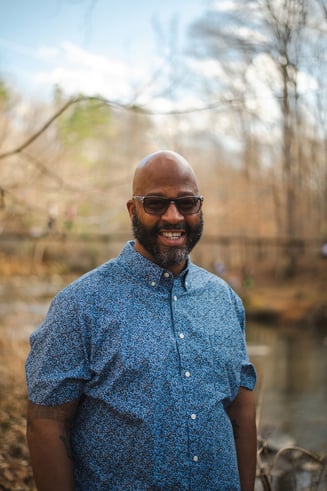 Formerly-incarcerated individuals frequently serve as guest speakers on the podcast, where they cover topics ranging from taking ownership for their actions to receiving forgiveness from victims' families, and then using this forgiveness as a catalyst to turn their lives around. They also discuss what trauma can look like leading up to and during incarceration, and the healthiest methods to cope with and heal from this trauma.
"Hopefully by providing this podcast, folks won't have as difficult a time laying the foundation, navigating or charting the way toward their own success." Dr. Waleed said.
The podcast has released more than 60 episodes to date, each of which are about 40 minutes in length. New episodes are constantly in production. And while Prison to Promise is tailored to justice-involved individuals, it is also available to the public on streaming services like Spotify and Apple Podcasts.