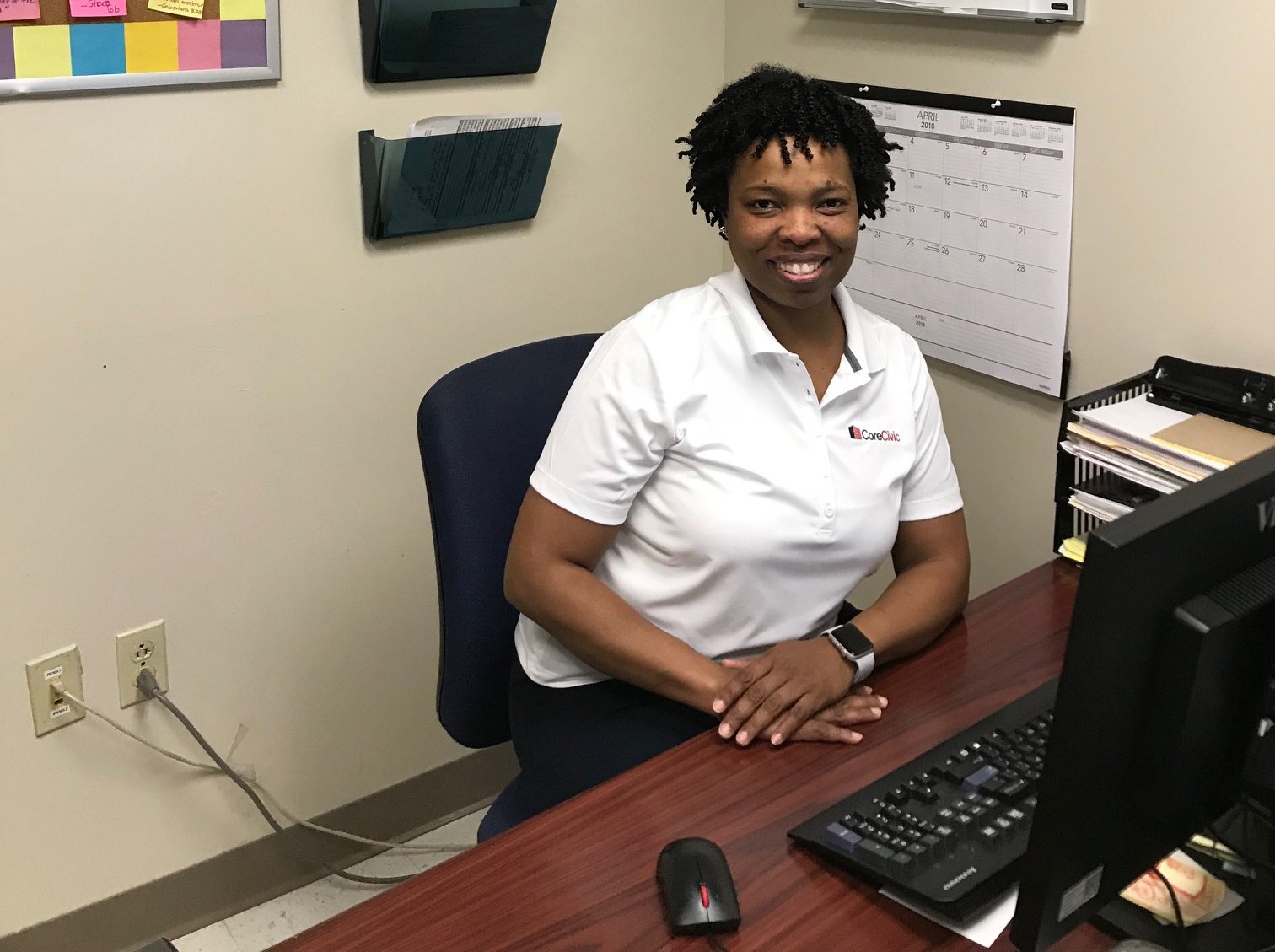 Dr. Sharita Giles is the principal of the education department at Tallahatchie County Correctional Facility in Tutwiler, Mississippi. She joined CoreCivic in 2015 after having served the public school system for over 13 years. Giles holds her bachelor's degree in psychology, a master's degree in social science and doctorate in educational administration and supervision.
What brought you to CoreCivic?
The thrill of life's challenges is what motivated me to pursue my job at CoreCivic. I am always seeking opportunities to better myself as an educator and, I knew that working in corrections would provide me a new level of growth.
What has been your proudest moment with the company?
Last year, Tallahatchie's education department exceeded its goal in the number of students who graduated with High School Equivalency (HSE) certificates. This was a major milestone for the department, making me proud to be a part of a team that works so diligently to help these students achieve.
What are some of the ways CoreCivic is helping to reduce recidivism?
CoreCivic offers more than 10 educational programs at Tallahatchie, which teach students the life skills necessary to be successful after reentry. Data shows that the chances of recidivism are lower for those who participate in educational programming. If students leave with the tools and confidence to succeed, the chances of returning to prison are less likely.