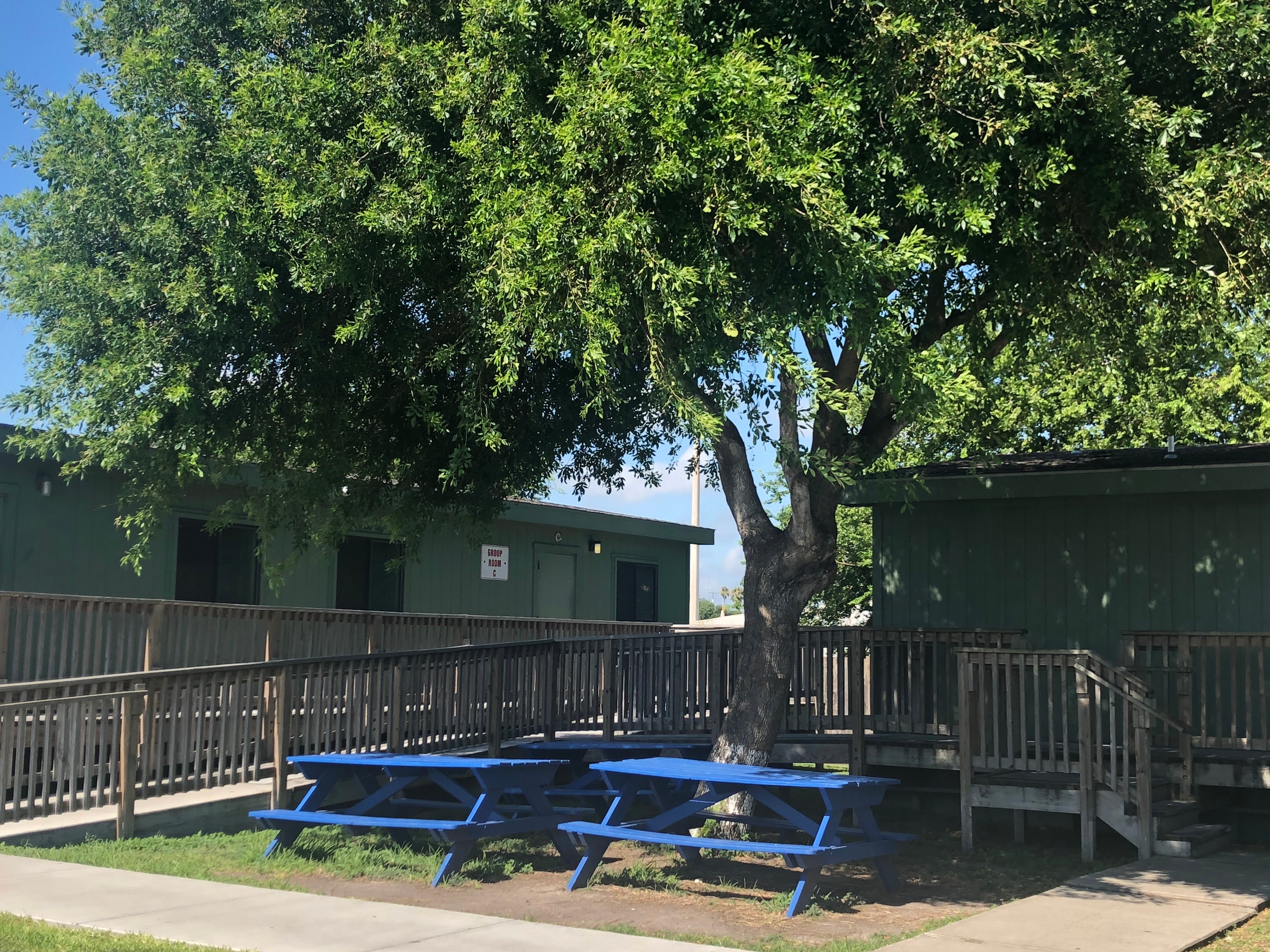 Corpus Christi Transitional Center, located in Texas, is no stranger to witnessing positive change in the lives of those it serves. Staff at Corpus Christi achieve this by focusing on the mission: providing positive support and creating a therapeutic community for residents struggling with substance use disorder and patterns of criminal thinking.
Corpus Christi is a residential treatment center caring for justice-involved individuals for the Texas Department of Criminal Justice. Residents of the facility transition to the facility as part of a continuum of care initiative for those who have been incarcerated with convictions related to substance abuse. During this second phase, residents live at Corpus Christi for several months, depending on their treatment plans.
As a modified therapeutic community, Corpus Christi residents participate in a highly structured schedule. In addition to attending peer- and counselor-led groups, they focus on gaining employment, rebuilding relationships with family, and solidifying housing and relapse prevention plans before being released.
"We have two main programs," explained Dawn Canion, facility director at Corpus Christi. "The Intensive Program has residents remaining at the facility all day with an average of 20 to 22 hours of treatment weekly, while the Supportive Program allows residents to reside at the facility while working in the community and participating in six to eight hours of treatment weekly. Residents tend to be in the Intensive Program for around 30 days and in the Supportive Program for 60 to 90 days."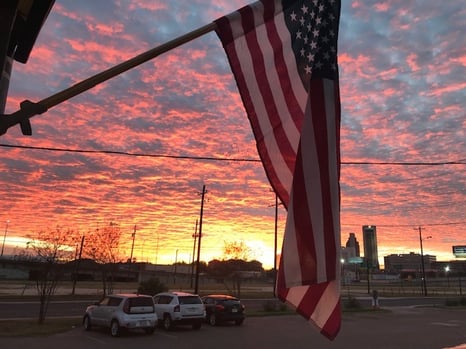 After residents complete their treatment at Corpus Christi, they return home and complete another six to nine months of outpatient services. If a resident backtracks during that time, he would return and participate in either a relapse program or a supportive program.
Staff at Corpus Christi take pride in supporting the community, which is evident by their success and how they interact with the residents in their care.
"Corpus Christi Transitional Center is a close-knit family, and our visitors comment on how that close, caring feel is evident immediately," said Canion. "We've worked hard to build strong relationships with our partners, from those who supervise our residents to those who provide services to them. I'm proud to share that we're highly sought-after by several probation departments because of the way we support our residents and help them rebuild their lives."