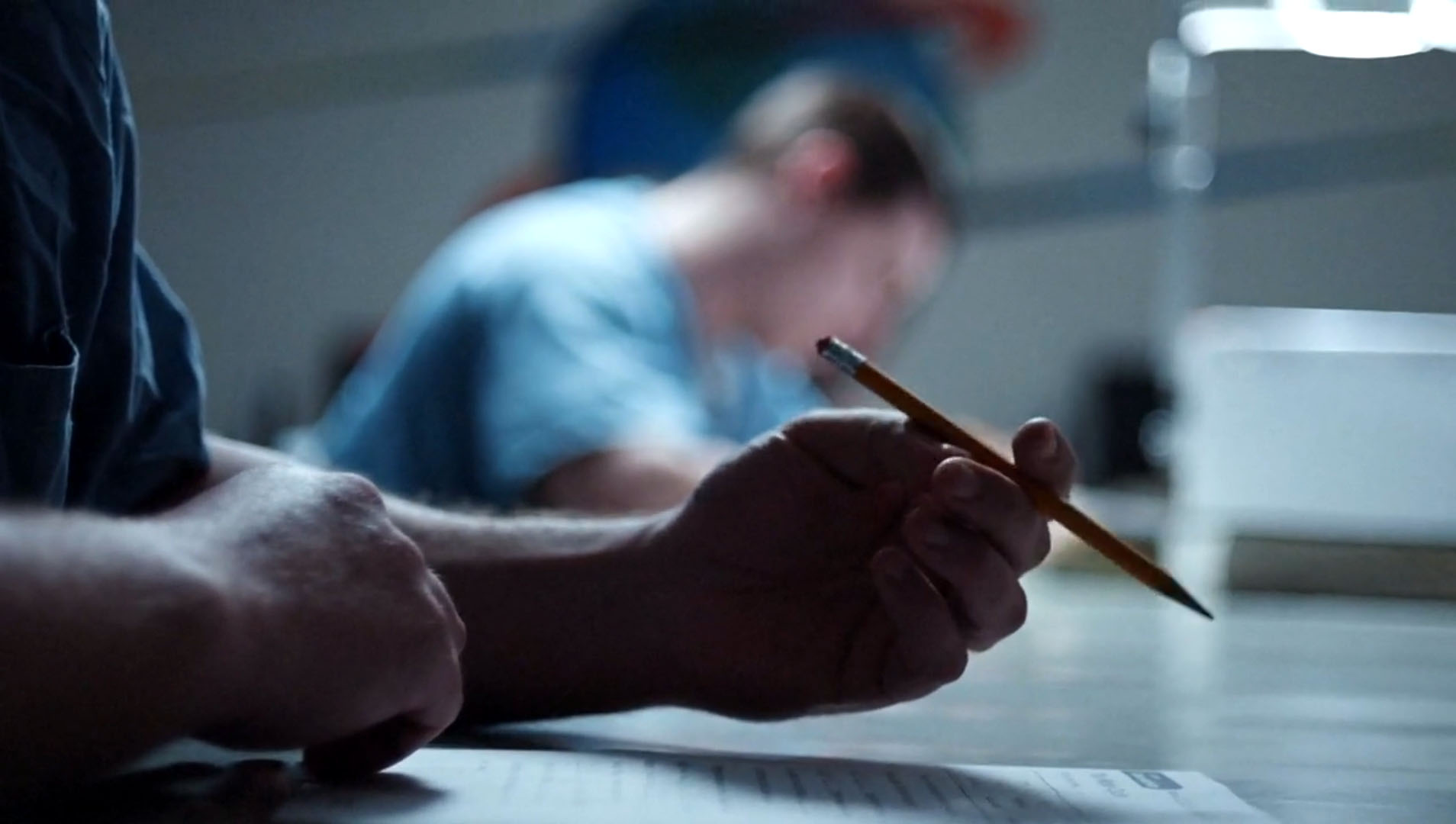 For inmates finishing a sentence of 20 years or more, adapting basic life skills to new times and technology can be a challenge. Consider personal finance.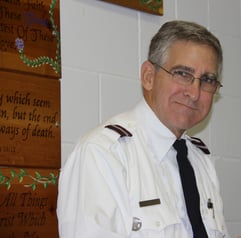 "Some inmates need coaching, for instance, to understand the difference between a debit card and a credit card," said Robert Hoilko, correctional counselor and programs coordinator at CoreCivic's Citrus County Detention Facility in Florida. "Sometimes we need to train them how to open an account."
Hoilko teaches personal finance to inmates in addition to his duties counseling and coordinating programs.
"We go over the basics," he said. "If you don't know what you have to spend, that's what's going to put you behind."
The inmates in his program have six months to prepare for life outside prison. Hoilko helps them acquire Social Security cards, birth certificates and any other documentation needed to find housing, get a job or open a bank account.
They also hold mock job interviews, build resumes and discuss immediate job goals.
Many of the inmates will return home to communities in the Virgin Islands or the Orlando area, so they focus on tourism-related jobs.
"I heard one inmate who got out is interning to help other people in jail with their documentation," Hoilko said. "Another individual from St. Croix started a scooter rental store there."
Graduates of the program participate in a cap-and-gown ceremony with families.
"I had a proud mother come up to me and say it was the first time she saw her daughter truly finish some-thing," Hoilko said. "There are so many stories like that. Accomplishing something like this is really a turn-around moment for many inmates in this program."