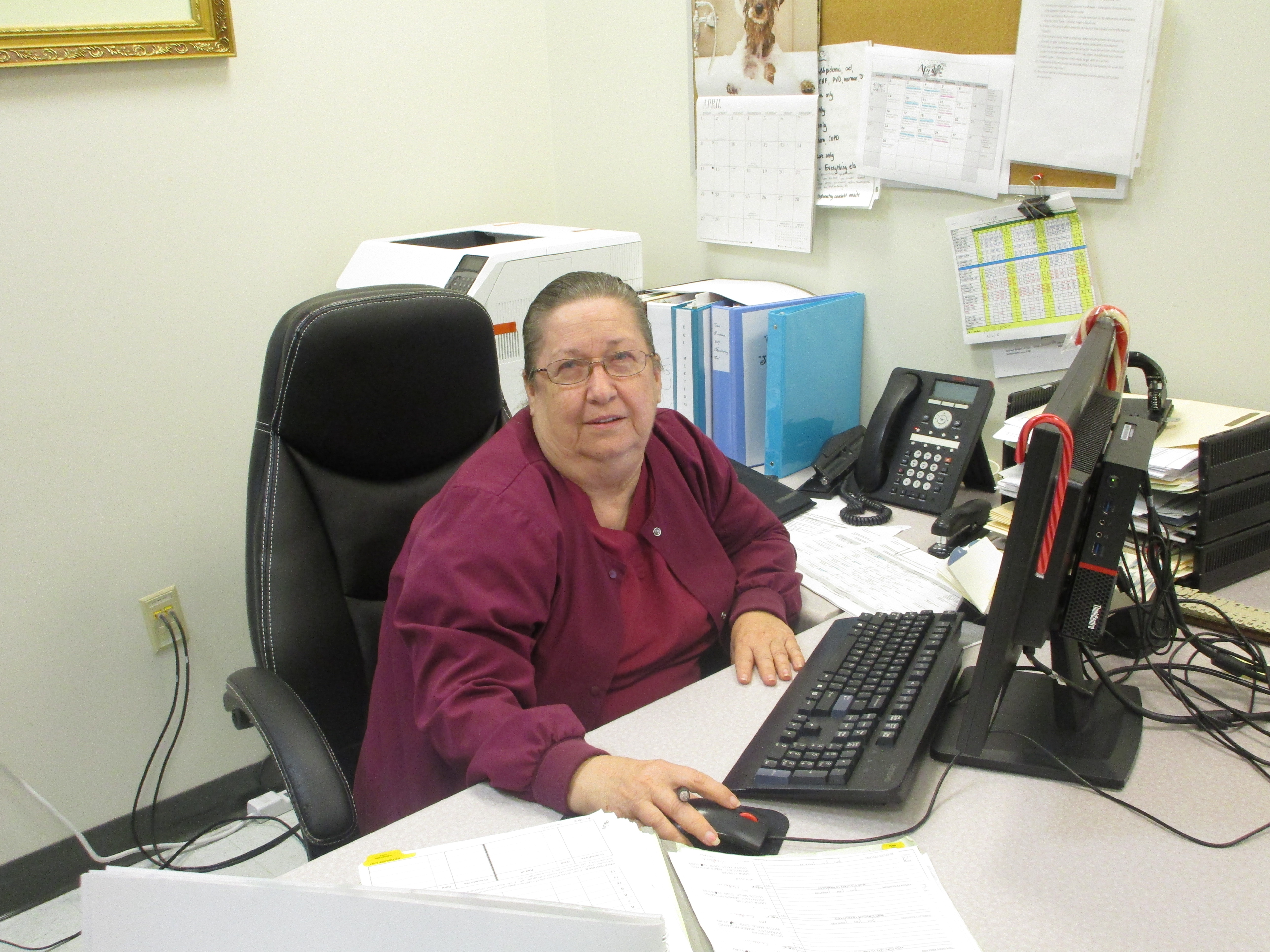 Wanda Phillips is a registered nurse at Wheeler Correctional Facility in Alamo, Georgia, where she has been treating the heath care needs of inmates since 2013. Phillips began her medical career in U.S. Army Medical Corps, serving during the Vietnam War. She has held multiple nursing positions in her career, giving her over 50 years of medical experience.
What brought you to CoreCivic?
My passion for nursing left me resistant to retirement so, I sought job opportunities instead. After considering a job at Wheeler, I was uncertain if I was fit for the corrections field. After talking to a trusted friend, she reminded me that treating inmates with the best care would come naturally to me. She was right.
Are there things the general public would be surprised to know about working in corrections?
Yes, inmates are people who have just lost their way on the path of life. We all take wrong turns, but our mistakes should never define us. Inmates deserve to be treated with the best care, just like you and me.
How does your work support CoreCivic's reentry mission?
It is important that nothing gets in the way of an inmate's chance to be successful after reentry. My work supports CoreCivic's reentry mission because I treat inmates with optimal care so they can reach their fullest potential after reentry. Health issues should be the least of their concern.