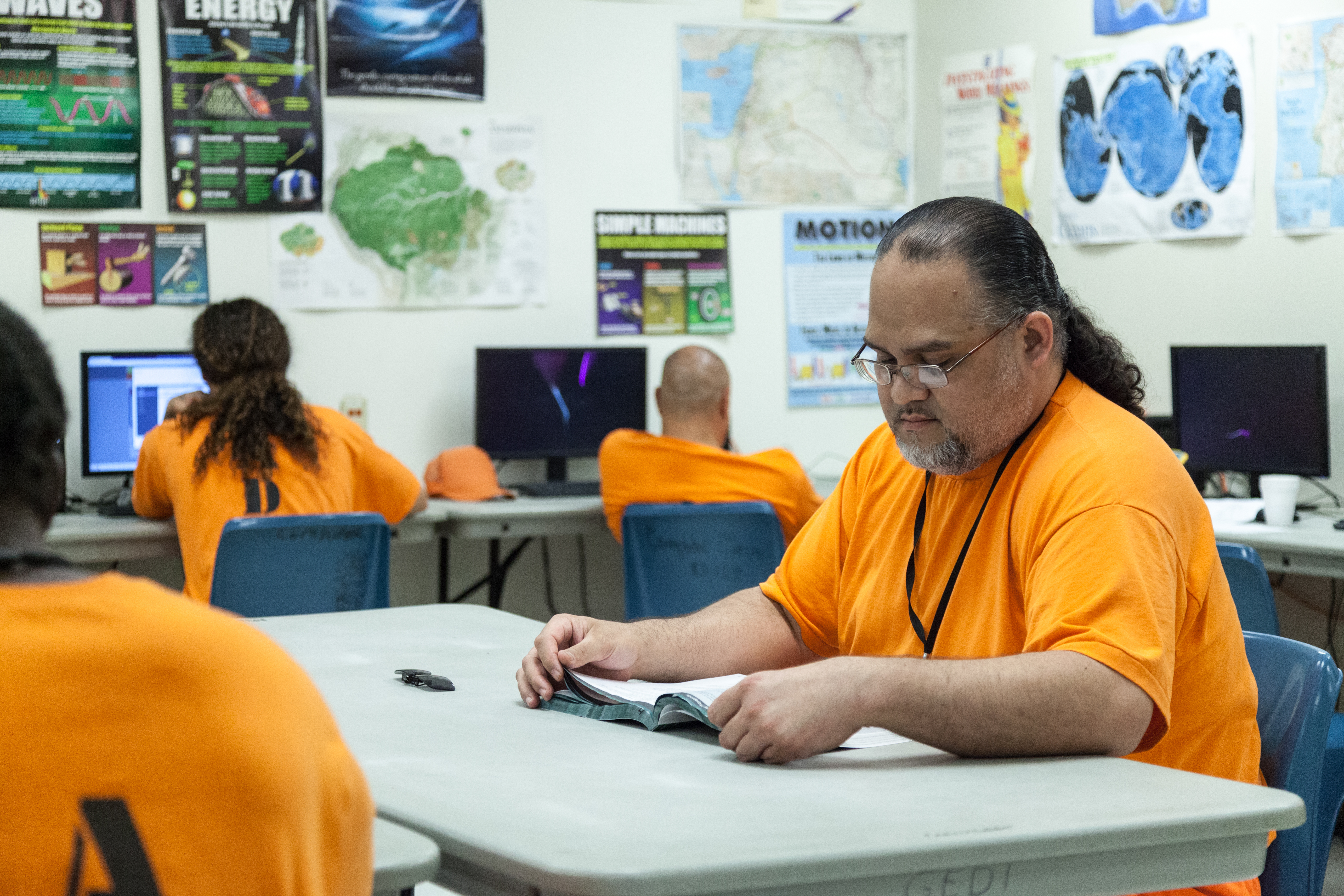 By Jeff Quasny, Director of Reentry Services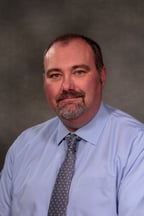 In 2018, President Trump officially designated April as Second Chance Month — a time to raise public awareness about preventing crime and giving those who have completed their sentences an opportunity for an honest second chance.
When I think about second chances, I'm reminded of the importance of taking responsibility for one's actions and working to make better choices in the future. In recent years, we've implemented Victims Impact programs in many of our facilities to help inmates understand how their crimes impact others — including the victim, the victim's family and friends, and the broader community. Understanding the ripple effect of their crimes helps inmates develop empathy and appreciate just how detrimental their poor choices can be to themselves and others.
Once offenders fully recognize the impacts of their criminal actions, they're often ready to make amends and plan for a better future. It's critical for our facilities to support offenders through this process and prepare them to positively contribute to their communities.
With our collaborative Go Further reentry planning process, inmates think about life goals beyond incarceration and work with staff to create a "roadmap" to achieve those goals. Along the way, they complete substance use disorder treatment, attend classes on changing negative thought patterns, participate in education programs, and then advance to job training and vocational courses. We emphasize education and job training in particular because research has found that nonviolent offenders who secure employment soon after release are much less likely to return to prison.
The Go Further process has been in place at our Red Rock Correctional Center in Eloy, Arizona, since 2017. Several participants have written us about the process, crediting Go Further with changing their mindset and preparing them for an honest second chance.
Buck B., an inmate at Red Rock, explained that the opportunity to participate in Go Further came at the right time for him. He wrote, "My third, and hopefully last, prison term has been different because I have finally decided to change my life. Making that decision came easy to me, but continuing to change in this environment takes a lot of effort. As I prepare for reentry back into the community, I have confidence that I have done the work necessary to be successful, and I am very thankful that Go Further was available when I decided to finally change my life."
Unfortunately, stories of repeated incarcerations like Buck B.'s are not uncommon. Generally, two-thirds of offenders return to the criminal justice system after release. This is why we've been working hard to create a reentry-focused culture that better prepares offenders for a second chance. From the mindset shift among our staff to see themselves as reentry professionals to the changes in our programming to support successful reentry, we've made significant progress in our efforts to reduce recidivism. But there is still more we must do.
That's why during Second Chance Month, my challenge is for each facility to submit to Operations leaders five ideas for reducing recidivism and eliminating reentry barriers. Listen to ideas from seasoned professionals, new employees, government partners and even inmates. To make an impact, we need to collaborate with all stakeholders to find innovative approaches to this issue.
Thank you for doing your part to help those in our care make the most of their second chance to improve their lives.