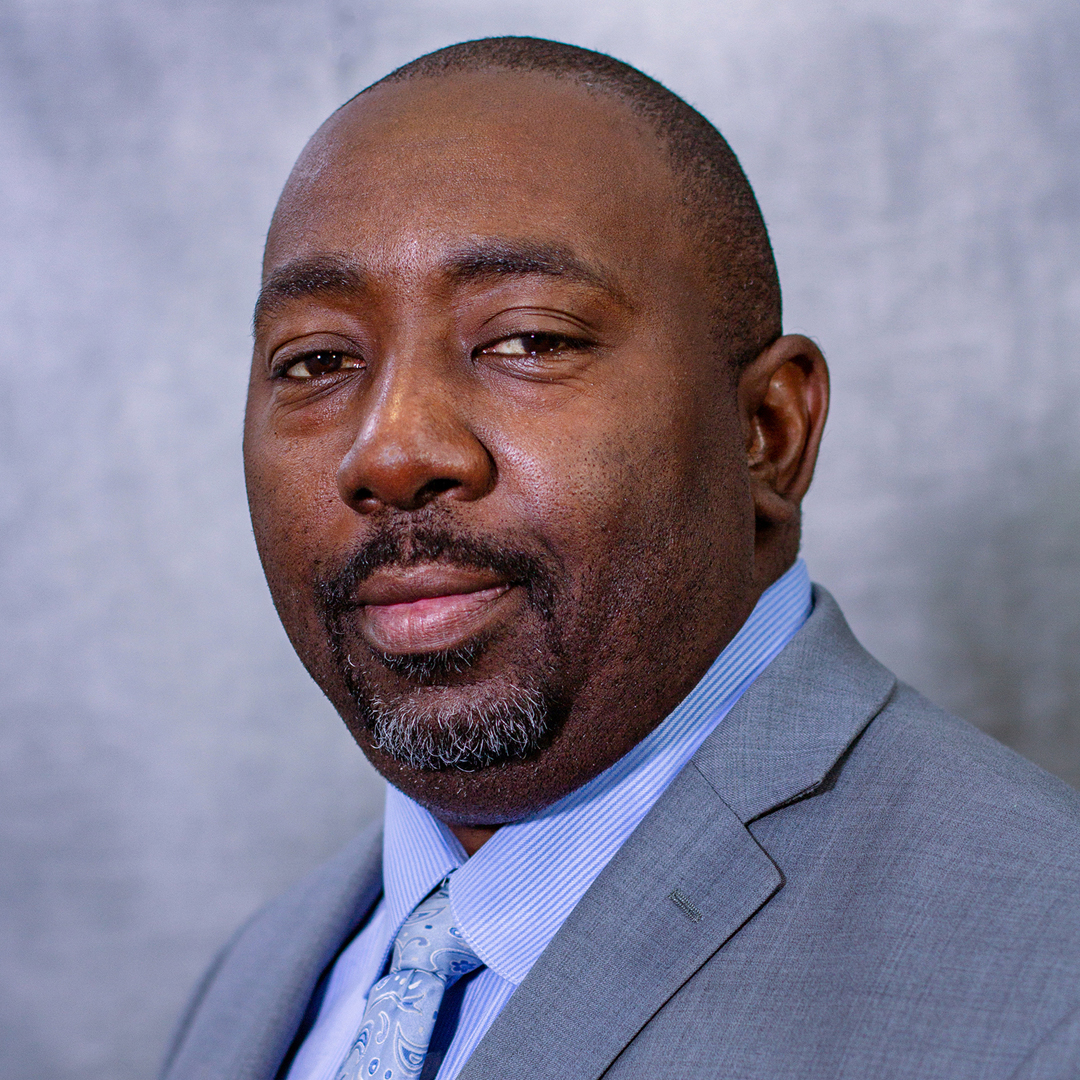 By Harold Shannon, Vice President and Chief Information Officer; President, Multicultural BRG
As we enter February, we have the opportunity and privilege to celebrate Black History Month. This is a special time to remember and commemorate those throughout history who have struggled and persevered in the fight for equality in the United States and to openly support those still advocating today. As a nation, we have come a long way, but we know there is still work to do. That work happens in our homes and local communities, within our governments, and even in our workplaces. Today, I want to highlight the critical work we are doing here at CoreCivic on Diversity, Equity and Inclusion (DEI) through our Multicultural Business Resource Group.
Last year, CoreCivic launched Business Resource Groups (BRG) as a way to foster a more diverse and inclusive culture companywide. BRGs are comprised of employees who come together with shared experiences around issues of ethnicity, gender identity, age, accessibility, special interests, and more. Established through a governance model, BRGs focus on four pillars: connection, community, capability and continuous improvement.
While other groups are planned, there are currently three active BRGs at CoreCivic—Women, Military, and Multicultural.
As president of the Multicultural BRG, I have been struck by the commitment and passion of our 39 members (from our five pilot facilities) as we discuss some of the most pressing issues facing all people of color at CoreCivic, including—but certainly not limited to—those of African, Hispanic, Asian, Italian and Native American descent. Additionally, BRG membership includes employees who are foreign nationals and a long list of allies who want to collaborate with others to bridge a gap. I am excited about the work we are doing and truly believe that we will help make CoreCivic an even stronger, more inclusive organization going forward.
As we celebrate Black History Month, let us also think about all of the people today who are currently making history in their own ways. As a proud African American, I personally feel honored to be a part of the way that CoreCivic will make history, setting the stage for what I know will be a better, stronger future.