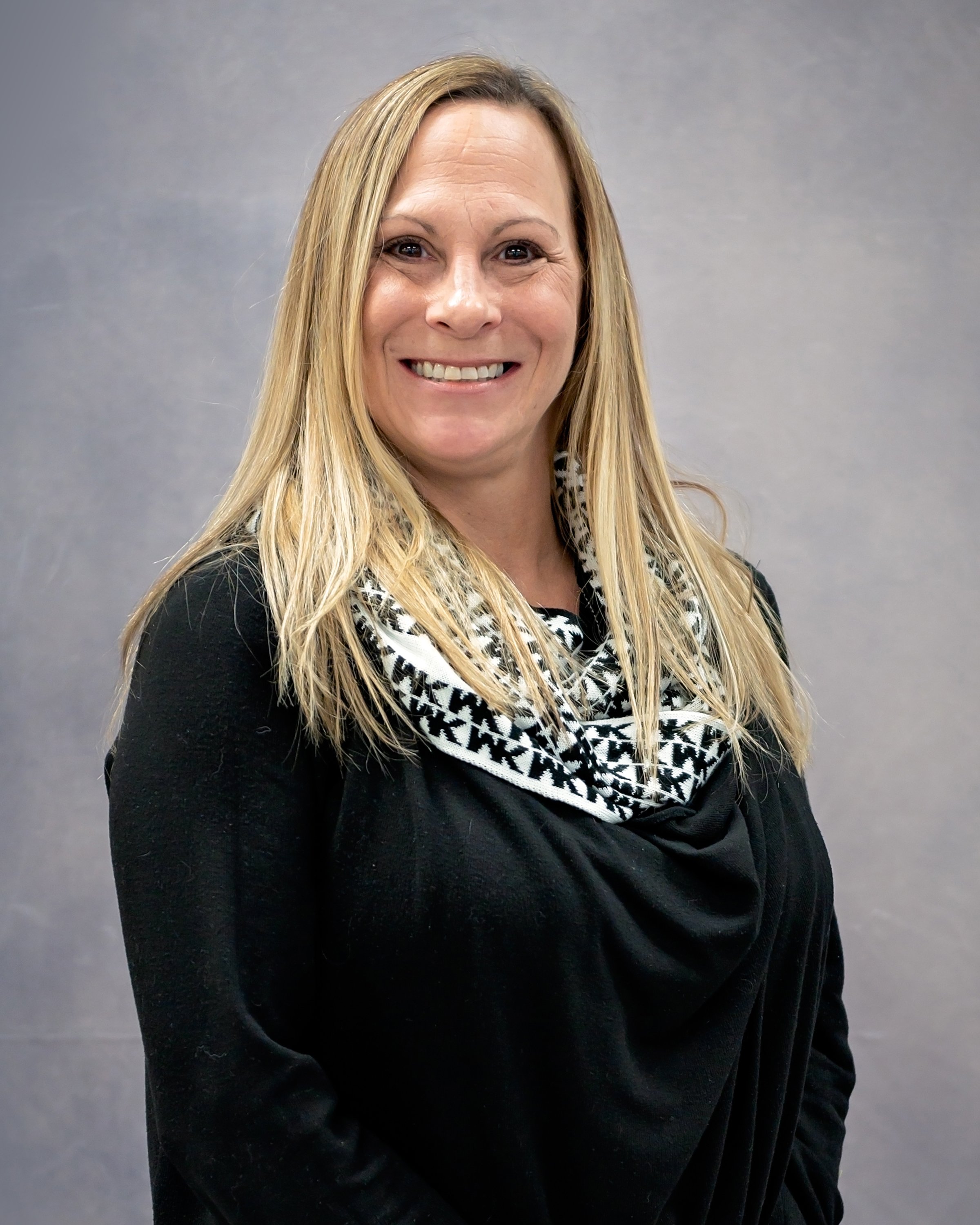 Caretaker, Confidant, and Comforter — these are the words Linda Witt's peers use to describe her. She serves as the health services administrator at Lake Erie Correctional Institution in Conneaut, Ohio. Due to her unwavering commitment to her co-workers and those serving time at Lake Erie, Witt can now be described in a new way, as CoreCivic's 2020 Employee of the Year.
The list of Witt's accolades goes on and on, from helping to keep health services running smoothly during a pandemic, to developing and adapting to ever-changing plans and protocols. She has played a critical role in the Incident Command Team for COVID-19, meeting daily with the local health department. She's worked shifts when other nurses could not, helped manage her department when a supervisor was on leave, and has gone above and beyond to make sure inmate family members stayed informed about their loved ones. While all of this was going on, Witt's leadership never wavered.
"Throughout the pandemic, Linda has worked countless hours — day and night — all while keeping her composure and comforting those who came into contact with her," said Douglas Fender, the warden at Lake Erie.
"Linda would come in worn out and somehow find the energy to motivate her staff, and uplift the families she would talk to," Fender said.
Linda was contemplative about COVID-19 and her role.
"This year is taking me back to my ER days," she commented, "where I had to deal more with the personal side of medicine."
In addition to her leadership within the facility, Witt continues to lead in her community.
She volunteers as an administrator for two support groups at Fort Jackson, one for military trainees, and one for their parents. She's passionate about this cause, having had two of her four children graduate at the Fort Jackson military base. Witt has also served on the board of directors for a local mental health organization since 2011 and is currently serving as board secretary. Witt is the Women In Leadership (Corrections) co-chairperson for Lake Erie and has been part of creating virtual training opportunities for staff. She also holds food drives, school supply drives, and winter clothing drives to give back.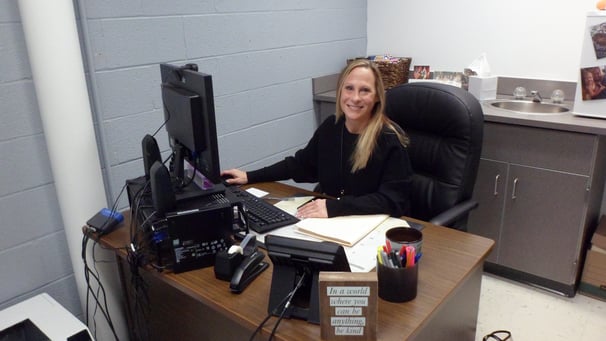 Witt loves her health services staff at Lake Erie and ascribes much of her success to their hard work.
"They tend to have a thankless job, but every success I have is because of what my team members put into their roles, day in and day out," she concluded. "I'm humbled and in awe of all they do."