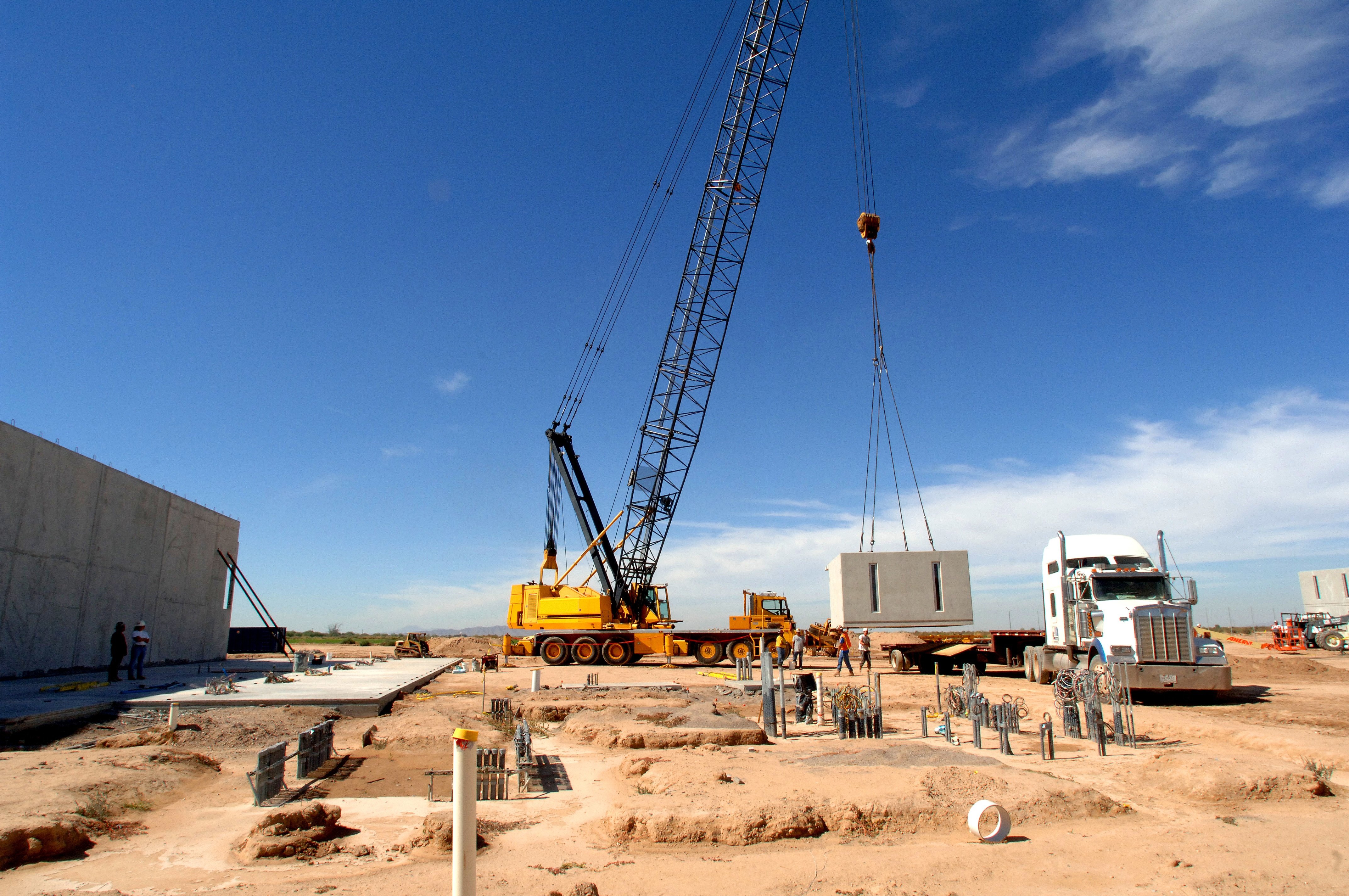 CoreCivic Properties works to deliver cost-effective, innovative real estate solutions for government, and soon the team will be delivering a brand-new project for the state of Kansas.
On January 18, CoreCivic was officially awarded a 20-year lease agreement to build a correctional facility in Lansing, Kansas. This new facility will replace the state's aging Lansing Correctional Facility, originally constructed in the 1860s.
Under the agreement, CoreCivic will use our more than 30 years of design and construction experience to build a new, state-of-the-art facility according to the state's specifications and lease it back to the partner over two decades. The state will manage the facility using its own staff, while CoreCivic will provide facility maintenance.
The arrangement allows Kansas to have a more modern facility that is safer for both inmates and employees, but also prevents the state from having to fund the construction of a brand-new facility – freeing those dollars to be used for other things that are important to its citizens. This project is the solution to a very real challenge facing a government agency.

"It is our pleasure to have been selected for our industry's first development of a privately owned, build-to-suit correctional facility to be operated by a government agency through a long-term lease agreement," said Damon Hininger, CoreCivic's president and chief executive officer. "Our CoreCivic Properties business line is able to leverage our nearly 35 years of experience in designing, developing and operating state-of-the-art correctional facilities, while also maintaining the flexibility to deliver a solution that fits the specific needs of the Kansas Department of Corrections."
The new 400,544 square foot facility will add to the 17.5 million square feet of real estate owned and maintained by CoreCivic. The project will take approximately two years to complete.
For more details about the project, read CoreCivic's press release here.