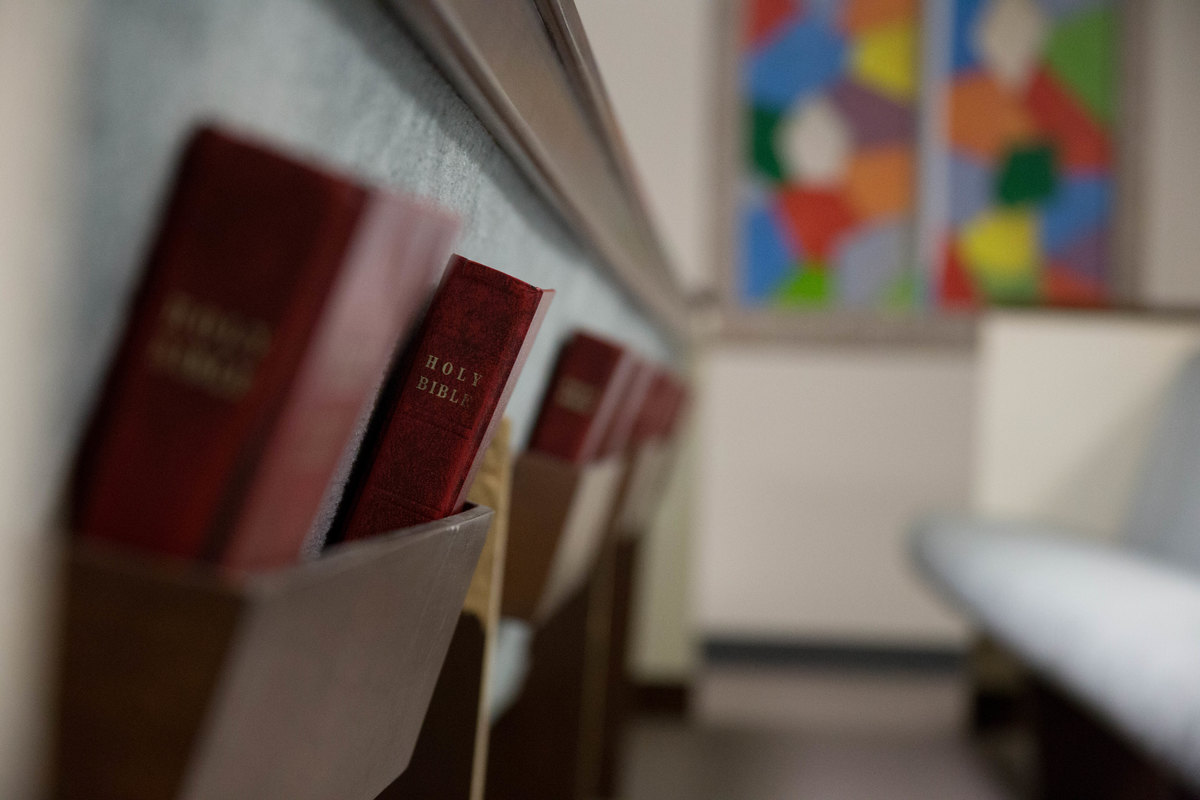 COVID-19 threatens the physical health of those who come in contact with the virus. But often forgotten are the effects the pandemic can have on an individual's mental and spiritual health. For corrections and detention facilities, these concerns are often compounded by other unique factors such as living in close quarters, or uncertainty about the wellbeing of loved ones in the outside world.
Because of this, CoreCivic chaplains have been working overtime to help inmates and detainees cope. Below Patrick Bellar, chaplain at Trousdale Turner Correctional Center in Hartsville, Tennessee, and Judith Smith, chaplain at Coffee Correctional Facility in Nicholls, Georgia, describe what their work has been like the past few months.
Q: How has the pandemic affected the people in your care?
PB: Like most Americans, incarcerated individuals and staff alike have experienced increased stress, uncertainty, and fear. Like the many military deployments I have been on, this unplanned crisis has forced people either to become more resilient, or has highlighted areas for growth, both mentally and spiritually.
Q: How have you been helping inmates cope with these challenges?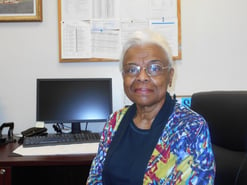 JS: The pandemic has greatly increased the opportunities for pastoral care and counseling. For inmates who are active in one of the four faith communities at Coffee Correctional Facility, conversations are filled with two primary theological questions: "Where is God during all of this?" and "When will it end?" My job is to help them work through those questions and find a sense of peace.
Q: How does the situation created by the virus compare to the other things inmates must deal with while incarcerated?
PB: The abruptness of change that came with this crisis runs parallel to incarceration. What I find in corrections is that inmates work to create some semblance of balance and normalcy in their lives. When that suddenly changes, like it did for all of us, people naturally react. Perhaps it's not so much the presence of fear as much as it is the lack of peace that causes their reaction. As a chaplain, I help them understand that peace comes as a result of an internal disposition more than our circumstantial surroundings.
Q: Have you noticed any changes in the number of people interested in faith based programs during the pandemic?
JS: We have seen an increase in the number of individuals who seem to be focusing more on spiritual issues. A person's faith or spirituality is a very personal thing. For those who choose to make it a priority, it can help them cope with this pandemic and other issues in their personal lives.
Q: How have you been handling religious services while social distancing?
PB: We've increased our use of technology through our internal media system, providing religious videos and TV channels. Inmates have additional access to religious literature and various texts. Pastoral visitation has continued without interruption and religious holidays have been observed while making adjustments for social distancing protocols prescribed by our government partner and the medical community.
Q: How are you compensating now that volunteers are unable to help at your facility?
JS: Religious volunteers are providing sermons or lessons through DVDs and printed materials, as well as letters to encourage the inmates while their regular services cannot being held.
Q: What do you hope the staff and people in your care will learn from all of this?
PB: When a ship alone out at sea starts taking on water, it doesn't matter what your job is – chaplain, medical, engineer, cook – everyone pitches in as a team. It's the same now in our facility and in our communities. We must all stay resilient, develop teamwork with each other, and rely on God. We are all in this together.