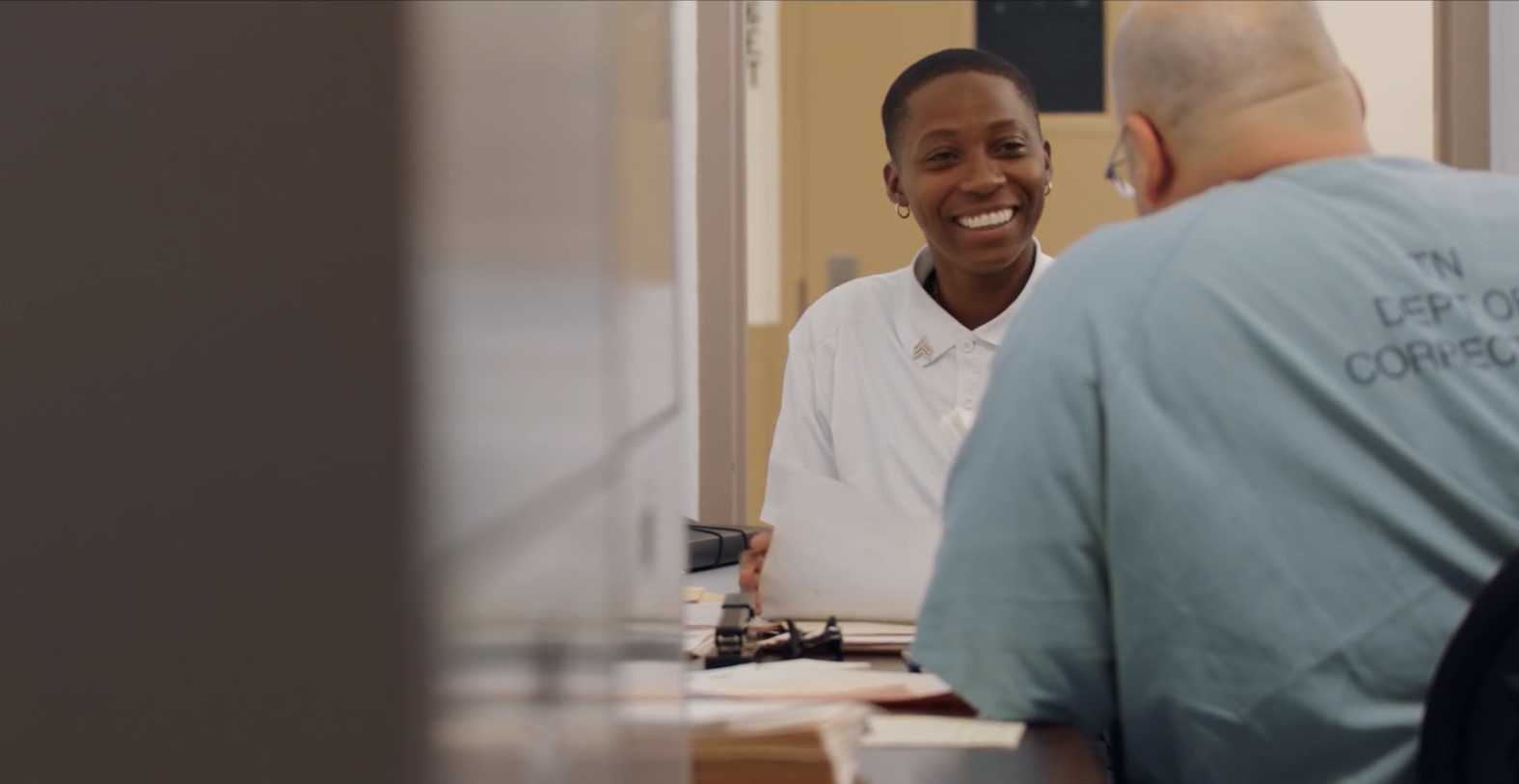 By Matt Moore, Senior Director of Reentry Services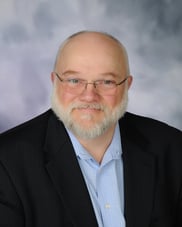 I joined CoreCivic in September as the senior director of Reentry Services. While new to CoreCivic, I'm not new to corrections; I have more than 30 years of experience in this industry. I've worked in faith-based programs, residential programs, prisons, halfway houses, probation, parole and community-based treatment programs. I've worked with youth, adults and families. And I have the personal experience of accompanying my older brother along his journey through addiction, change and sobriety.
Those experiences, especially with my brother, have instilled a passion in me for helping people in crisis turn their lives around.
In my role, I oversee the programs and services that help people in our care prepare for reentry. I feel blessed to come into this role with the strong foundation my predecessor Joe Pryor built. Our Reentry Services team is doing great things, and we have bright, capable people furthering our mission across the company. My goal in the coming months is to listen and learn from my colleagues, and ultimately help them continue building on the strong foundation we already have.
To reach the next level, I think we need to do two things: first, learn from research; and second, find innovative ways to reduce recidivism. What I mean by learning from research is that we need to study practices that are proven to work. Those evidence-based practices should be the building blocks of our programs and services. But we can't stop there. We also need to draw on our collective experiences and wisdom to discover new, innovative ways to prepare individuals for release and a successful transition back to the community.
Two recent additions to our program offerings demonstrate this balance of research and innovation in reentry. First, three of our Georgia facilities have started a partnership with Ashland University that enables qualified inmates to take college courses via tablets and earn two- and four-year college degrees. Our goal is to expand this opportunity to more facilities in 2020. Secondly, our Trousdale Turner Correctional Center has started offering computer coding classes to inmates, a new approach to helping them find in-demand employment after release.
Both of these programs use technology to deliver education, helping inmates position themselves to find good jobs upon release. That's the innovation. And research shows that job readiness training prepares offenders for the job market, and that those who secure gainful employment quickly after release are much less likely to reoffend and return to prison.
As I close, I'd like to issue a challenge to my colleagues in corrections. As I've shared here, my passion for reentry is strongly influenced by my personal experience with my brother. What is it that fuels your passion for this work? What keeps you going? Tap into that passion, and you'll find your purpose behind the job. That is what drives us to be better at what we do, to strive for excellence, and ultimately to have the creativity to innovate and move our industry forward.