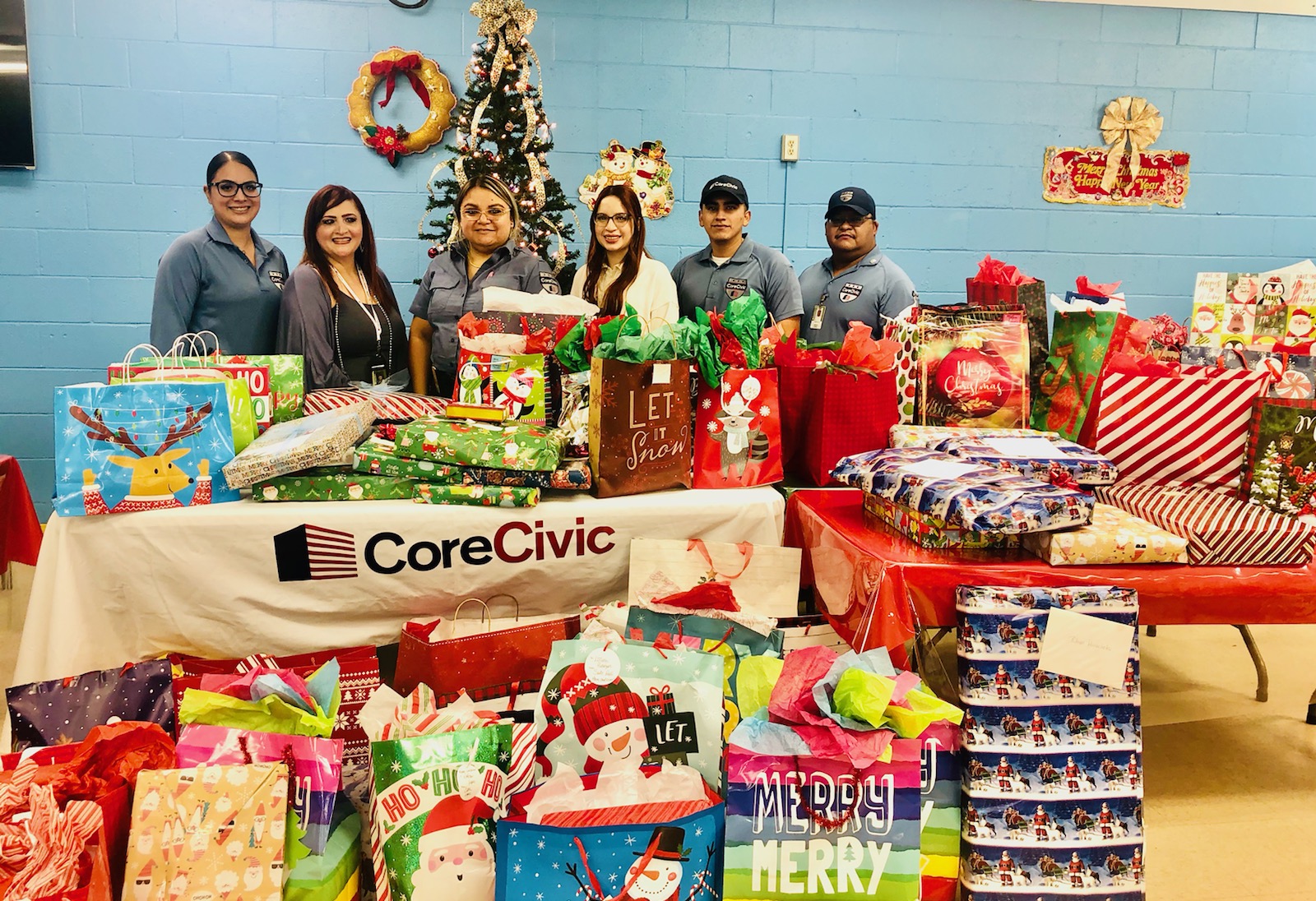 The holiday season is a perfect time to give back to your community, and that's exactly what CoreCivic facilities did this December. Take a look below at the many ways CoreCivic made a positive impact on the communities we serve, making the season a little brighter for hundreds of individuals.
Crossroads Correctional Center in Shelby, Montana, participated in an Angel Tree program, ensuring 124 local children received Christmas gifts, including warm coats, gloves, snow boots, and more.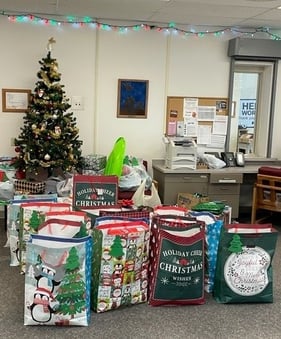 Laredo Processing Center in Laredo, Texas, sponsored a Toy Drive for Laredo's El Cenizo Community Center on Dec. 17, delivering gifts to 75 boys and girls.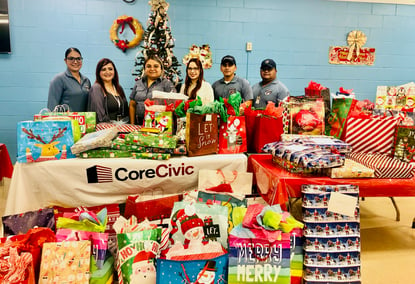 Central Arizona Florence Correctional Complex in Florence, Arizona, collected more than 220 toys for Youth Haven.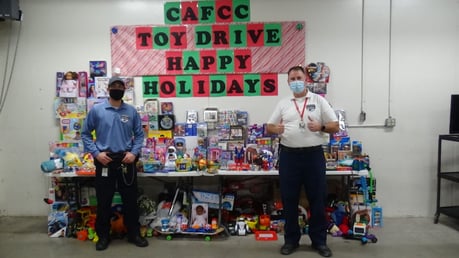 Staff at Lake City Correctional Facility in Lake City, Florida, assisted the Guardian Ad Litem program, providing 30 local children with Christmas gifts.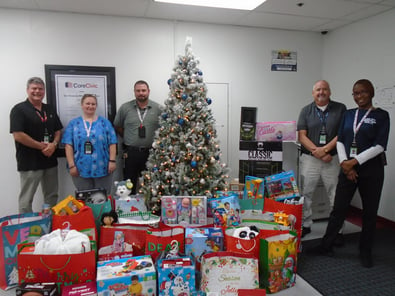 La Palma Correctional Center in Eloy, Arizona, partnered with the Pinal Gila Community Services (Eloy Head Start), which provided name tags for all of the children who are enrolled in the program. Staff adopted the name tags and provided the needed and wished-list items for those children.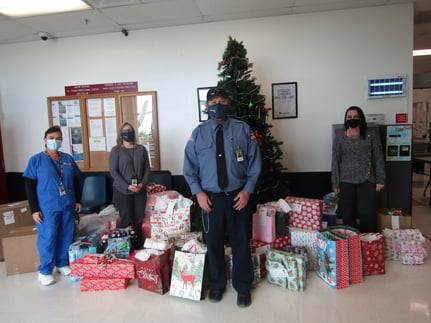 Northeast Ohio Correctional Center in Youngstown, Ohio, donated to the local Toys for Tots chapter on Friday, Dec. 10.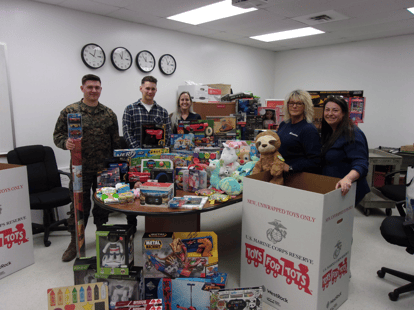 Houston Processing Center in Houston, Texas, visited Francis Elementary School to deliver gifts to furnish a Wellness and Relaxation room where the teachers can de-stress throughout their busy day. Plush gifts for the students—handmade by CoreCivic Learning and Development Clerk Sheena Zernicek—were also delivered.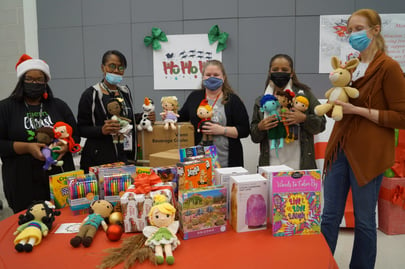 Tallahatchie County Correctional Facility in Tutwiler, Mississippi, donated coats to the ICS Head Start Classroom A in Glendora, Mississippi.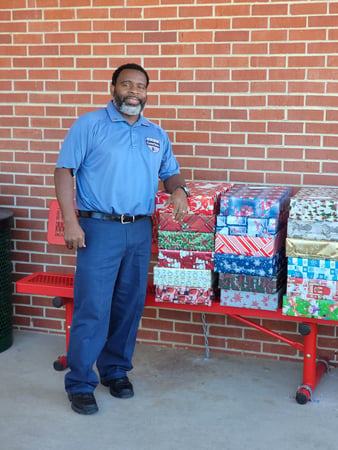 Dahlia Facility in Denver, Colorado, adopted five families (20 total children) to give gifts for Christmas. Staff and residents purchased wish-list items and delivered the gifts on Dec. 17 to the kids at Swansea Elementary.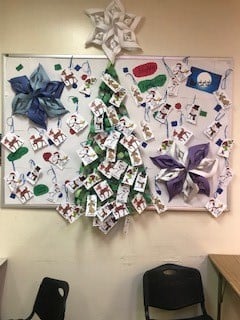 Corpus Christi Transitional Center in Corpus Christi, Texas, participated in the Toys for Tots program this year by donating a big box full of toys.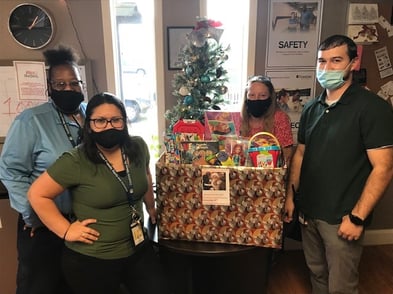 Citrus County Detention Facility in Lecanto, Florida, participated in a Gift Giving and Christmas Lunch with the residents of Arbor Trail Rehab and Skilled Nursing Center on Dec. 20.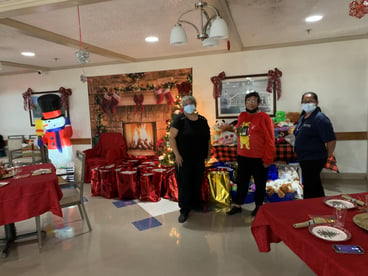 On Dec. 9, Wheeler Correctional Facility in Alamo, Georgia, donated gifts to the Tri-County Head Start Christmas Drive.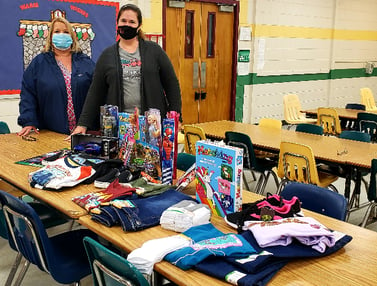 McRae Correctional Facility in McRae, Georgia, sponsored a Christmas Caroling Party for residents at the McRae Manor Nursing Home. A total of 84 nursing home residents received a Christmas gift in addition to refreshments. McRae facility staff also provided entertainment through Christmas carols and fellowship.