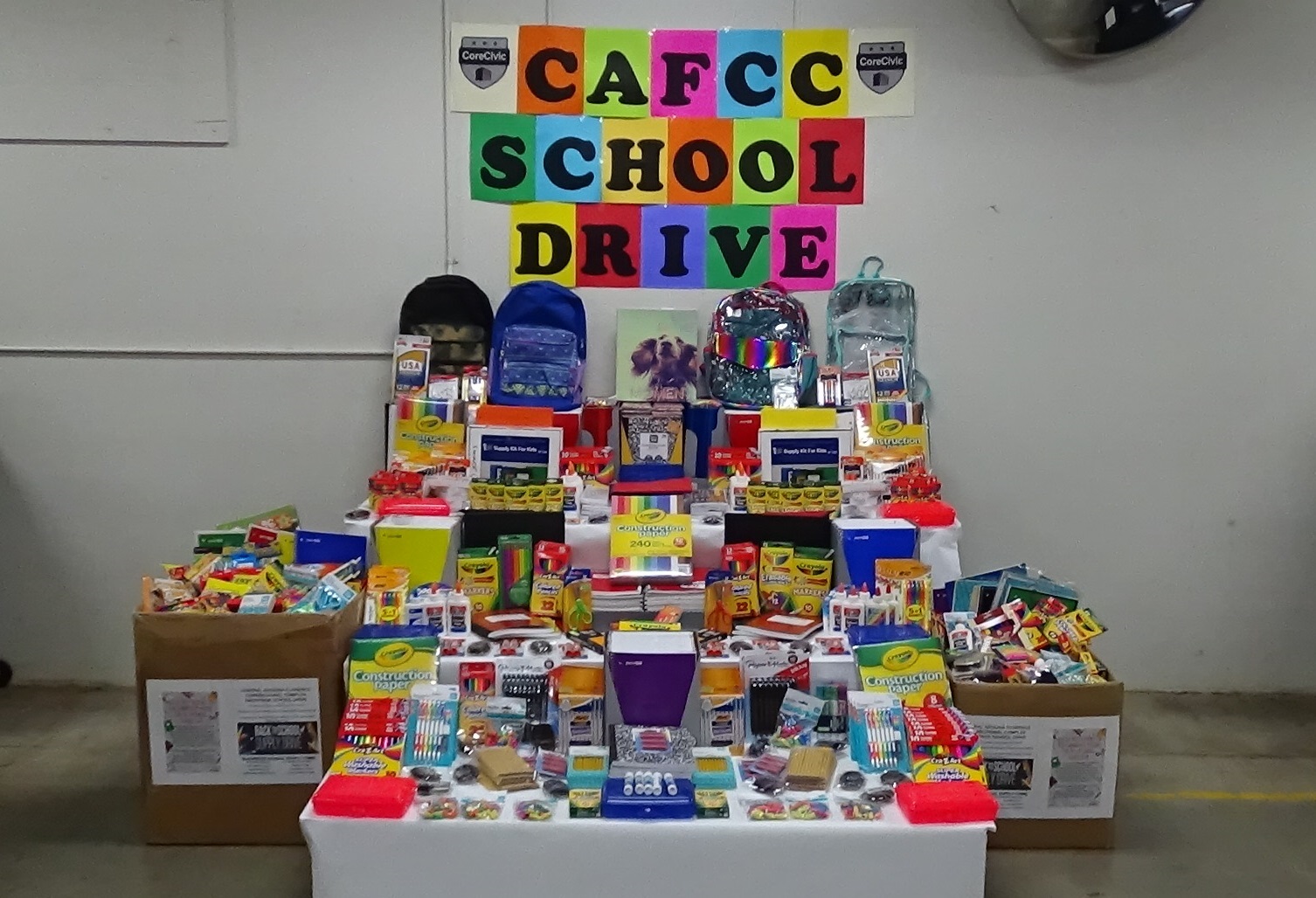 As the school year begins across the country, several CoreCivic facilities are working to make the transition back to the classroom a little easier for schools and students. Here is a look at a few of the ways CoreCivic is making a positive impact on the communities we serve.
Coffee Correctional Facility in Nicholls, Georgia, recently donated 100 book bags to a local elementary school.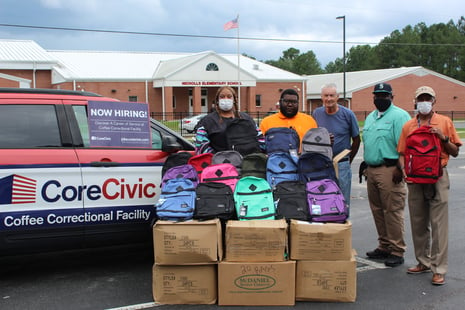 Staff at Central Arizona Florence Correctional Complex in Florence, Arizona, participated in a back-to-school drive, donating more than 1,000 items to the Florence Unified School District.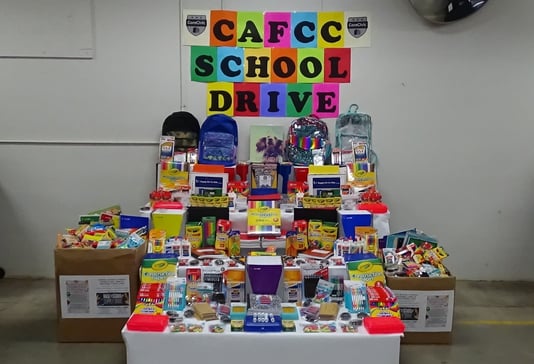 Eloy Detention Center in Eloy, Arizona, collected 250 items that were donated to the Eloy Elementary School District.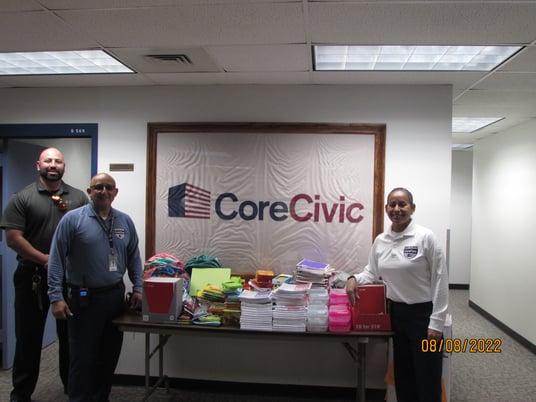 The Engagement Committee at Tallahatchie County Correctional Facility in Tutwiler, Mississippi, held a school supply giveaway event for local students.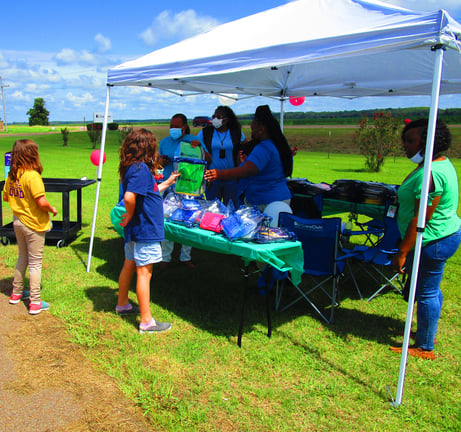 Staff members at Lake City Correctional Facility in Lake City, Florida, hosted a book bag drive for students in the local community. Lake City was able to give out 100 book bags filled with supplies such as paper, pencils, colored pencils, erasers, glue sticks, and hand sanitizer.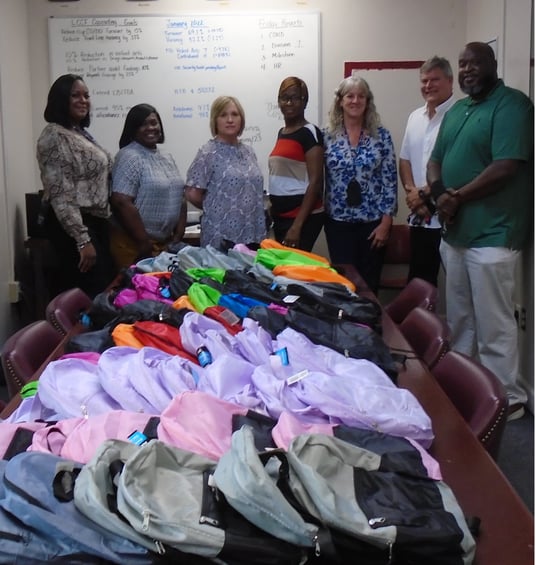 These are just a few examples of the ways in which our team members are making a difference. Community support is a key element of the CoreCivic culture. Our employees don't just make a positive impact on those in our care but work hard to support and strengthen the communities where they live and work.