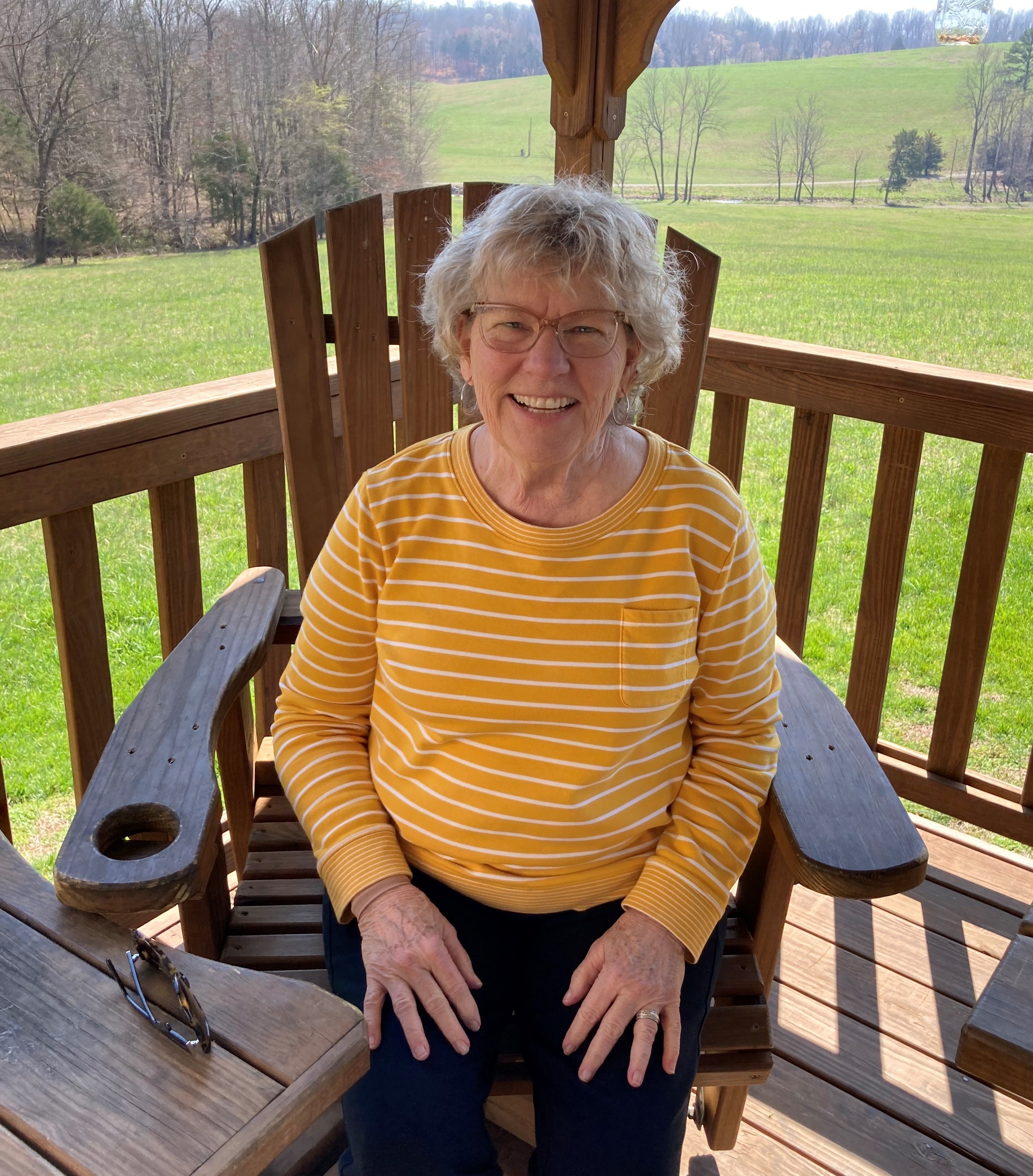 CoreCivic has been a vanguard in the corrections industry, especially serving as the first private contractor to provide corrections and detention services to government starting in 1983. And CoreCivic continues to be a leader in forward thinking business today.
However, many of the company's successes would not be possible without CoreCivic's team of reentry professionals who are making a positive difference in the lives of those in our care every single day. Many employees' faces have come and gone over the years, but some of these individuals are remembered fondly because of the prodigious impact they made on the company and industry. One of these individuals is Sharon Johnson Rion, who served as CoreCivic's first female warden in 1989.
Johnson Rion began her corrections career in 1970 after graduating from the University of Georgia. At just 22 years old, she was drafting proposals for the city of Atlanta's law enforcement community in an effort to create a program that would train corrections personnel in standards of care.
She moved to Washington D.C. following this role and continued this type of work for the International Association of Chiefs of Police. At this time in the 1970s, states were grappling with managing overcrowded prisons with poor conditions, and organizations, such as the American Bar Association (ABA), were working tirelessly to find solutions.
"It wasn't long until the American Correctional Association stepped in alongside these other organizations to help with the ongoing issues prisons were facing," Johnson Rion shared.
Much of Johnson Rion's early career had been laser-focused on creating standards for the corrections industry to uphold so that conditions for incarcerated people could be improved. Having been widely known by her peers in the industry as a dedicated corrections professional who cared for the lives inside the prisons, Johnson Rion was later hired at the Maryland Department of Public Safety and Correctional Services (MDPSCS). At MDPSCS, she launched a robust programs department for its women's prison, where she later became warden.
Knowing her renowned reputation, T. Don Hutto—one of CoreCivic's founders, who was also instrumental in creating the ACA standards of accreditation—contacted Johnson Rion about her taking a role as the warden at the company's then-called New Mexico Women's Correctional Facility in Grants, New Mexico.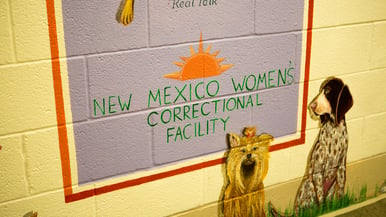 "Don told me the company was looking to create a model women's prison and that he wanted to back me in the process of creating it," she said. "And it did become the model women's prison."
Johnson Rion has made a positive impact on both the corrections industry and CoreCivic. But what's remarkable—and encouraging—is how she showed up to leadership positions as a female at a time when corrections was largely dominated by men. Johnson Rion may be a maverick in the field, but she doesn't believe her success has been driven by her sex.
"Regardless of your gender, getting involved in outside organizations is what makes a leader grow in his or her career," she said. "Look for opportunities to get involved in organizations like the North American Association of Wardens and Superintendents (NAAWS) or the ACA to expand your network."
Johnson Rion attributes some of her success to having a peer group in her network that she could rely on for mentorship or advice.
"One of the best pieces of advice I could give to CoreCivic employees who are looking to grow in their career is to branch outside their facility and be willing to take on roles at other facilities where able," she said. "You will be able to expand your horizons this way."
In addition to serving as CoreCivic's first female warden, Johnson Rion was the first female president of NAAWS and the first female president for TransCor, a transportation subsidiary acquired by CoreCivic in 1994.
CoreCivic proudly salutes pioneers like Sharon Johnson Rion and all women in corrections who continue to challenge career barriers and raise the standards of care for all returning citizens.