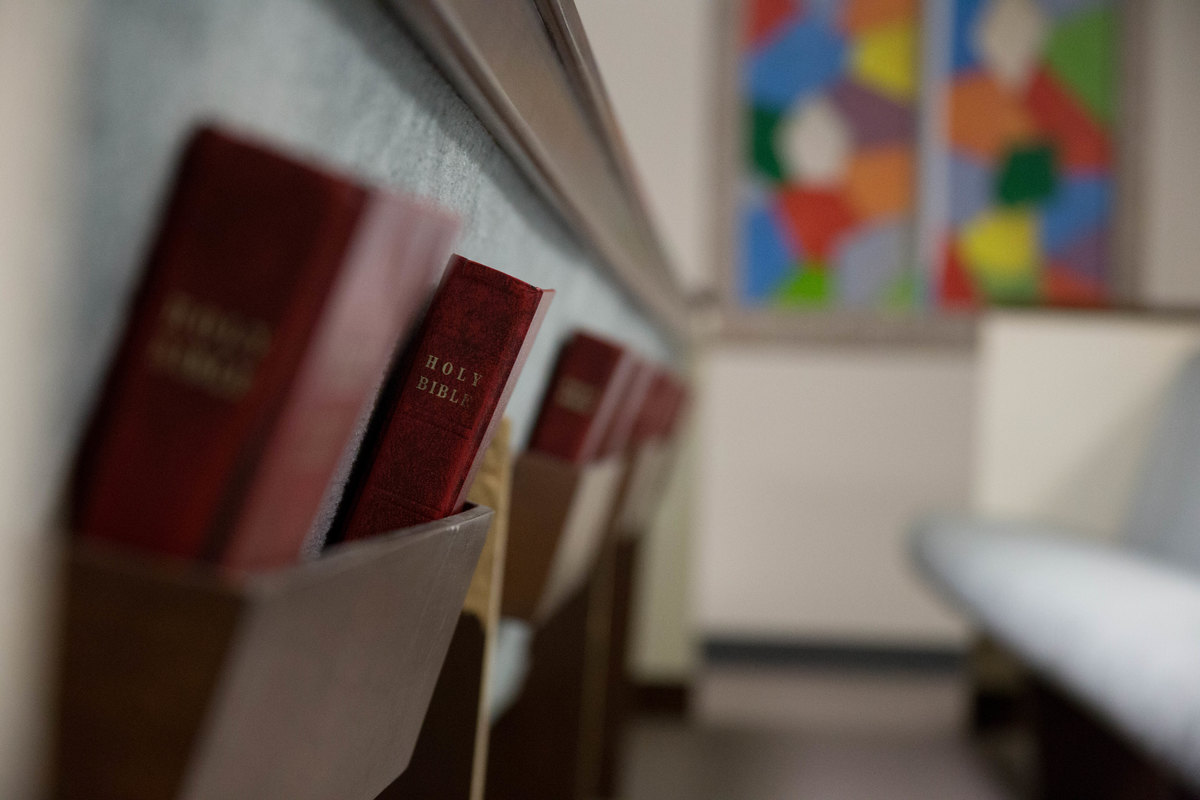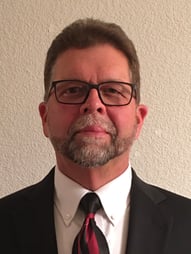 Faith provides a sense of purpose for many incarcerated individuals, and there is evidence to suggest that incarcerated people who participate in faith-based programs are less likely to return to prison. As CoreCivic's new director of Chaplaincy, James Stogner brings years of experience as a correctional chaplain, as well as a sense of purpose. We sat down with Stogner to discuss his background, goals for the position, and what brought him to CoreCivic. Here's what he had to say:
How long have you been in the field of corrections?
Stogner: I've been in corrections for about 20 years. I began with the Arkansas Department of Corrections and then spent more than 18 years in Nevada – eight years at the maximum-security facility in Ely and 10 years in Carson City.
Why did you choose to work in ministry/chaplaincy?
Stogner: I truly believe that I have a very specific calling in my life to be a correctional chaplain.
What interests you most about your vocation?
Stogner: I like to teach and help people succeed, and corrections is the perfect place for that. If you take the time to establish appropriate relationships, then the level of trust can grow to the point where you can speak positive truth into the lives of broken, wounded people. But you have to be honest with them. You dare not promise the moon if all you have in your pocket is a moon pie. If you are reasonable, honest, and direct, you can help provide people with the tools they need to change their lives.
What brought you to CoreCivic?
Stogner: The emphasis on reentry — that from day one we are providing education, programming, and training to help an individual never come back to prison again.
Why do you feel faith-based programming is important?
Stogner: It provides hope to those in our care. Without hope, little can be done; with hope, there is no limit on what can be accomplished.
Are there memories that stand out through your career?
Stogner: Many years ago, a young man I had known from several years earlier arrived in the infirmary in the last stages of cancer. Although we had different faiths, I worked to comfort him. We prayed together, and the dying man found a place of peace instead of fear. Less than 12 hours later he was gone, but I got to tell his mother that he had gone in peace. That was very meaningful for her and for me.
What do you hope to accomplish in your new role at CoreCivic?
Stogner: I hope to pull our chaplains together and build a strong sense of togetherness across a dispersed national system. We are all working toward the same goal – supporting and guiding individuals to the faith of their choice. For many, faith can be the key to meaningful change.