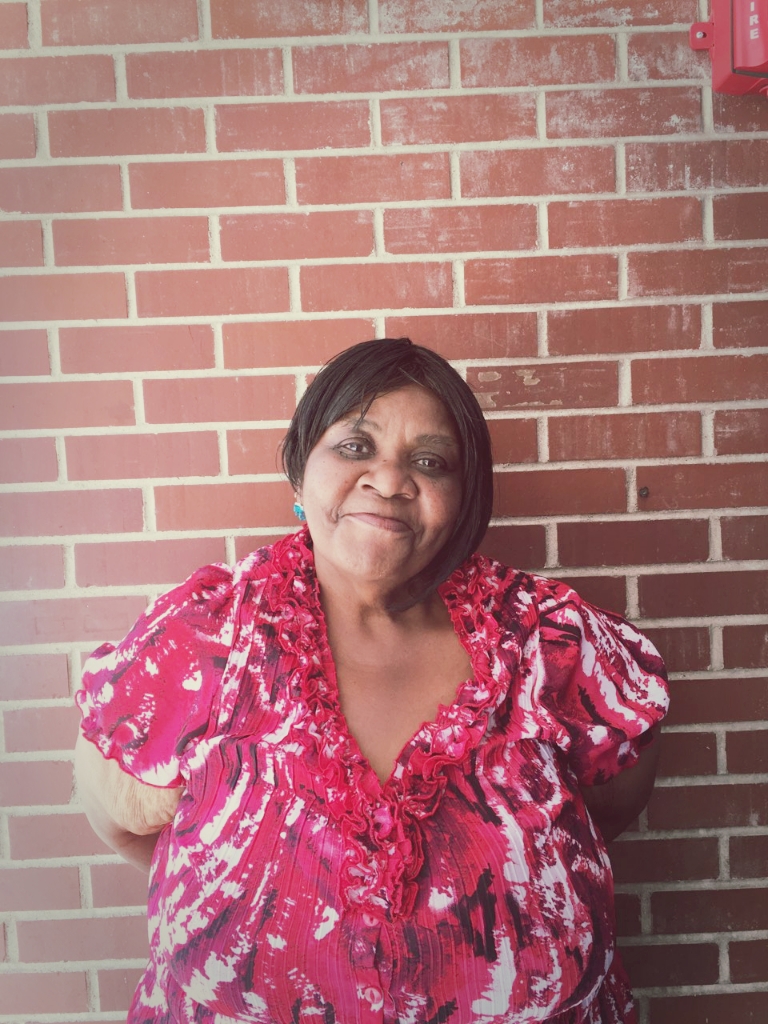 Pat Mayes has been preparing and serving meals at Cheyenne Transitional Center in Cheyenne, Wyoming for 12 years. From cooking alongside family in her early years to serving as a cook at Hardees prior to joining Cheyenne Transitional Center, Mayes has been sharing her gift for cooking since she was 14 years old.
Does your work make a difference?
The foods that I, and my coworker, prepare at CTC are the same I would feed my own family. You can do a lot with the basics. Their favorites are the chili and cornbread and my chicken and rice. I want them to have a full stomach and not go to bed hungry. I also enjoy talking with the inmates during meal times. My role is to encourage them. I'll often ask them, "Do you want to go forward or stay where you are?"
What's your favorite part of your job?
I enjoy it when they tell me there are leaving. I am happy for then to go back to their families and start over. I'm not being rude, but I tell them I don't want to see them inside these walls anymore, only outside. When I do see former inmates outside, I'm proud of them!
What is your proudest moment at CoreCivic?
My proudest moment is when they tell me I'm doing a good job. I am happy that they appreciate me and believe I am doing my job correctly. I appreciate my coworkers. When they need something, I am there for them. At 69 years old (in May 2019), I am the oldest employee at the facility. But as long as God wakes me up in the morning and gets me through the day I'll be on the job.