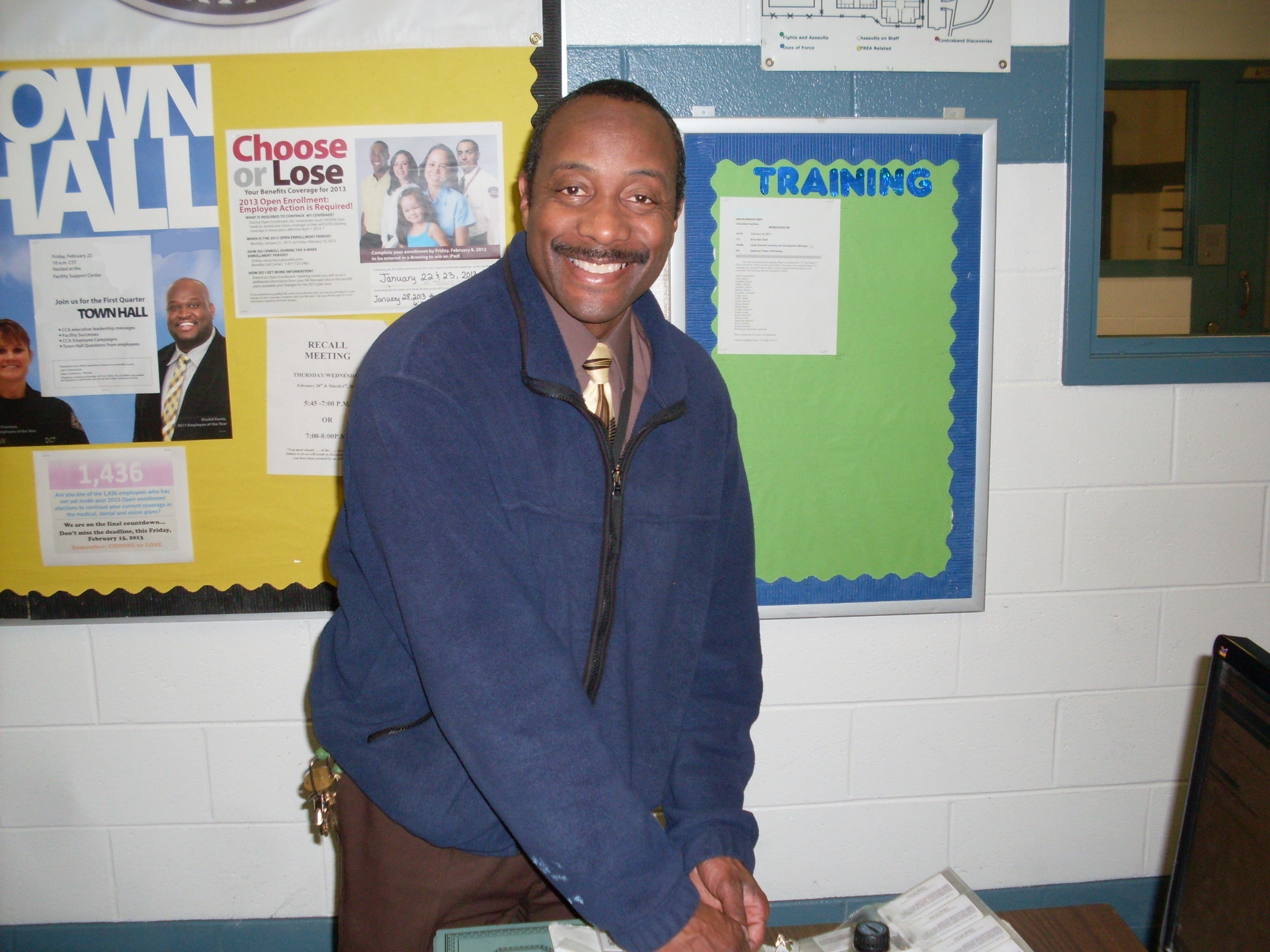 Chaplain Floyd Davis, Jr. takes pride in the bonds of trust he has built with inmates and staff at Silverdale Detention Center in Chattanooga, Tenn. He has been with CoreCivic for nine years and was recently recognized by Prison Prevention Ministries for his work with youth in the Chattanooga and North Georgia areas.
What has been your proudest moment with the company?
This is a hard question; I would have to say when individuals come and thank me for helping them. Recently, one officer came and spoke to me about a personal situation he was dealing with. I was there to listen, and later he came back to tell me that everything worked out. It's rewarding having someone trust you and develop that bond.
What is the most surprising thing about your job?
When you help someone, and you really don't think you did anything special. What you don't often realize is that sometimes the smallest things turn out to have the biggest impact.
How has the company changed since you first started working here?
The company's focus on reentry has been one change. I see the dedication to helping these individuals transition to a new future.
How does your job support CoreCivic's reentry mission?
I help residents facilitate change, both spiritually and mentally for their everyday life. Because of my past, I can relate to them on their level. I've been down that road, and I know what it's like to embrace change.