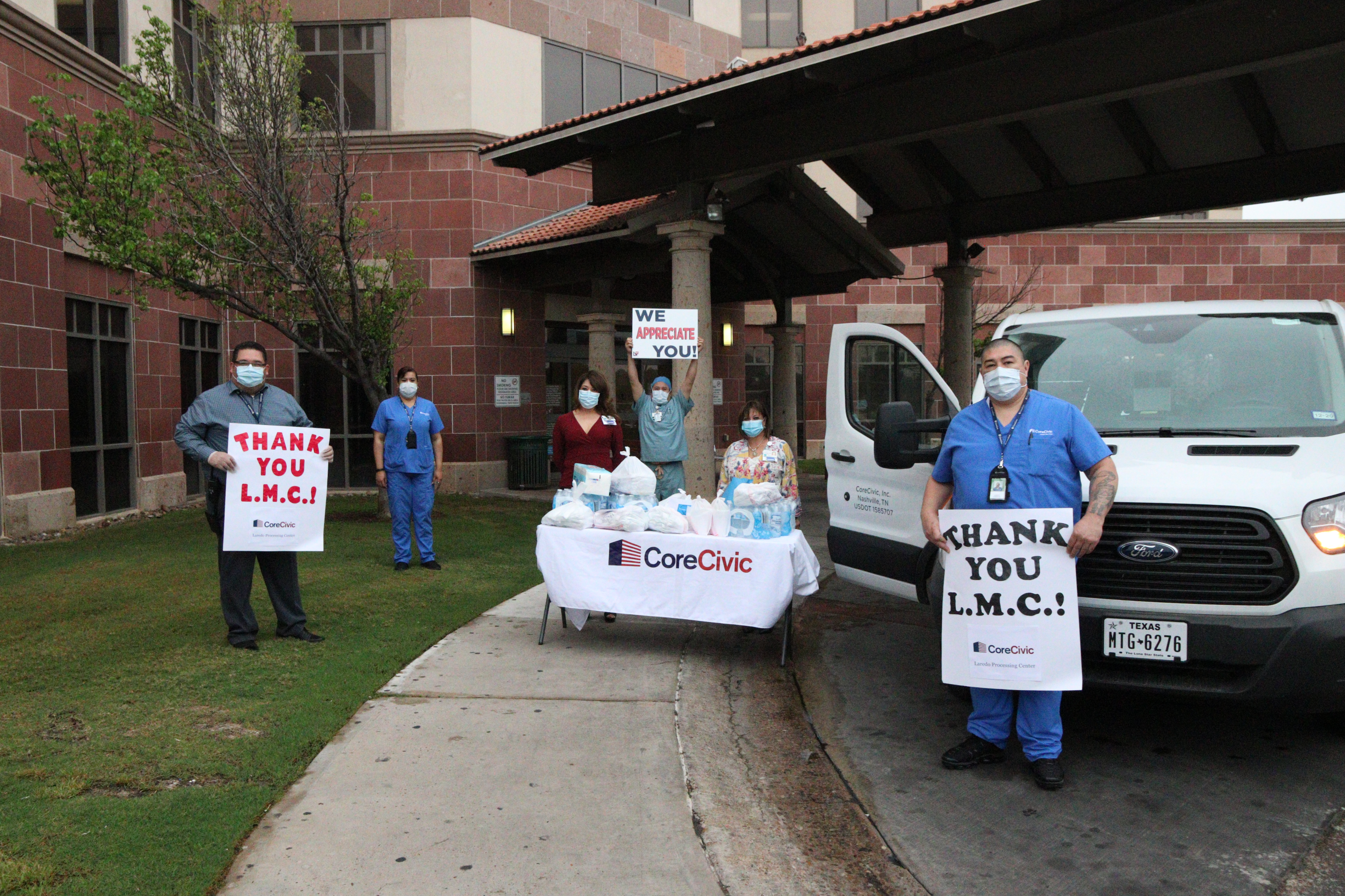 It's National Volunteer Week! CoreCivic is proud to honor the contributions that volunteers make within our facilities and in our communities. Service to others is central to CoreCivic's mission, and our team members consistently help their neighbors and give back in meaningful ways.
"We are proud to celebrate the volunteer spirit at a time in our nation when helping each other is critically important," said Tony Grande, Chief Development Officer, CoreCivic Foundation Chairman. "Our team is driven by a deep sense of service, and volunteerism plays a key role in how we are able to serve the communities where we live and work."
Here are a few ways CoreCivic has been making a difference.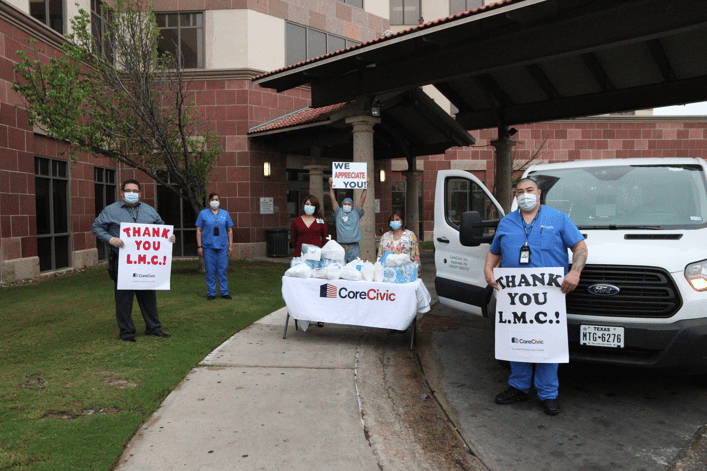 April 2020
CoreCivic team members from Laredo Processing Center provide breakfast for frontline health care workers and staff at Laredo Medical Center in Laredo, Texas.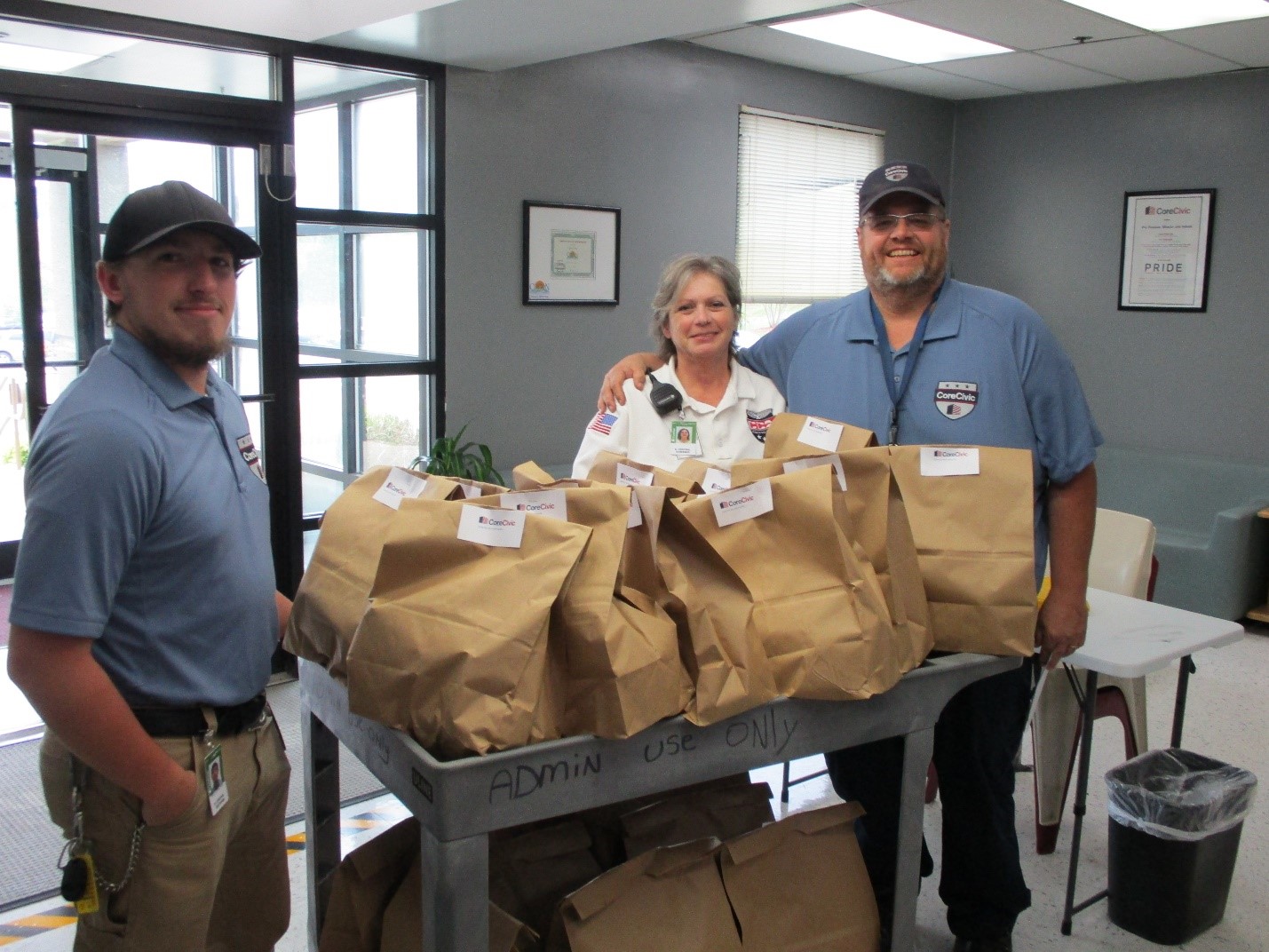 April 2020
Staff at CoreCivic's South Central Correctional Center in Clifton, Tennessee, regularly assemble care packages containing non-perishable foods, toilet paper, and more, for donation to seniors at greater risk of contracting COVID-19.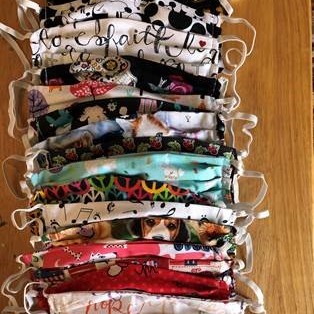 March 2020
CoreCivic's Facility Support Center team member Helen Baker voluntarily sewed 52 masks for donation to first responders amid COVID-19.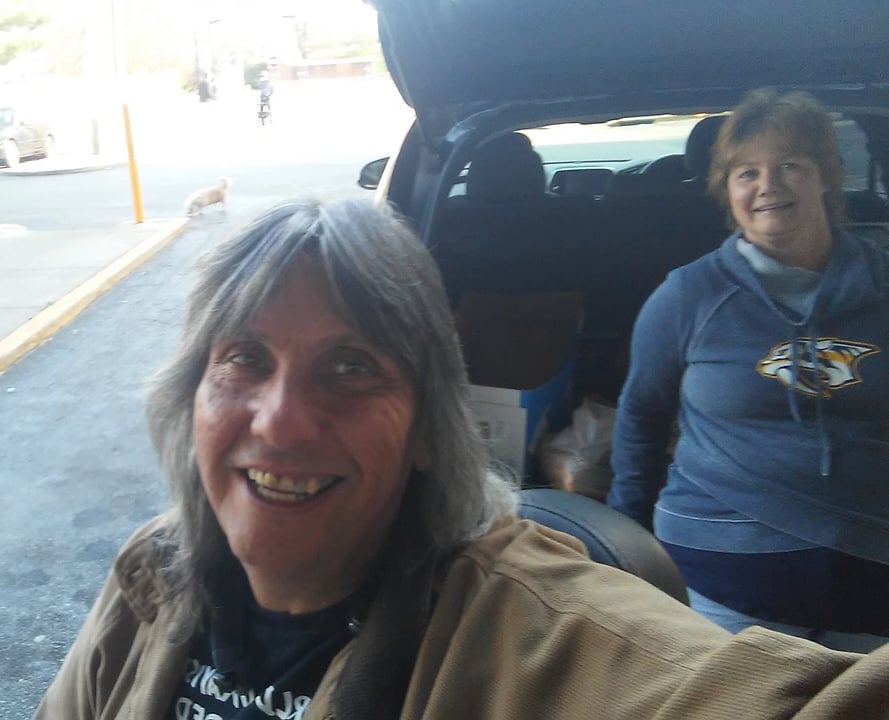 April 2020
Theresa Trenkamp (right), a team member at CoreCivic's Facility Support Center, volunteers through an organization in Nashville, Tennessee, to bring groceries to those at higher risk of contracting COVID-19. She is pictured here with one of the recipients.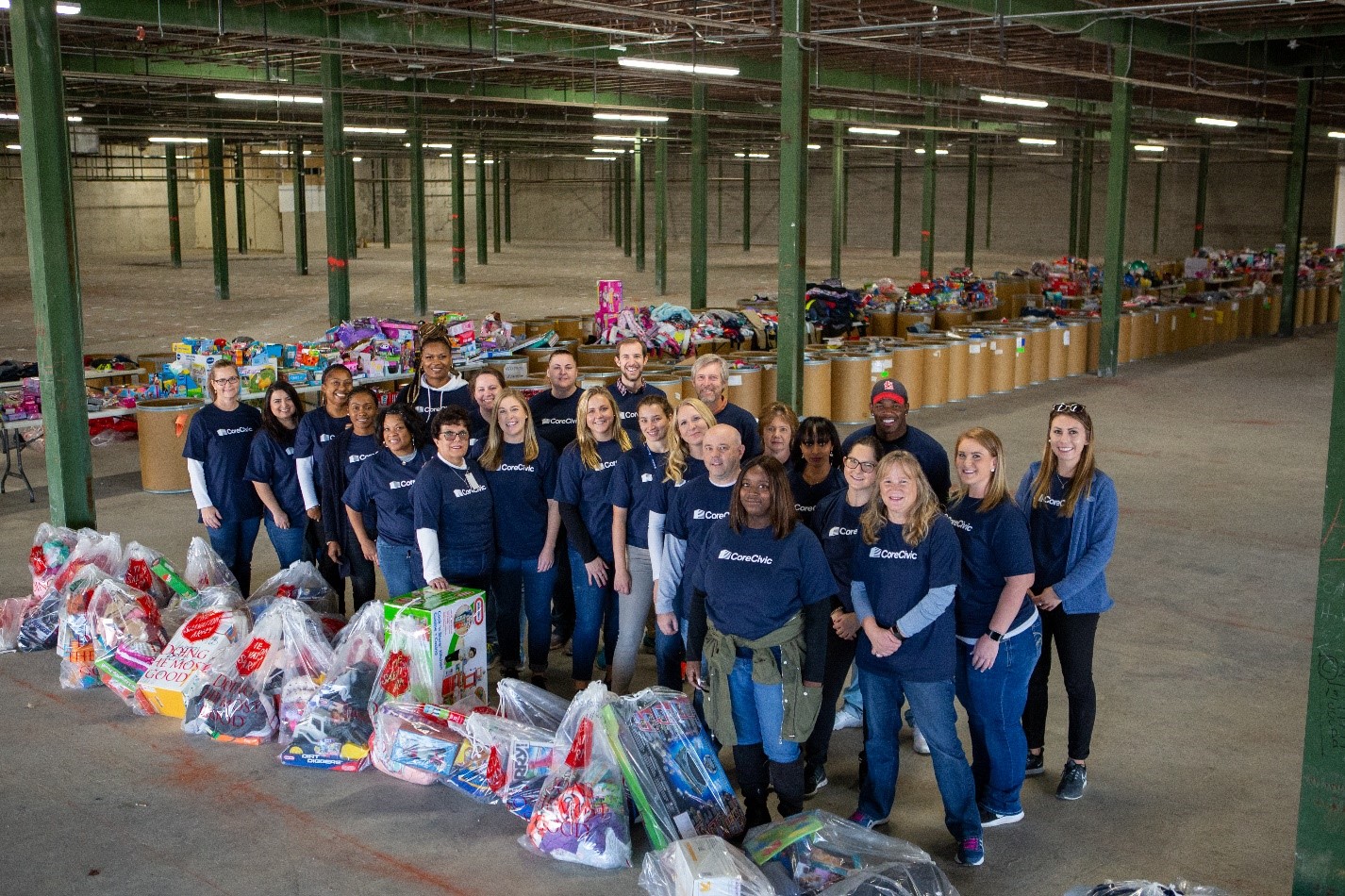 December 2019
CoreCivic's Facility Support Center staff volunteered to assemble Christmas gifts for the Salvation Army's Angel Tree program.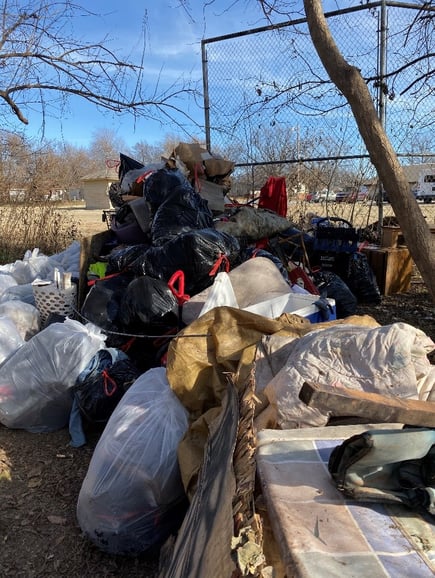 December 2019
Staff and residents at CoreCivic's Carver Transitional Center in Oklahoma City, Oklahoma, volunteered to remove trash from the property of a local church.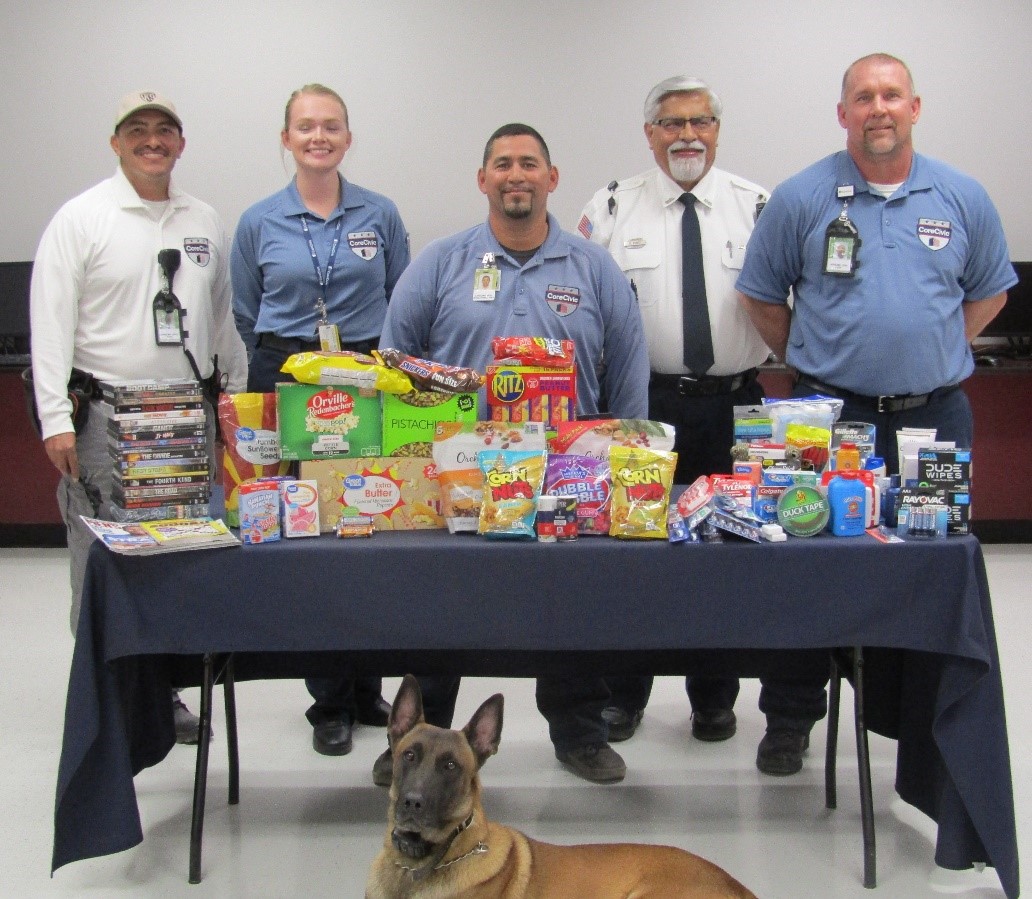 November 2019
Staff at CoreCivic's La Palma Correctional Center in Eloy, Arizona, voluntarily collected items, such as food, hygiene, everyday household items, for donation to U.S. troops overseas as part of CoreCivic's Patriot Package program.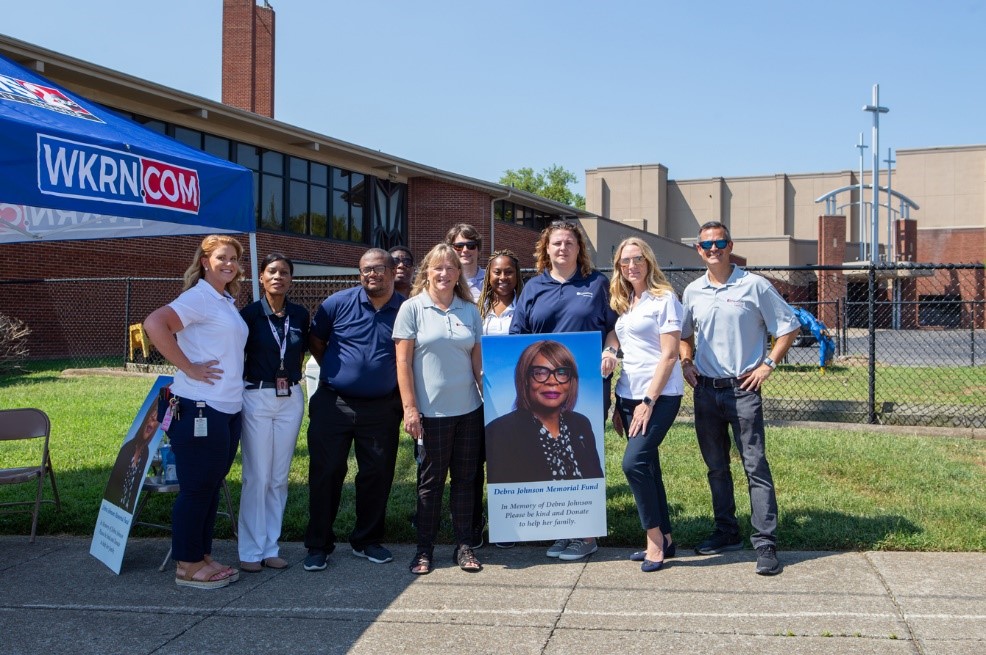 August 2019
CoreCivic's Facility Support Center staff volunteered their time to help support the Debra Johnson Memorial Fund, a fallen Tennessee Department of Corrections administrator.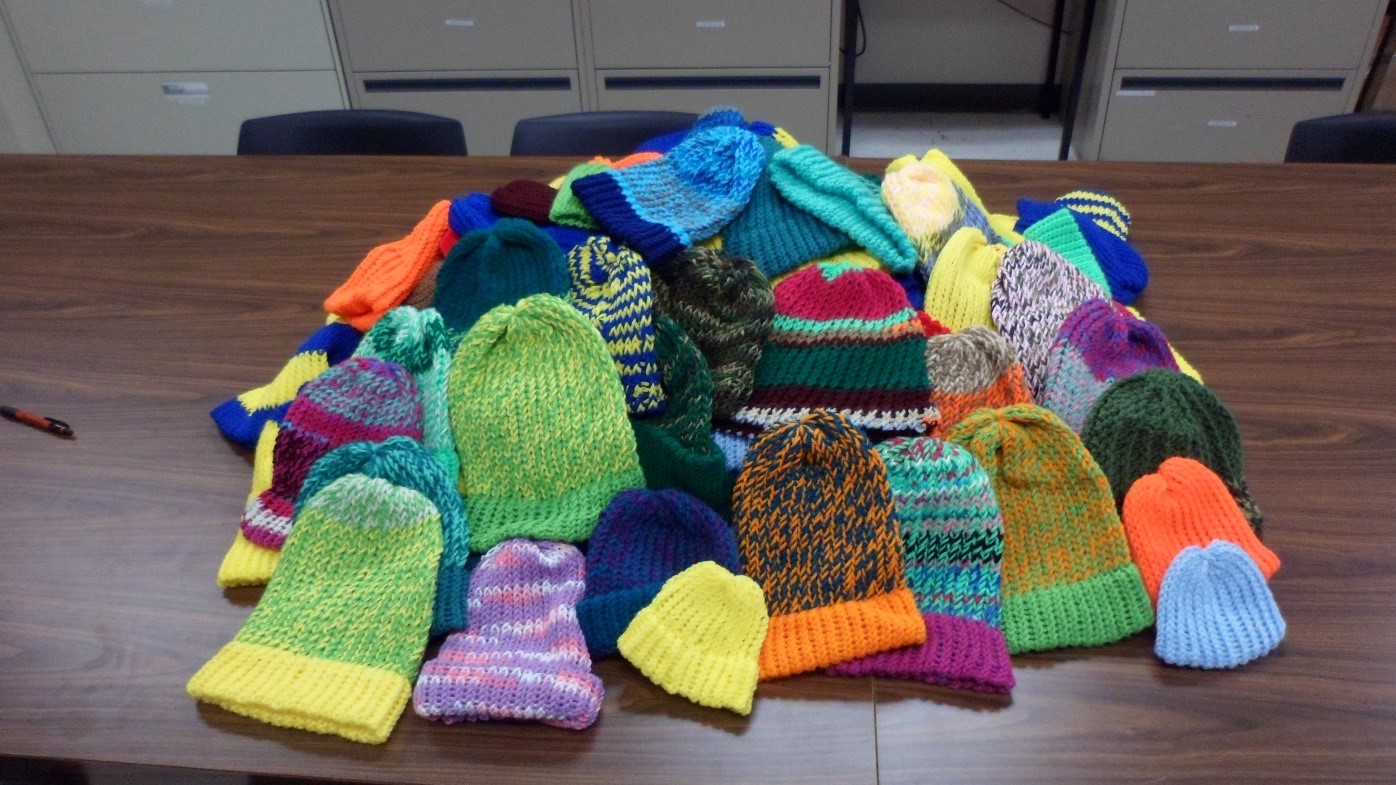 March 2019
Inmates involved in the Veterans Association at CoreCivic's Lake Erie Correctional Institution in Conneaut, Ohio, voluntarily knit 138 hats for donation to a local non-profit organization that serves homeless families and individuals.
CoreCivic thanks the nearly 1,500 volunteers nationwide who selflessly lend their time to serve those in our care.