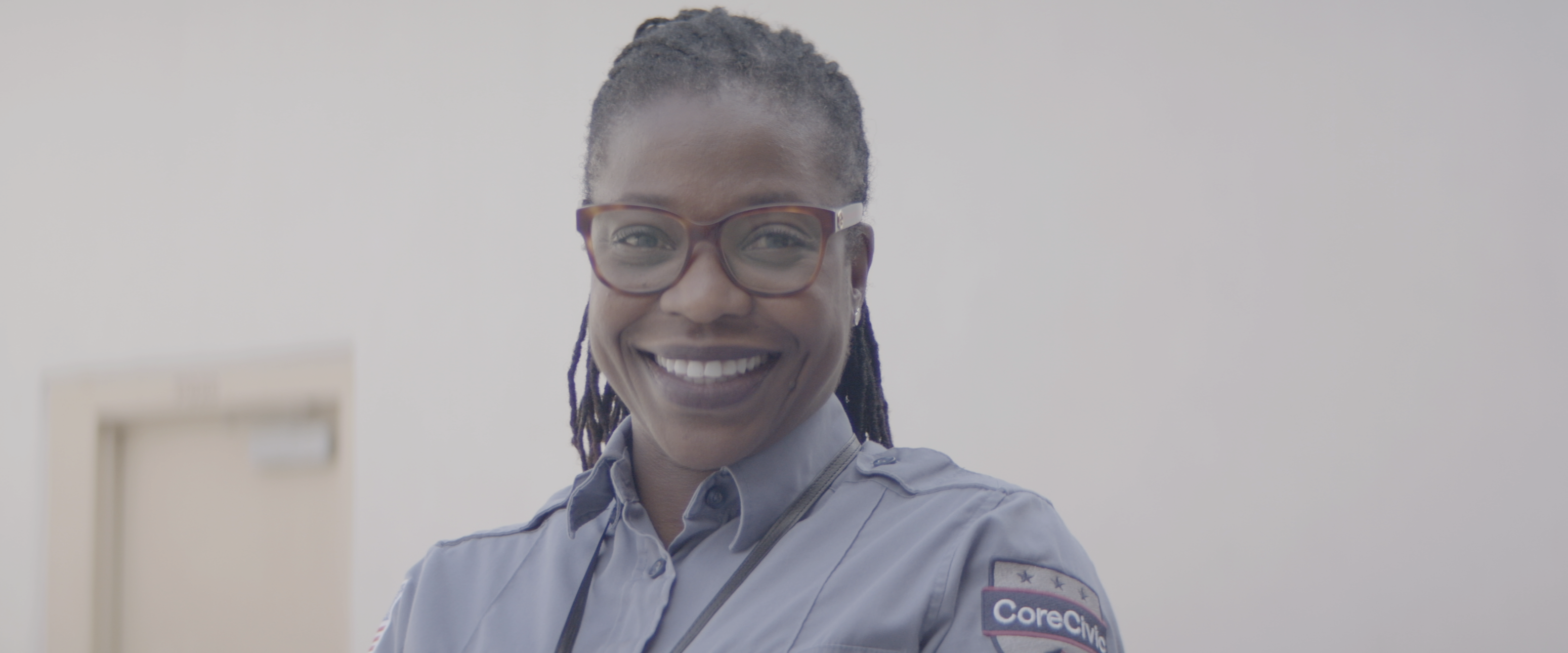 Across the United States, less than nine percent of all incarcerated individuals are in the care of private providers. While CoreCivic plays a small role in the criminal justice system, it is a vital one - providing high-quality facilities and life-changing programming for returning citizens, while bringing working solutions to the challenges facing government at all levels.
Building, operating, and maintaining safe and secure facilities presents a significant expense for public correctional systems and, ultimately, taxpayers. CoreCivic helps by providing time- and cost-conscious solutions that put safety first and offer the highest flexibility when it is needed most.
Often, state or federal systems experience changing needs for space or may desire improved infrastructure. When this happens, we lean on our nearly four decades of experience to provide viable options including new construction, renovation projects, or immediate relief space in an existing CoreCivic facility. When flexibility is coupled with CoreCivic's safe and modern facilities, government partners have access to fast, sustainable, and scalable solutions that fit their unique needs.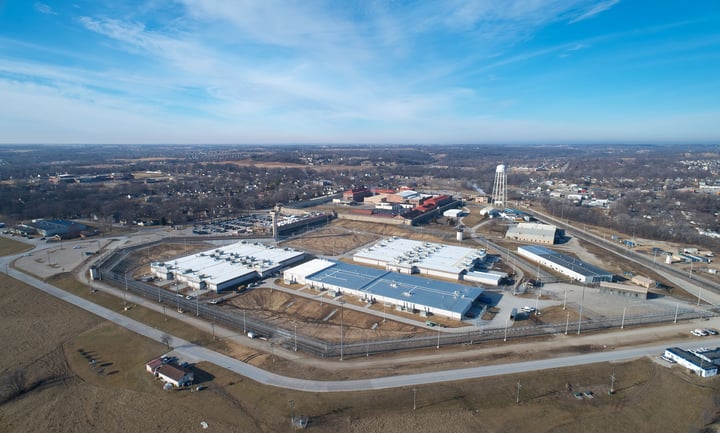 Another way we can help is through our strategic corporate purchasing process. Leveraging our national footprint, CoreCivic utilizes broad-scale procurement in which we contract for goods and services companywide, resulting in significant cost savings. Through this economy of scale, CoreCivic can often negotiate and attain better prices that are passed on to our partners and, ultimately, taxpayers.
This collective purchasing power has other benefits too. When coupled with our Supplier Diversity Initiative, CoreCivic invested $13 million with women-owned small businesses, $4.5 million with minority-owned small businesses, and $4.3 million with veteran-owned small businesses through the company's Diversity Business Inclusion (DBI) program in 2020.
While our role in America's criminal justice system is small, the solutions we provide are making a big impact. Our quality of care and life-changing programs are making a difference every day, and we remain proud of our contributions to help better the public good.