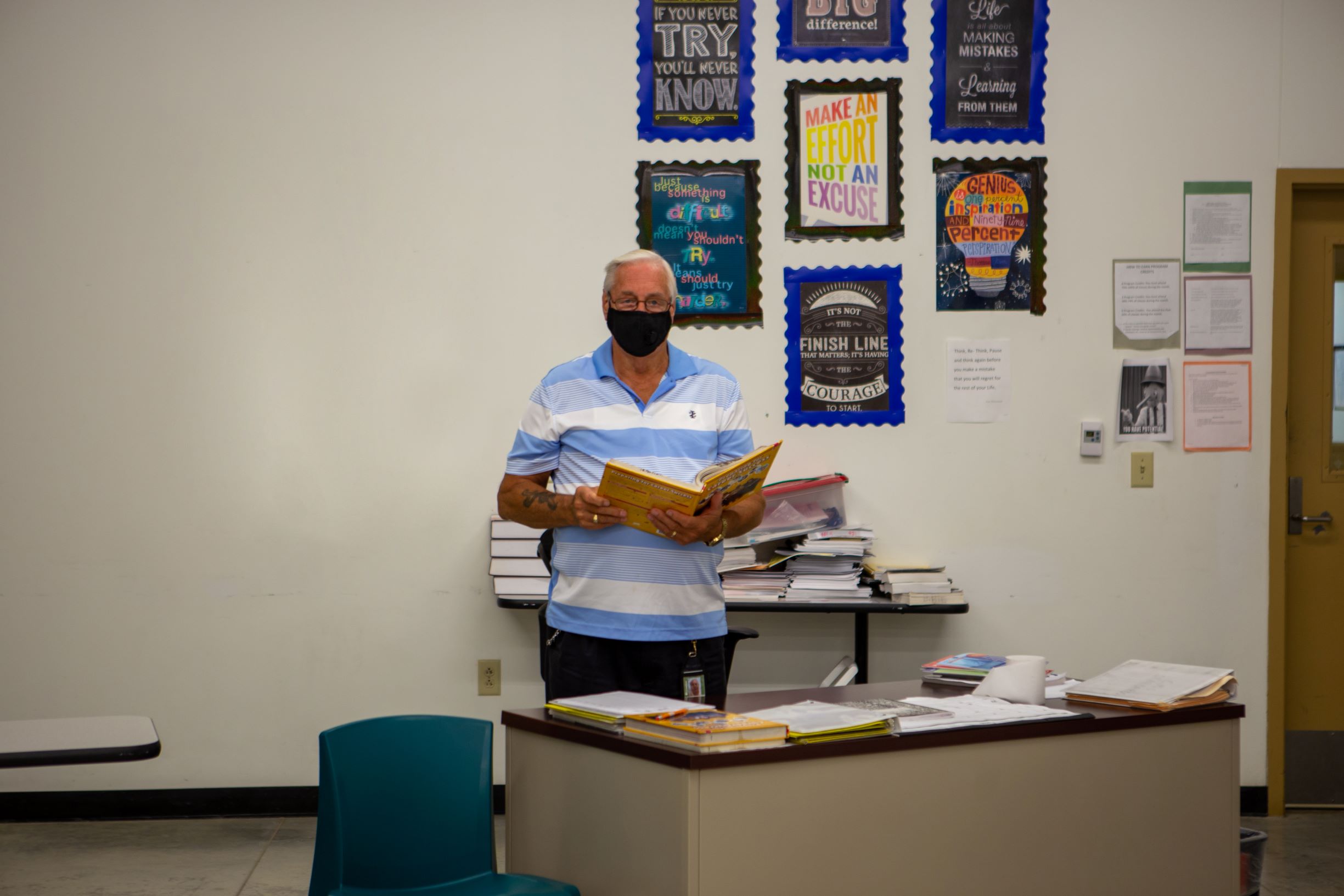 By Matt Moore, Senior Director, Reentry Services:
The way we live and work has changed in the midst of the COVID-19 pandemic. Yet the reentry professionals at CoreCivic have accepted the challenges placed before us, and risen above them with creativity and commitment to continue meeting the needs of those in our facilities.
Every CoreCivic facility is different, so serving different populations governed by the guidelines of specific government partners with a one-size-fits-all approach doesn't work. Instead, our reentry leaders have developed alternative programming options and tools to offer creative solutions, while also keeping in mind the safety of staff and inmates.
In locations where social distancing has prevented group meetings, we're working with principals to put together education packets that can be distributed to offenders individually. This allows those in our care to continue working on GED preparation and other education goals despite these new challenges. So far this year, nearly 2,000 individuals have earned high school equivalency (HSE) diplomas or vocational certifications at CoreCivic facilities despite the challenges of the pandemic.
In other locations, small groups are allowed to meet with a teacher with safety precautions in place. Student-inmates enrolled in Ashland University also continue to study their course work via tablets, so their education has not seen any disruption.
One of our faith-based programming partners in Tennessee, Men of Valor, has developed high-quality video-streaming programs for use during this time, featuring music, testimonials, and faith-based messages from national faith leaders.
Another innovation from Tennessee nonprofit organization 4th Purpose is called Visitation 2.0, a free digital series that provides inspiration and support to inmates where in-person visitation has been suspended. Seeing family and friends keeps hope alive and helps foster a reentry-focused mindset, and the uplifting content from Visitation 2.0 can help fill the void left by traditional visitation suspension.


There are also many examples of where program staff have taken this crisis and used it as an opportunity make a difference, such as chaplains delivering meals to inmates, filling in while co-workers are quarantined, or going the extra mile to ensure those in our care get the care they need. They simply see a need and serve. To all of you I say a heartfelt "Thank You!"
It's been said that you see what people are really made of in times of crisis. At CoreCivic, we see a team that is caring, adaptable, and resilient. It is that strength that helps us deliver on our mission to better the public good, even during a global pandemic.