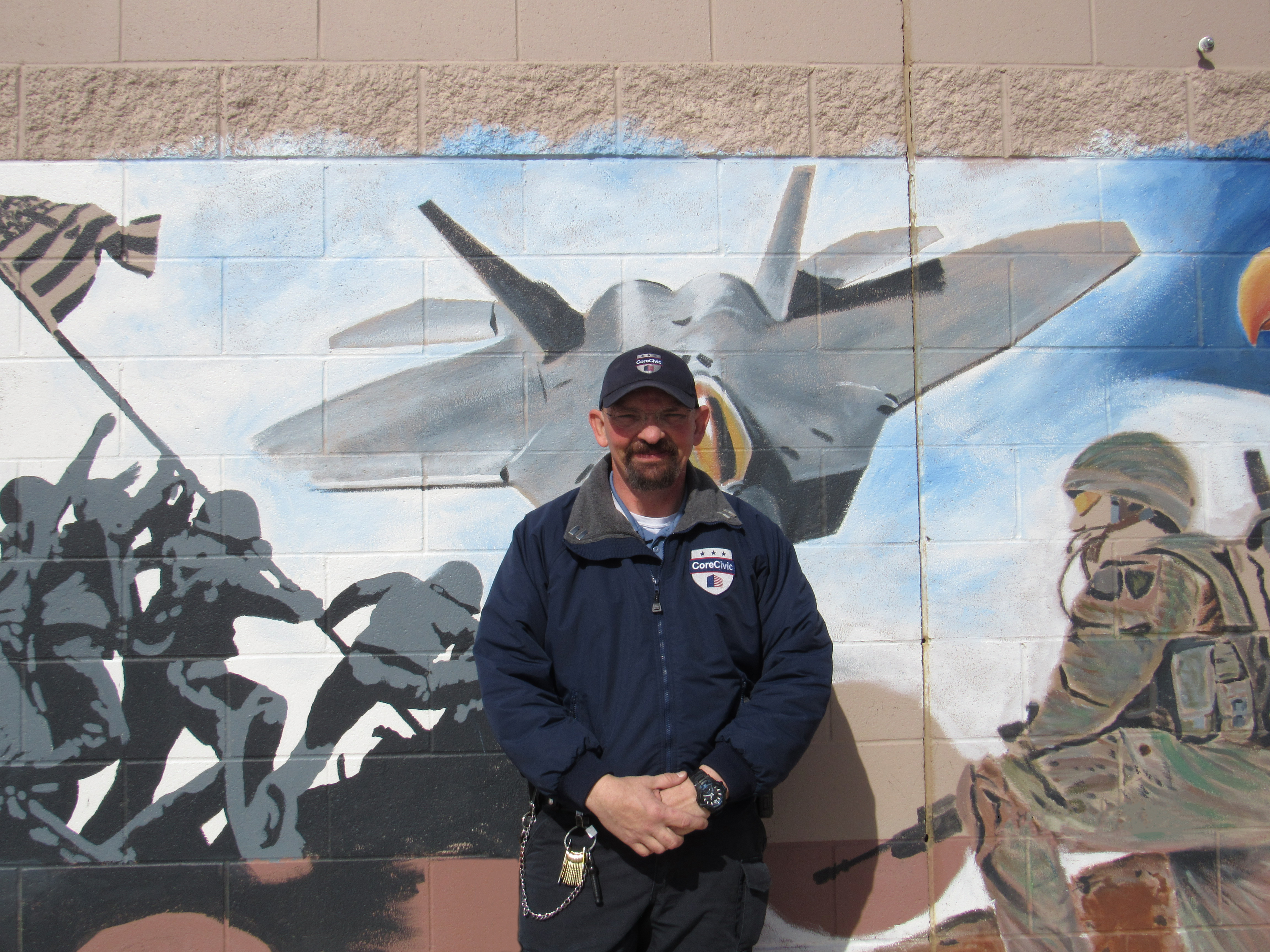 Corrections is among the most challenging, but also rewarding professions. CoreCivic is proud to employ a diverse group of people, from those just starting out in corrections to others who have decades of experience. In Colorado, a group of recent hires sat down to talk about their first few months on the job, why they joined CoreCivic, and what their new job has meant for them.
Robert Smothermon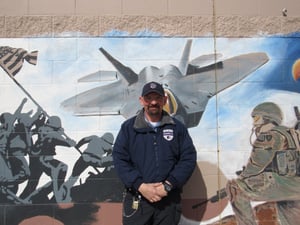 Robert Smothermon, a shift supervisor at Crowley County Correctional Facility, came out of retirement in September 2019 to work for CoreCivic after already establishing a career in corrections.
"I missed it," he said. "I love the people. I love my coworkers. The staff here cares about each other - it's refreshing. I really enjoy being here and doing this."
As shift supervisor, Smothermon is responsible for day-to-day operations of the facility and reports directly to the duty officer or the warden.
"With 12-hour shift rotations, I get to see my family more than at my last job," he said. "I have more days off, and am able to spend more time with my grandkids. On spring and summer days off, I go camping with my 9- and 2-year-old grandkids. I even encouraged my son to apply for a position here, and he's now working as a correctional officer."
Having worked in both public and private correctional facilities, Smothermon brings valuable perspective to his job at Crowley.
"For the last five or six years, the big drive has been getting the reentry programs to offenders," he said. "Give them the help they need to make it on their own and not reoffend. This facility does have a stronger drive for that than the state facilities I've been at. Our teachers push hard."
Cathy O'Neal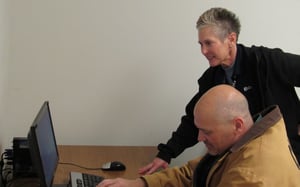 Another new hire at Crowley with a strong drive to help inmates succeed is Cathy O'Neal, a lifelong Coloradoan and former high school English teacher for more than 20 years. O'Neal switched to a career in corrections in March 2019 when she joined Crowley.
"It's a second career, and I love it," she said. "I'm still a teacher at heart. The men I work with at Crowley are like my students who fell through the cracks. It's like a second chance to help these gentlemen get a new life and learn that just because you fell down doesn't mean you can't get back up."
As a pre-release specialist, O'Neal helps inmates nearing the end of their sentences prepare to return to their communities.
"I help them access resources for things like employment and housing, but the main thing I do is work with them as they go through counseling to become a new man," she said. "To leave the past behind and be responsible in the future so that they don't make the same mistakes."
One of the perks of working at CoreCivic is that it's not all that different from being a teacher, O'Neal added. "I'm here a little after 7:00 a.m. and am out at 4:00 p.m.," she said. "You still get time with family and weekends off."
Another perk is the positive culture, she said.
"Everybody here is pleasant to each other. If you have a problem, the warden and principal are here to listen. It's like a small family."
Zearn Rodriguez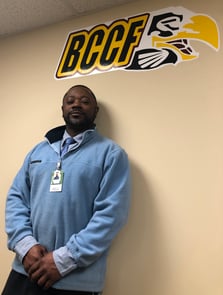 At CoreCivic's Bent County Correctional Facility, about an hour's drive from Crowley, the staff also understand the importance of a positive environment for helping inmates and maintaining safety.
"I came in and helped grow relationships to keep our facility working together as a team," said Zearn Rodriguez, a business manager at Bent. "I feel confident and happy about that."
As business manager, Rodriguez manages finances for the facility in addition to overseeing the commissary and warehouse departments. He came to CoreCivic in September 2019 with previous experience as an investigator in Colorado's financial crimes unit and worked for a residential reentry facility in Colorado Springs.
"When I came to Bent, I saw a lot of opportunities to make an impact," he said. "That was the draw for me, the fact that I could be of value."
He saw opportunity for growth, as well, he said.
"There's a lot of professional opportunity at every level," Rodriguez said. "I believe CoreCivic can help most anybody no matter where they are in their career, whether they're just getting started, or they want to expand their career, or they're looking for a place to kind of settle in before retirement."
Raelynn Romero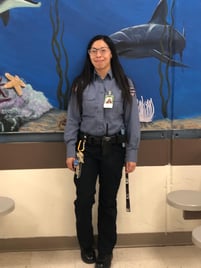 Raelynn Romero, a corrections officer at Bent, is among those just getting started.
"Before, I was working as a pharmacy tech," she said. "I was off work for a year or two, and when I got back to where I could work again, CoreCivic happened to pop up as I was looking. I just wanted to give it a try."
Romero's primary job is keeping her fellow staff and inmates safe at all times and making sure inmates make their medical appointments on time and receive their medications.
"There are way more benefits for me here, for my family, for everybody, really," she added. "It's been such a positive change in my life."