Information for Families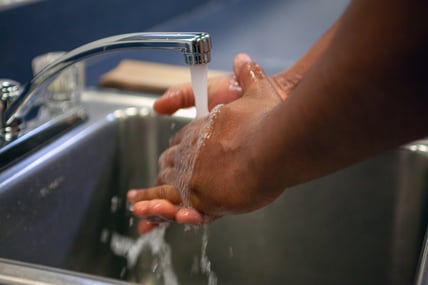 When a loved one is incarcerated, it can be a stressful time. In light of the COVID-19 pandemic, we want to give friends and family members peace of mind, keeping you informed every step of the way.
CoreCivic has taken numerous steps to ensure the safety of everyone in our care, including: conducting health screenings for anyone entering a CoreCivic facility, temporarily suspending visitation, educating our residents on prevention methods, and more.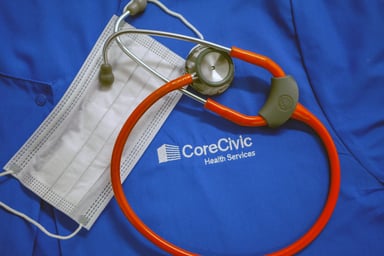 We have coordinated with our government partners to waive all medical COVID-19 related co-pays during the pandemic at all of our facilities, and we worked with vendors to provide free phone service at 98 percent of CoreCivic Safety locations nationwide. We continue to look for ways to ease the burden on families and those in our care during this time of uncertainty.
If you have questions or concerns about your loved one, reach out to us at the Operations Concern Center: 1-877-834-1550 or via email at Operations@CoreCivic.com.


Visitation Changes Due to Coronavirus
Many of our Government Partners have modified facility visitation policies in light of coronavirus. Learn how these changes may have impacted visitation at your loved one's location:
Resources for Families
We understand that you may have additional questions or concerns regarding coronavirus. We have compiled a list of resources to assist you.
CoreCivic Government Partner Resources

Federal

States