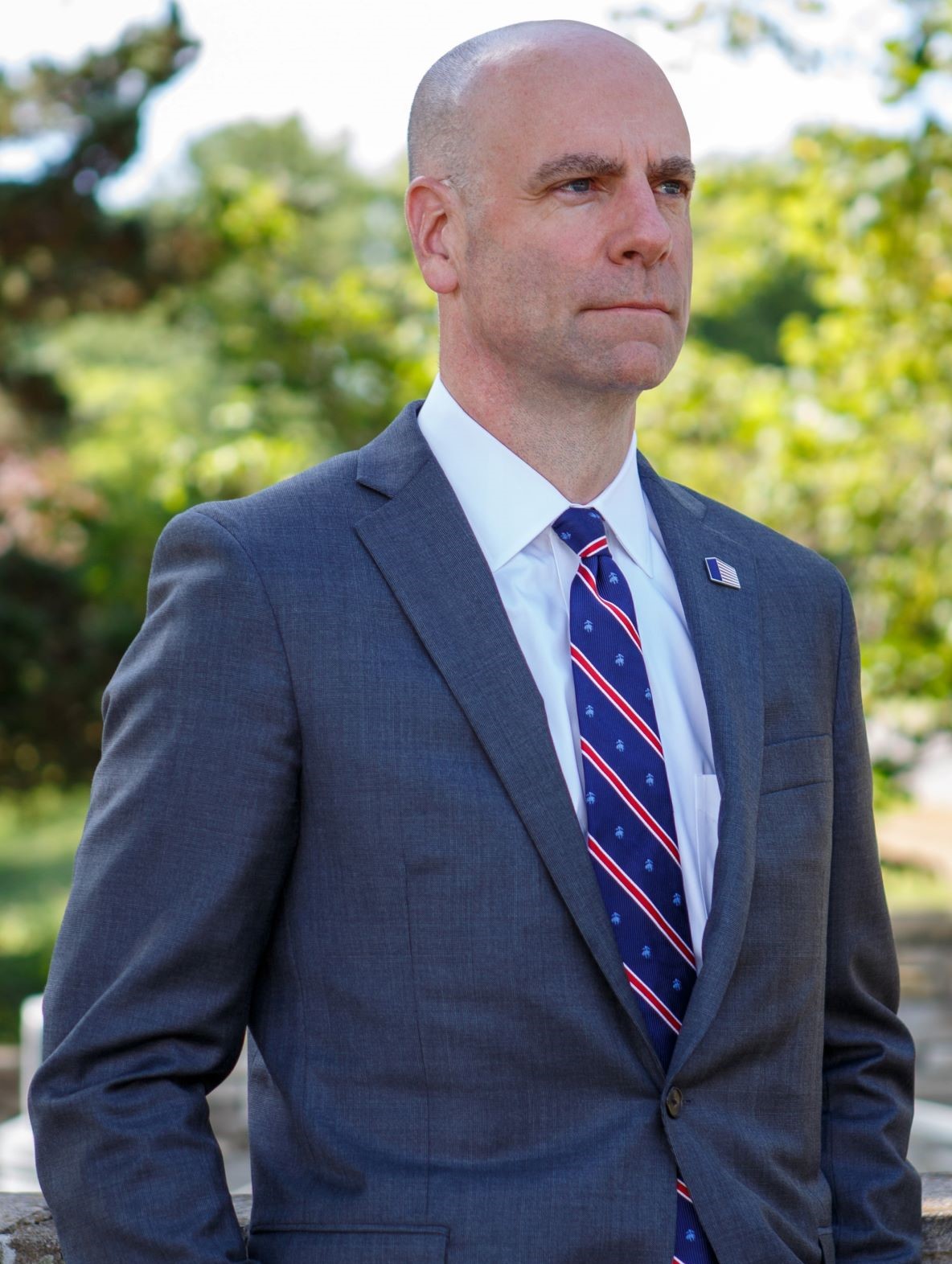 Doing What's Right

The past year has been a trying time, and has tested many of us in ways we did not expect. From the discovery of COVID-19, to the implementation of dozens of new guidelines, and the renewed focus on inequality in our nation. Like all Americans, these events have impacted us. Yet, I remain encouraged by the timely response from everyone at CoreCivic.

Facing a Pandemic
The work we do at CoreCivic requires a level of dedication and commitment to service that isn't always seen. That work becomes even more difficult when faced with a global pandemic that threatens both our staff and those in our care.
We've made changes to policies and procedures aimed at keeping both our employees and those in our care safe, including suspending visitation, mandating the use of masks, and health screenings for anyone entering a CoreCivic facility. Throughout all of this, CoreCivic employees have not skipped a beat, and I've seen firsthand a continued dedication to service from each and every staff member.I have visited several facilities this year because I feel it is important to see firsthand how the new health and safety procedures are working. At my visits to Tallahatchie County Correctional Facility in Mississippi and Elizabeth Detention Center in New Jersey, I noticed how, even with all of the new guidelines in place, it felt like business as usual. Inside each facility there was a great deal of focus and overall morale was good. Both teams were following the proper protocols and those facilities are being managed very well.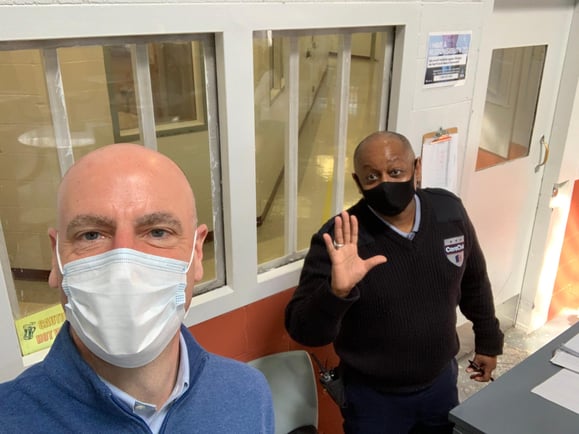 On the CoreCivic Community side, I have had the opportunity to visit Ghent and James River Residential Reentry Centers in Virginia. It was a similar story there - both facilities looked great and the teams were observing all of the safety guidelines and procedures to protect against COVID-19. With each visit, I felt the same level of focus and dedication to keeping each other and those in our care healthy and safe, and a commitment to doing what is right.
Creating Social Change
The renewed focus on inequality in America has had a profound effect on all of us. At CoreCivic, it has prompted us to take a closer look at our own diversity and inclusion efforts and where we can sharpen our focus. With a workforce where nearly 57 percent of employees identify as underrepresented minorities, CoreCivic makes diversity, equity and inclusion a priority. Still, we believe we can always be better.
The current cultural climate has enhanced our mission, leading us to escalate several initiatives we've been working toward. We are engaging with experts in the field of diversity, equity, and inclusion, and are creating our own Diversity, Equity, and Inclusion Council comprised of a diverse team of CoreCivic employees, as well as an Advisory Committee comprised of CoreCivic leadership. With the help of these groups, we will further build an environment of inclusion and trust.
I know there's much to be done and that we don't have all of the answers. I'm committed to working for as long as it takes to ensure our CoreCivic family is doing everything it can to address the injustices that too many face. My promise to my Black colleagues is that I will always stand with you to do what's right.

No matter what we face or what work needs to be done, I can always count on Team CoreCivic to take on each challenge with professionalism and dignity. There is no higher calling than that of service and I am grateful that CoreCivic employees continue to answer that call every day.
Damon T. Hininger
CoreCivic President and CEO