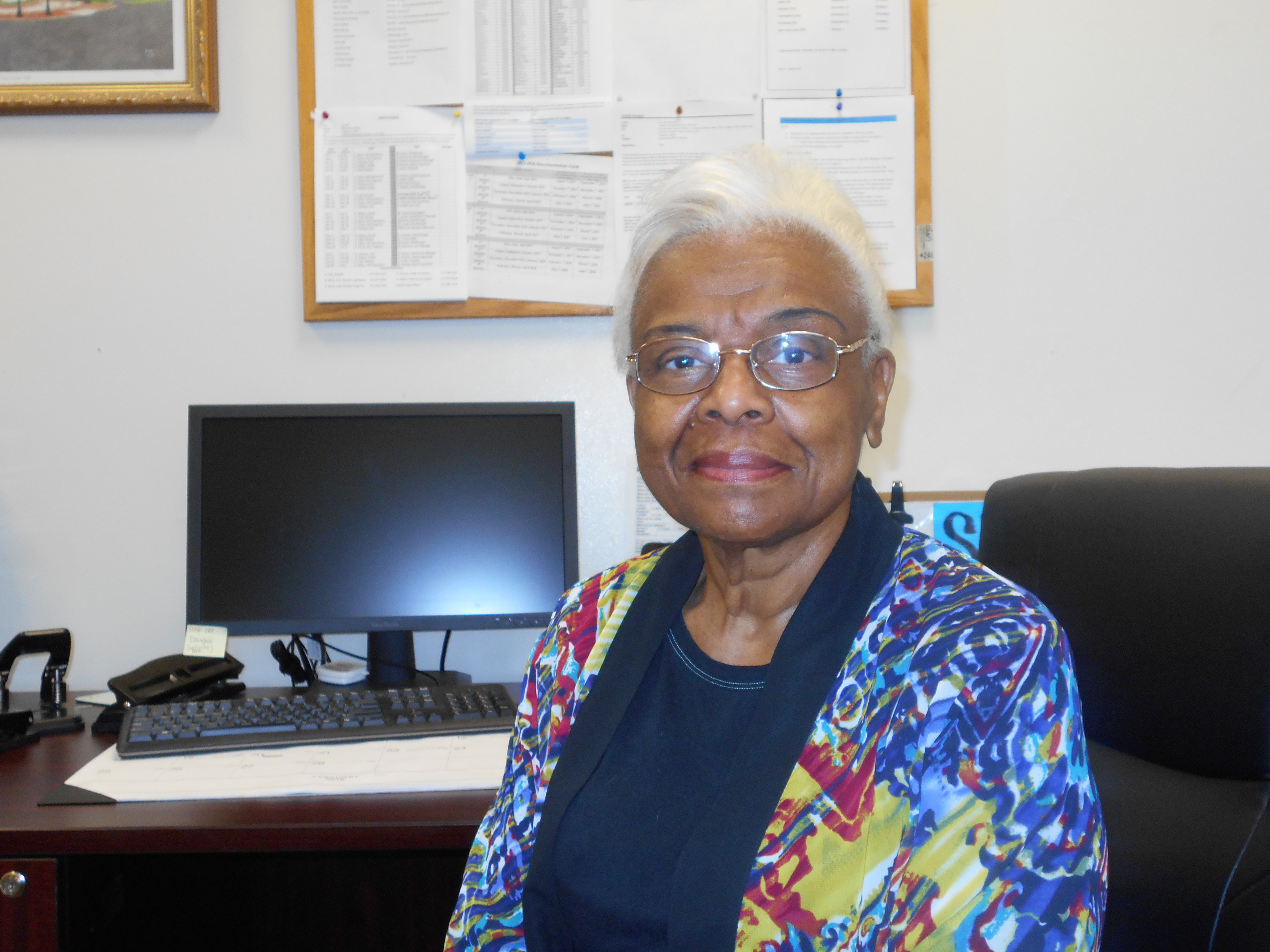 Having worked at CoreCivic's Coffee Correctional Facility in Nicholls, Georgia, for nearly 18 years, Chaplain Judith Smith knows firsthand the impact faith-based programs can have on reducing recidivism.
She also knows how faith-based programs must get better.
"Our philosophy in faith-based programming is that your mind has to change before your behavior ever will," she said. "Many inmates know their religious texts and can quote them well, but sometimes there is a disconnect between what they hear in faith services and what they do the rest of the week."
To bridge that gap, CoreCivic uses Threshold, a faith-based program used by other correctional systems including the Federal Bureau of Prisons (BOP). With Threshold, Chaplain Smith and her team of facilitators teach individuals about goal setting, relationships and how to apply their faith to better decision-making for life.
"A lot of people are never challenged to think about how their crime has changed somebody's life forever," she said. "Threshold does that."
The program encourages individuals to think about major life issues through the lens of their own faith, but those with no religious affiliation are also welcome to participate from a secular, values-based perspective.
"I was happy to see it come on board," Chaplain Smith said. "Coffee is a program facility with greater resources in place for inmates to better themselves."
As the facility's volunteer coordinator, Chaplain Smith also worked with religious and volunteer organizations prior to the pandemic to bring in additional resources, such as coloring supplies for children to use in visitation and volunteers who coordinate faith study groups. Many of these activities will resume when it is safe to do so.
As for Chaplain Smith's goals for those in her care, she believes it comes down to supporting the whole person so he is ready for the next step.
"They will not only be spiritually prepared to reenter the world, but mentally and emotionally prepared as well," she said.