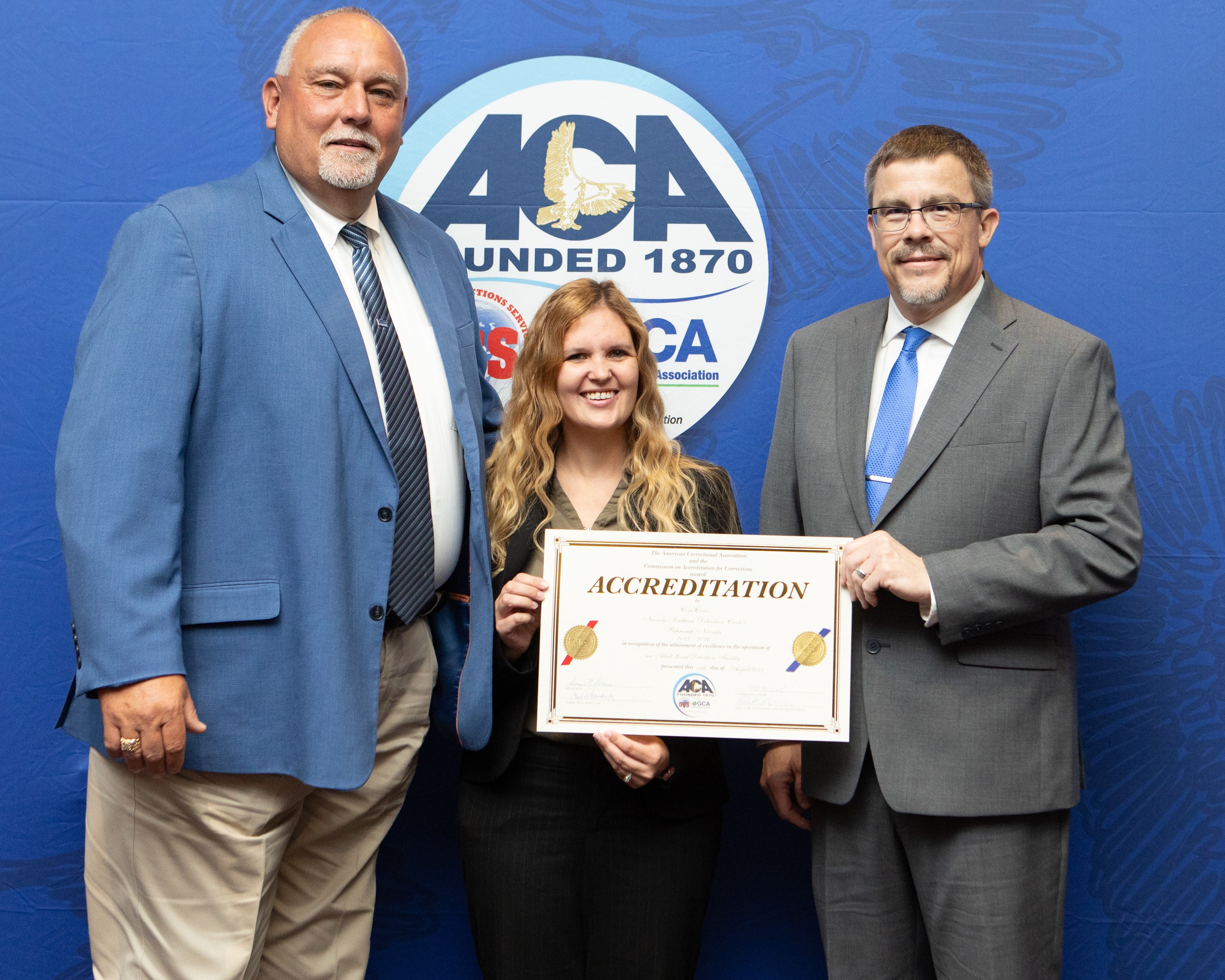 The American Correctional Association (ACA) reaccredited five CoreCivic facilities at the August 2023 ACA conference in Philadelphia, Pennsylvania. CoreCivic proudly announces these recent reaccreditations for the following facilities, all of which earned scores of 99 percent or higher:
Citrus County Detention Facility
Coffee Correctional Facility
Nevada Southern Detention Center
Stewart Detention Center
Whiteville Correctional Facility
Comprised of corrections professionals, the ACA is an independent organization that establishes accreditation standards for correctional and detention facilities globally. Outside agency standards, such as those established by the ACA, provide CoreCivic with the industry's most widely accepted operational guidelines. ACA-accredited facilities must be audited and re-accredited every three years. Through adherence to clear standards, an ACA accreditation is intended to improve facility operations, including safety, security, order, inmate care, programs, justice, and administration.
ACA accreditation is a rigorous process involving a 72-hour, on-site audit of a facility and its operations. Independent ACA representatives, reviewing hundreds of standards, inspect various aspects of facility management and activities including safety and security, employee training, administration, rehabilitation programs and healthcare.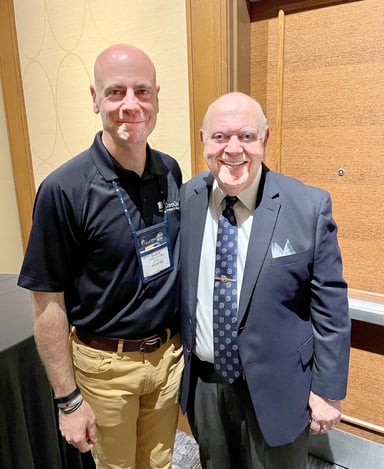 "I am so proud of these five CoreCivic facilities that were reaccredited with exceptionally high scores," said Damon Hininger, President and CEO at CoreCivic. "This year's conference was especially memorable because we had the opportunity to celebrate the career service of ACA Executive Director Jim Gondles. CoreCivic is grateful for Mr. Gondles's dedication and adherence to correctional and detention standards, which keep incarcerated individuals safe and protected."
CoreCivic has sought and received ACA accreditation for 38 (approximately 97 percent) of eligible CoreCivic operated facilities as of August 22, 2023.