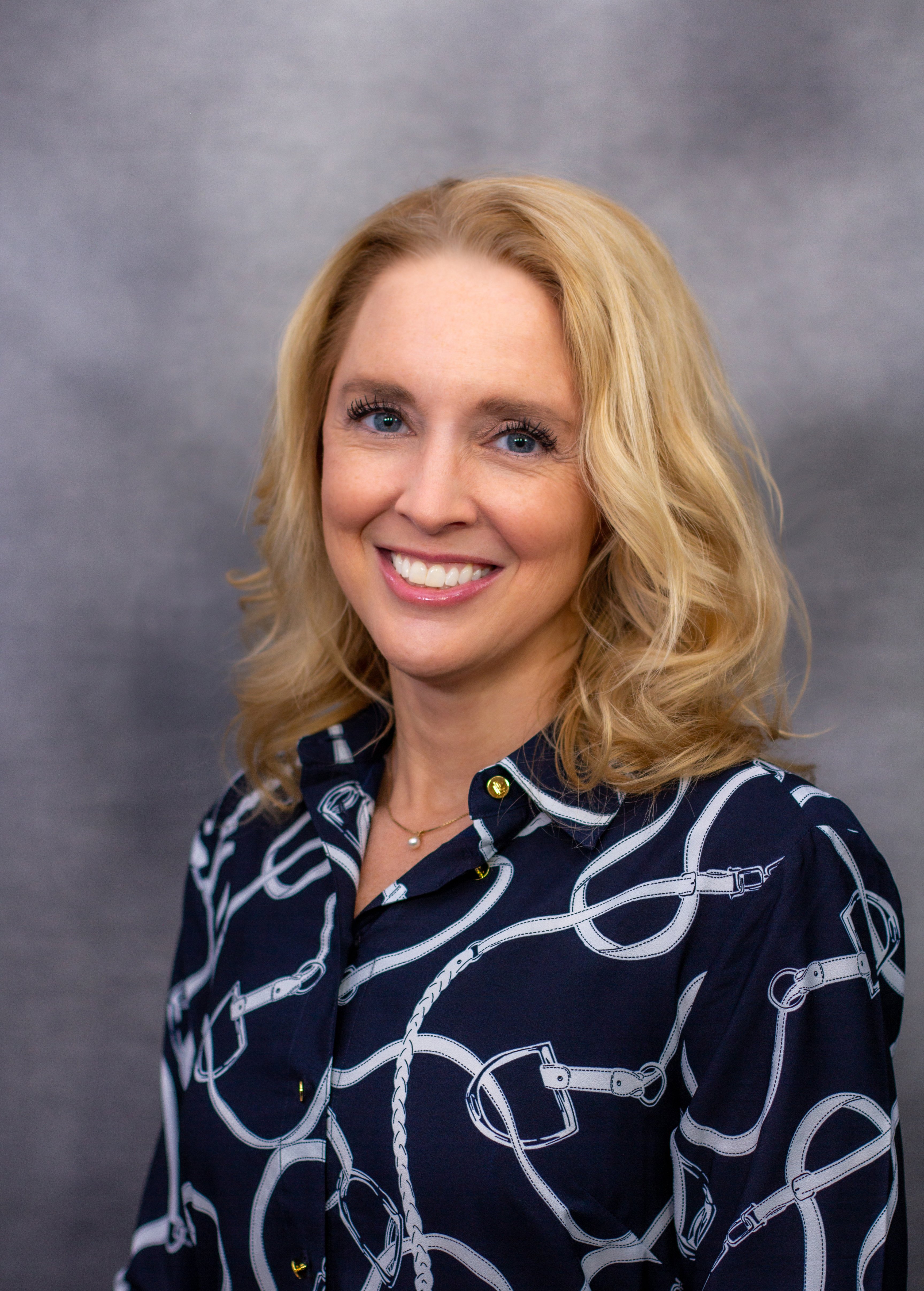 By Lucibeth Mayberry, Executive Vice President of Real Estate, CoreCivic Properties: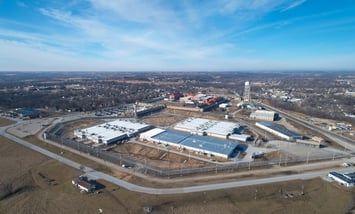 I am proud to report that we recently delivered our first "design-build-finance-maintain" project for the state of Kansas to replace their 150-year old Lansing Correctional facility. Four buildings – two 960-bed housing unit buildings, one support building that houses medical and food services, recreation, spiritual life and staff support areas, and one 512-bed minimum-security dormitory (delivered ahead of schedule) – have now been turned over to Kansas Department of Correction, on time and on budget. While the facilities will be fully operated by KDOC staff, CoreCivic Properties will be responsible for facility maintenance throughout the term of the 20-year lease with KDOC. Our partnership is off to a great start, and we look forward to working side-by-side with the KDOC to deliver a high quality physical plant for KDOC inmates and staff.
The crisis in our aging government infrastructures cannot be understated. America's prison infrastructure has reached a critical point. With our decades of experience designing and delivering cost efficient, operationally efficient corrections facilities, we are well positioned to be able to offer timely solutions for our government partners. With often limited bonding authority and burdensome public construction regulations, government agencies often face insurmountable obstacles to delivering large-scale infrastructure projects. In light of these ever-growing challenges, the time is right for CoreCivic to offer our cost-effective and efficient private sector delivery method to our public sector partners.

Not only is this a smart move for our business, but it is an example of how government contractors can help to fulfill a pressing government need – in this instance, for safe, secure, humane and efficient housing. With the successful delivery of the Kansas project on an accelerated 24-month schedule, other states are looking to replicate this success. Of note, Alabama is in the process of a system-changing procurement to deliver three new correctional facilities through a private sector "design-build-finance-maintain" model. These new facilities will replace aging, inefficient facilities and will greatly enhance the living and working conditions for inmates and staff.
CoreCivic has also turned to our existing high-quality inventory of prison facilities to meet immediate housing needs for California, Oklahoma and Kentucky. These facilities are leased to the government partner and have each been renovated to meet the tenant state's particular requirements. With Lansing coming online, CoreCivic's leased prison facility portfolio now consists of almost 8,000 beds. As this leased corrections portfolio continues to grow, we are excited for the opportunities this offers to further expand and innovate in our offerings to government.
These offerings demonstrate CoreCivic's ongoing ability to identify and develop solutions for all levels of government. I am proud that the property line now offers another option for those partners seeking assistance with their corrections needs. I am passionate about America's need to rebuild and modernize its aging criminal justice system and am confident that CoreCivic can offer a great option for delivering humane, high-quality and cost effective facilities.