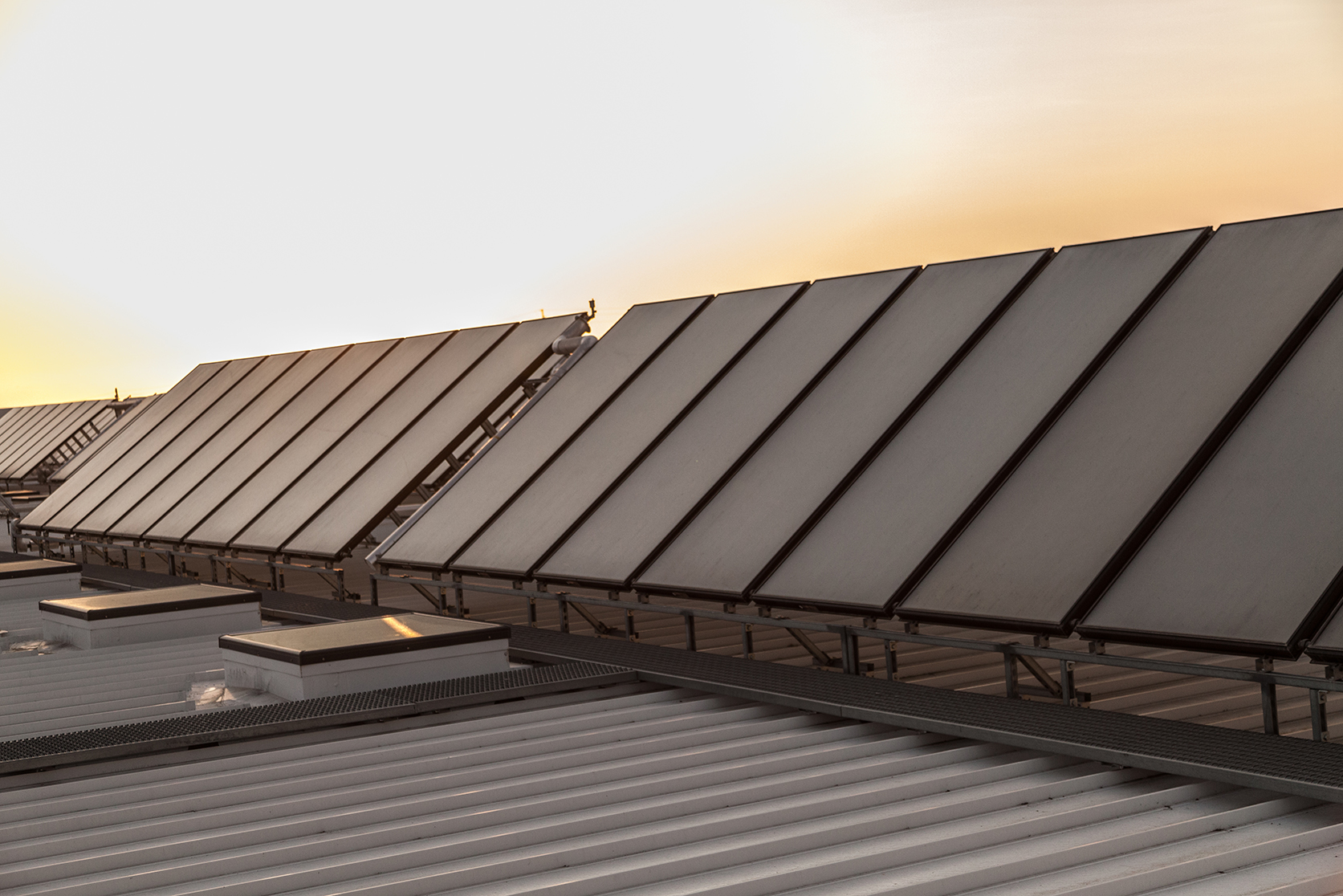 CoreCivic Properties is finding new ways to reduce our environmental impact, which has increasingly become a strategic priority for the company. Last year, James Reid, CoreCivic director of Energy Management, took steps to standardize our energy procurement – how we contract with utility companies – and other energy consulting services, by bringing them under a single brokerage firm.
Why this makes sense and saves cents
Energy use at CoreCivic Safety facilities tends to be high due to their large size. Fortunately, when it comes to negotiating utility rates, that works in our favor. Basically, the bigger the building, the more the potential savings because utility companies are willing to work the rate down. In other words, a single facility could negotiate a rate slightly better than market. But we can do better than approaching utilities one facility at a time, because of deregulation.
"What deregulation means is that the consumer – in this case, CoreCivic – can shop around for the best utility rate," Reid explained. "Many states have deregulated natural gas markets, and some have also deregulated electricity markets."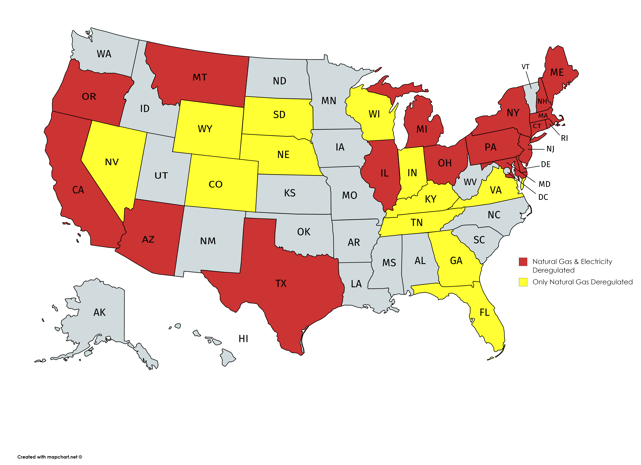 Some markets aren't deregulated, and there is only one option. For example, in Davidson County, Tennessee, the only electricity supplier is Nashville Electric Service. Tennessee's market isn't deregulated primarily because utilities are relatively inexpensive so there isn't a push for lawmakers to do something different yet. However, deregulation drives competition, which drives down prices.
What makes our new brokerage process effective is that CoreCivic has dozens of facilities in deregulated markets. Using a single broker helps CoreCivic avoid significant energy costs and streamline our energy procurement processes.
"A broker can leverage our companywide portfolio – all of our properties across the nation – to negotiate rates even lower than a single facility could accomplish," said Reid. "In addition, the broker can leverage the entire portfolio of all other customers they represent. This enables the brokerage to negotiate rates on our behalf that are even better than we could accomplish on our own."
Scoring big with QuotEnergy
In July 2019, CoreCivic Properties officially began partnering with QuotEnergy, an energy procurement consulting services firm. Besides the economic advantage this partnership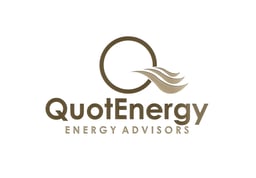 provides, QuotEnergy is small, woman-owned business. This demonstrates CoreCivic's commitment to expanding contracting opportunities for small, diverse businesses, in keeping with our Diversity Business Inclusion policy.
"This is a huge win for us," Reid said. "Since the contract was signed, QuotEnergy has procured five different energy contracts on our behalf with an average savings of more than 22 percent."
This includes contracts for natural gas at Citrus County Detention Facility, Marion County Jail II, McRae Correctional Facility and Wheeler Correctional Facility, and an electricity contract at Fort Worth Transitional Center.
In addition to brokering, QuotEnergy offers additional services that will help the company in reaching sustainability strategies, such as purchasing green credit. This means that in the future, as CoreCivic purchases energy produced by sustainable methods, like wind and solar power, any unsustainable footprint CoreCivic would create will be offset by those sustainable purchases. The ultimate goal is reducing the company's carbon footprint to zero.
Right now, CoreCivic's electricity comes from the 36 percent natural gas generation, 30 percent coal, 18 percent nuclear, 6 percent wind, 4 percent hydro, 1 percent biomass, 1 percent solar, and 2 percent from other energy sources.
"We want to continue moving toward offsetting our carbon emissions and demonstrate our commitment to sustainability and the environment," said Reid. "It's a goal worth striving for."