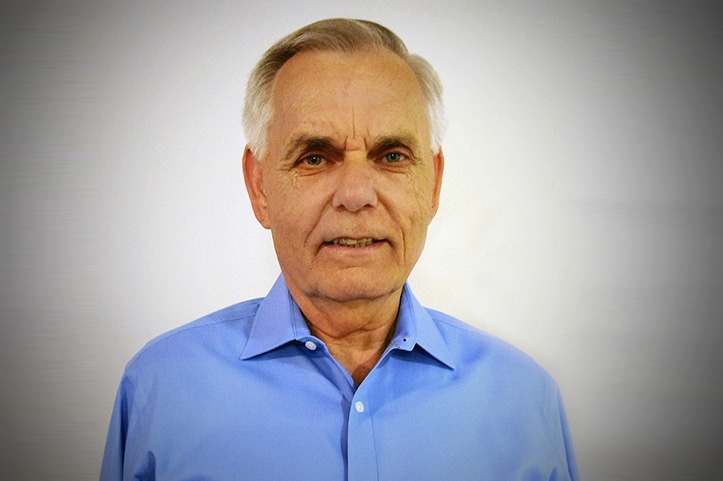 As we celebrate National Volunteer Week (April 23-29), CoreCivic would like to thank the 2,700 volunteers and their organizations who work tirelessly in our facilities to help prepare inmates to successfully return to their communities. Whether it's mentoring inmates about to finish their sentences, teaching life skills or bringing faith-based services to those who ask for it, our volunteers put countless hours of time, energy and heart into supporting reentry every day.
This week we are sharing just a couple of stories from our volunteers.
Volunteer: Charles Dodd
Every weekend, Charles Dodd makes the 112-mile drive from his home in Alabama to volunteer at CoreCivic's Metro-Davidson Detention Facility in Nashville, where he assists the chaplains and leads a faith service for female inmates on Saturday nights.
"It's not too far," he said. "I just work really well with the staff there, and I just really like doing the Lord's work."
Dodd and his wife also drive to Nashville every weekend to attend First United Pentecostal Church, where Dodd has been a member for 24 years.
"That's what my calling is," he said of the church. "That's my passion."
Dodd is a licensed, ordained minister with United Pentecostal Church International (UPCI), and has nearly a 20-year record of volunteer service — both in prisons and the military.
"I just like seeing people have a changed life and a second beginning," Dodd said. "I like to see people set free of drugs and alcohol. You can't really live when you're living like that."
He started volunteering in prisons through UPCI's national Christian Prison Fellowship program — one of many faith-based groups whose members volunteer in CoreCivic facilities.
Then, when he was serving in the National Guard full-time, Dodd said he was allowed to fill in as a chaplain on a volunteer basis.
When the Army deployed him to Iraq in 2004 and 2005, he again volunteered to lead services for his fellow soldiers two nights a week.
After retiring in 2010, Dodd got back to ministering to inmates, and has been volunteering at CoreCivic's Metro facility for about three years.
"The inmates are always glad to see us," he said. "Some say they look forward to it all week long. Many of them get out and turn their lives around, like the two who volunteer with me now. We even have some that go on to become ministers themselves."