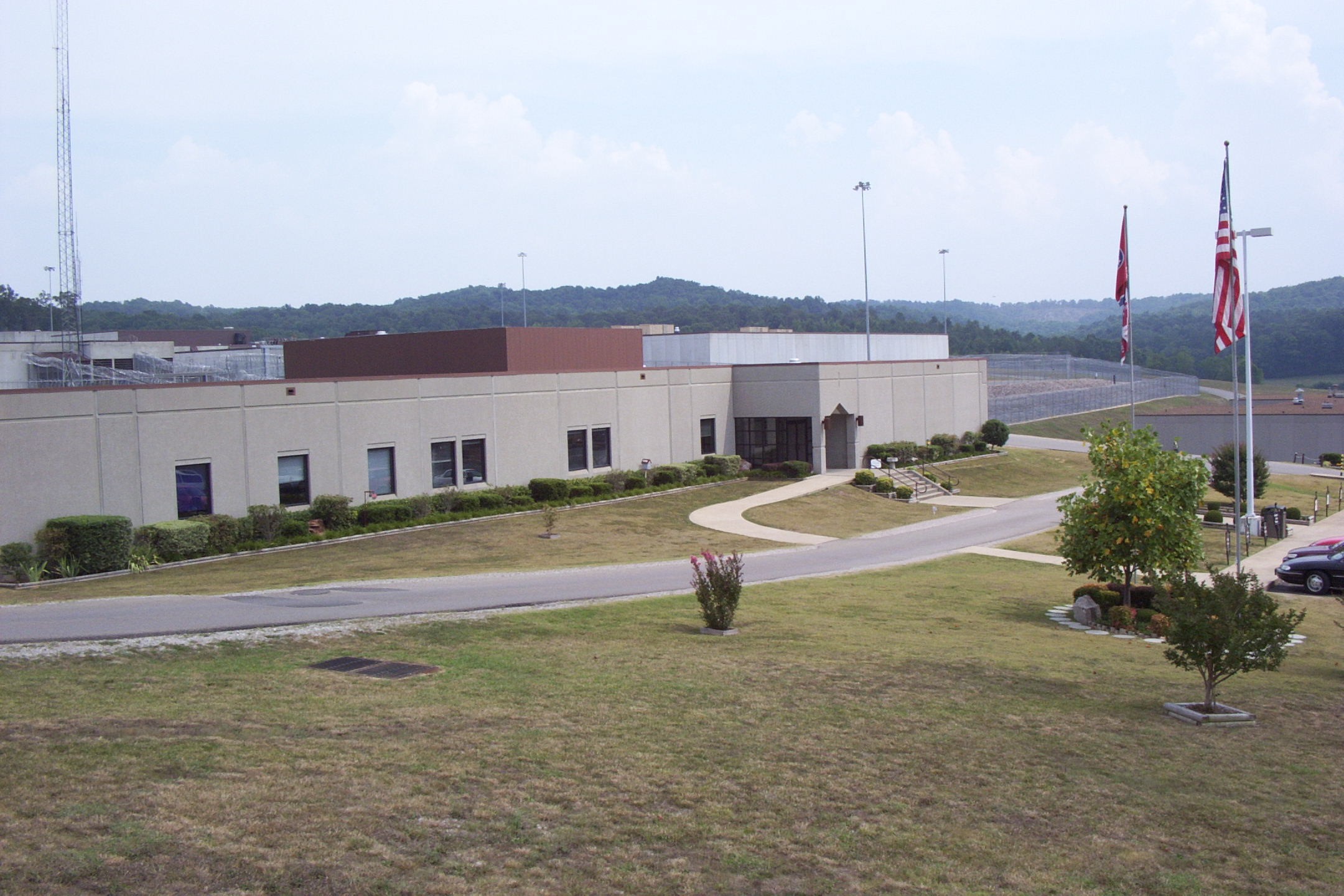 For the past three decades, team members at South Central Correctional Center have been working toward a shared mission: helping people and keeping communities safe. Located in Clifton, Tennessee, Warden Grady Perry has had eyes on the facility from day one.
"When I was hired, I was in the first class back in 1992," Perry said.
Perry's career is an example of the professional development that can take place within CoreCivic. He started his career as a correctional officer after serving for 13 years in the Tennessee National Guard. Over time, he held other positions at the facility including senior correctional officer, shift supervisor, and assistant chief of security. Before being named warden at South Central in 2018, Perry served as warden at Hardeman County Correctional Center in Whiteville, Tennessee, and before that as assistant warden at Silverdale Detention Center in Chattanooga.
One thing Perry and the other longtime staff all have in common is having seen so many changes take place in the correctional field since they began their careers. Over the past 30 years, the industry has seen a strong shift to focusing more on reentry efforts for residents in the form of substance use treatment programs, mental health therapy, education, job skills training, and more. Beyond that, the judicial system and parole board in Tennessee have adopted more of a reentry mindset as well.
"I think we're more focused on reentry now than we've ever been," Perry said.
Substance use disorder programs also have become more robust over time. Perry is particularly proud of his facility's Residential Drug Treatment Program (RDAP), which helps those suffering from substance use disorders better understand and cope with their addictions while becoming better husbands, fathers, brothers, sons, and citizens when they return home.
"I see a lot of guys who haven't been sober for years, but you can see them going in and four, five, or six months later, you interview them and you can see the clarity, not only in their eyes and their speech but also in their thoughts," Perry said. "I really enjoy seeing that."
Throughout his time at South Central, Perry's dedication to his work has remained strong. Recently, he gathered with other longtime staff members for a dinner celebrating the facility's milestone with employees who have served all 30 years. They received plaques in honor of their service and local and state officials were also in attendance.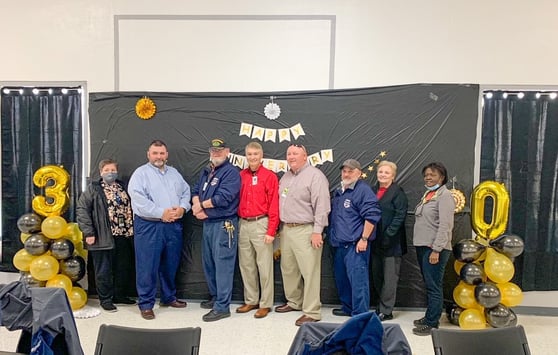 "It's something new every day. Sometimes challenging, but new and different," Perry said. "In the end, it is rewarding work and I am proud to be part of what we're doing to keep the community safe and change lives."