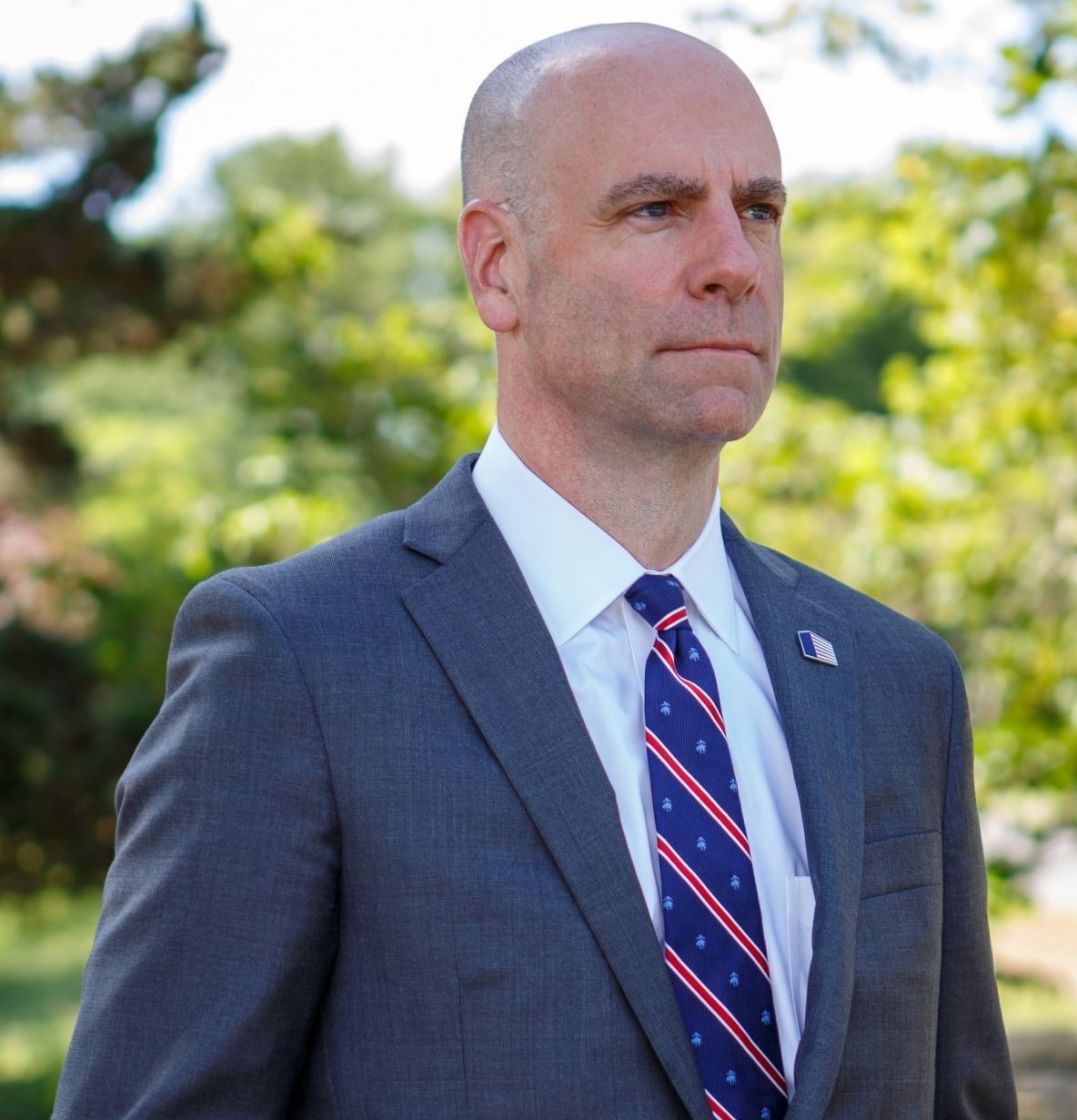 Despite the challenges that 2020 delivered, reflecting on the past year leaves me with a feeling of hope moving forward into a new year. I'll be the first to admit that this year did not look like I imagined it would. Yet, through all of the uncertainty that a global pandemic can bring, I'm proud of what CoreCivic has accomplished this past year.
We came together as a team to keep ourselves and those in our care as healthy and safe as possible. We adapted quickly and efficiently to support our government partners, offering innovative solutions that helped ease the economic impact of COVID-19. We also continued to support our educational programs despite implementing restrictions on visitation and in-person gatherings, allowing more than 3,200 student-inmates to earn a diploma or vocational certificate.
We also saw the end to another election season. With the dust settled, we can move forward as a nation and continue to work our way through the pandemic together.
To that end, for nearly four decades CoreCivic has worked closely and successfully with both Republican and Democratic administrations at the local, state, and federal levels. While we may never have 100 percent consensus on all of the issues facing our nation, many well-informed and well-intentioned experts recognize our company's leadership in the field of corrections, especially our focus on reducing recidivism.
I'm reminded of a quote from the 2018 Reimagining Prisons project by the Vera Institute of Justice, which states, "We have settled on a singular foundational value—human dignity—on which a new prison system, and new ethos of confinement, should be based."
For effective reentry to happen, human dignity must be the focus.
It gives me optimism that outdated views of criminal justice are being challenged by modern day thought leaders. I'm encouraged by the discussions going on nationally, and I am proud to say that CoreCivic is often a part of those discussions as our culture and vision align with what research tells us moves the needle on reducing recidivism.
Not only does CoreCivic demonstrate those values in each and every one of our facilities, but we also advocate for policies that reflect those values on a national and state level. Previously, we've announced support for reentry-focused policies such as Ban the Box, Employer Protection, Reentry Programming, and Social Impact Bonds. In 2020, we announced support for three more initiatives: Pell Grant restoration, Voting Rights restoration, and Licensure reform. Now more than ever, CoreCivic is committed to our mission to better the public good.
As we turn the page to a new year, once again I want to say thank you to the team at CoreCivic for your hard work and dedication. This past year has demonstrated that our dedication and resolve can always meet the challenges placed before us. Let's look to the New Year with hope and the anticipation that 2021 will be our best year yet.