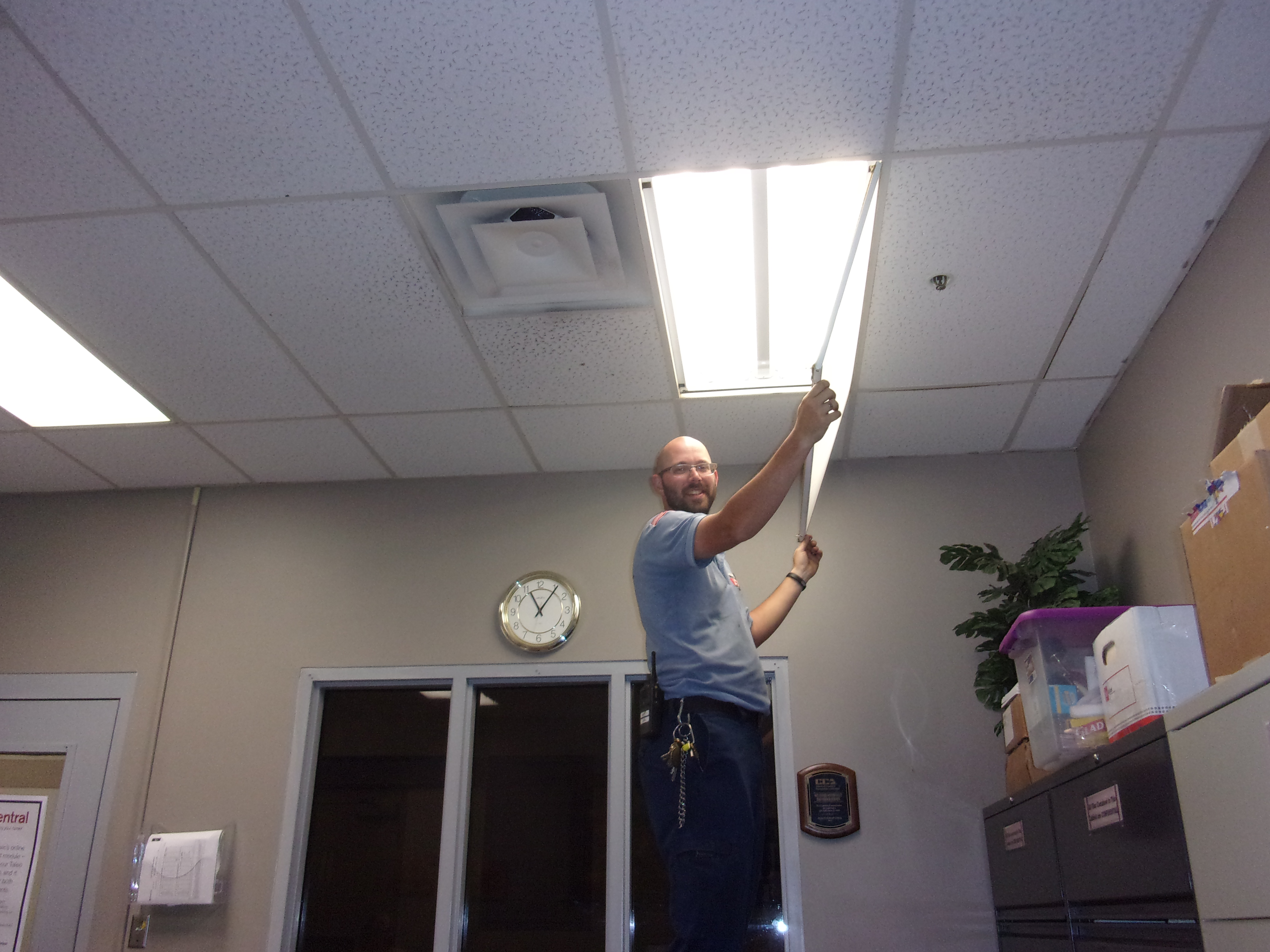 National Correctional Officers and Employees Week: David Miller II, Maintenance Worker
David Miller II joined CoreCivic nearly seven years ago as a correctional officer at Hardeman County Correctional Facility. He decided to transition into corrections after serving in the U.S. Marine Corps for over eight years. Today, Miller works in maintenance at West Tennessee Detention Facility in Mason, Tennessee – a job that he says suits him well.
What is your favorite part of your job?
My favorite part of my job is working with excellent co-workers on engaging tasks. Having co-workers that share your drive to keep others safe provides common goals and creates a culture of looking out for each other.
How does your role make a difference?
Maintenance keeps everything operating smoothly. Maintenance ensures that urgent needs, with the potential to disrupt operations, are taken care of to the best of our abilities – quickly and efficiently. At all times I feel that my duty is to take care of the needs of others. In my role, I fix everything from the most technical robotics repairs to the simplest of plumbing repairs. In short, if it can be broken, we fix it.
What do you think most people do not realize about your work?
I find working in maintenance to be soothing. I enjoy taking things that do not function correctly and making them work right. The variety of our work and consistency of quality we perform is very appealing to me.