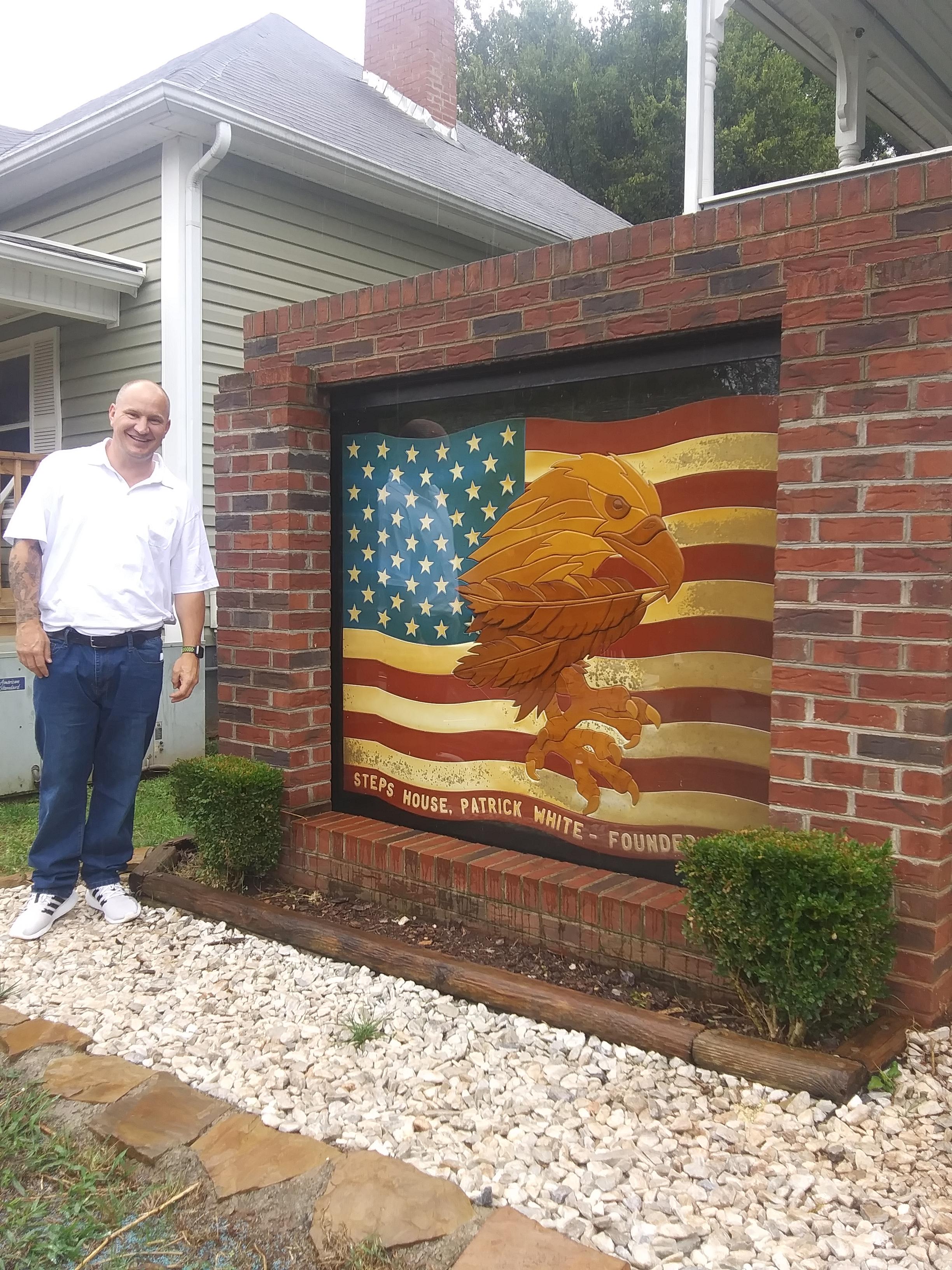 September is National Recovery Month, a time to raise awareness about the challenges associated with substance use disorders. It's also a time to celebrate those who are working to overcome addiction and helping others do the same.
Anthony Burnette is one such individual. As a formerly incarcerated individual at Trousdale Turner Correctional Center in Hartsville, Tennessee, Burnette said he knew he would need to change everything when he went to prison.
"I took responsibility for my past," said Burnette. "I was determined to start taking classes and turn my life around as soon as I could."
At Trousdale, Burnette became a member of the substance use disorder program and graduated from the Therapeutic Community after many months of dedication. He went on to complete the Residential Drug Abuse Program (RDAP), and later took training to obtain his certification as a peer recovery specialist.
"I wanted to do something positive," said Burnette. "I wanted to begin working toward my career while incarcerated."
Today, Burnette is out of prison and recently accepted a position as a certified peer recovery specialist/case manager at STEPS, a halfway house in Knoxville, Tennessee. His hard work and dedication to recovery led him to these considerable achievements, qualifying him to help others on their journey to recovery. Burnette credits his own perseverance and the help of his counselors at Trousdale with his success.
"Treatment Manager Taylor always told me what I needed to hear, whether I liked it or not," said Burnette. "Counselors Campbell and Blackwell were always there for me when I needed to talk, and that kind of support can really make a difference in a person's life."
CoreCivic celebrates Anthony Burnette and all of the CoreCivic treatment managers and counselors who help those in our care overcome, one day at a time.