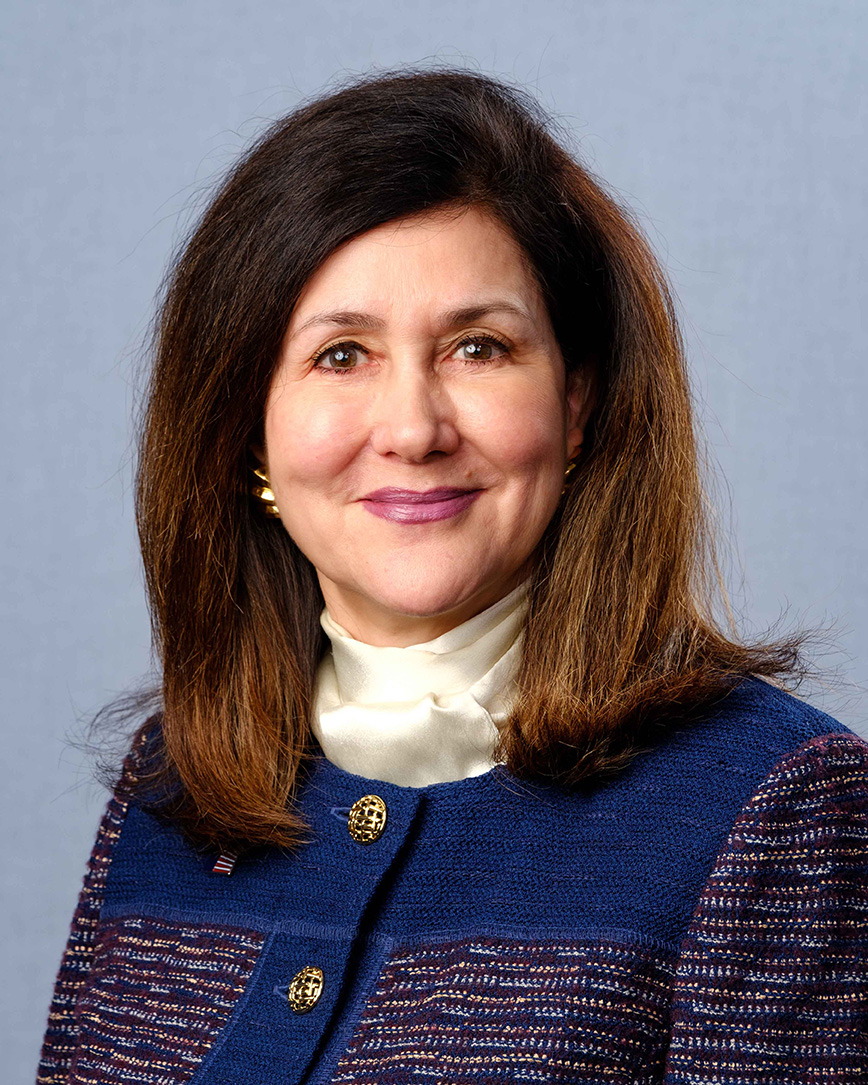 By Donna Alvarado, Board of Directors
As a CoreCivic board member since 2003, I have had the opportunity to meet many of our esteemed employees during numerous facility visits over the years. In my experience, each facility has its own individual personality, gleaned from the leadership team's style, geographic location and more. Each visit is vastly different.There is one constant I have found, however, which all CoreCivic facilities share: The employees who operate them are hardworking, compassionate people dedicated to our mission of helping government better the public good. I always leave impressed and appreciative of our teams and all they do to help people and make our company successful.
In my work on the board – and in my other professional roles – I have always championed diversity and inclusion. As one of three women on our 11-member board, I am immensely proud to represent diversity in senior leadership. And it's an honor to serve alongside Stacia Hylton and Anne Mariucci, two highly accomplished and nationally recognized business leaders. Since women hold 27 percent of our board seats, CoreCivic recently received recognition as a 2020 Women on Boards Winning Company. In fact, this is the third consecutive year we have earned this distinction.
RELATED: CoreCivic Honored by 2020 Women on Boards for Third Year Running
Another way CoreCivic prioritizes diversity is through the Diversity Business Inclusion program, which celebrates its 10th anniversary this year. Through the program, we partner with small businesses owned by women, minorities and veterans. This in turn supports the economic growth of communities across the country.
These developments are a testament to a company culture where leadership willingly accepts and seeks diversity at all levels. Having a leadership team that is open to diverse viewpoints and tough questions lends to a company's strategic evolution. I'm proud to be part of that progressive culture and the meaningful work CoreCivic is doing.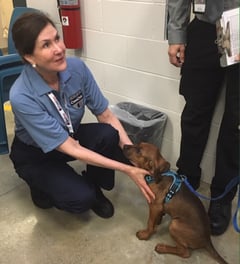 In May, I observed this work firsthand by spending a day at our Metro-Davidson County Detention Facility serving as a correctional officer. My intent was to better understand the perspective of those who do the hands-on, front-line work at CoreCivic. It offered me a ground-level view I couldn't have had any other way.
I came away with a deep appreciation for the daily hard work of our staff. So much of the positive difference CoreCivic provides comes down to the actions of individual employees who consistently inspire and offer hope.
There is no substitute for the lessons I learned from my day as a correctional officer. I will continue carrying those valuable insights into the boardroom to better serve the company and each of you.
I am proud of all your accomplishments and tremendously grateful for your tireless service. I sincerely hope each one of you will discover a fulfilling, lifelong career with CoreCivic.