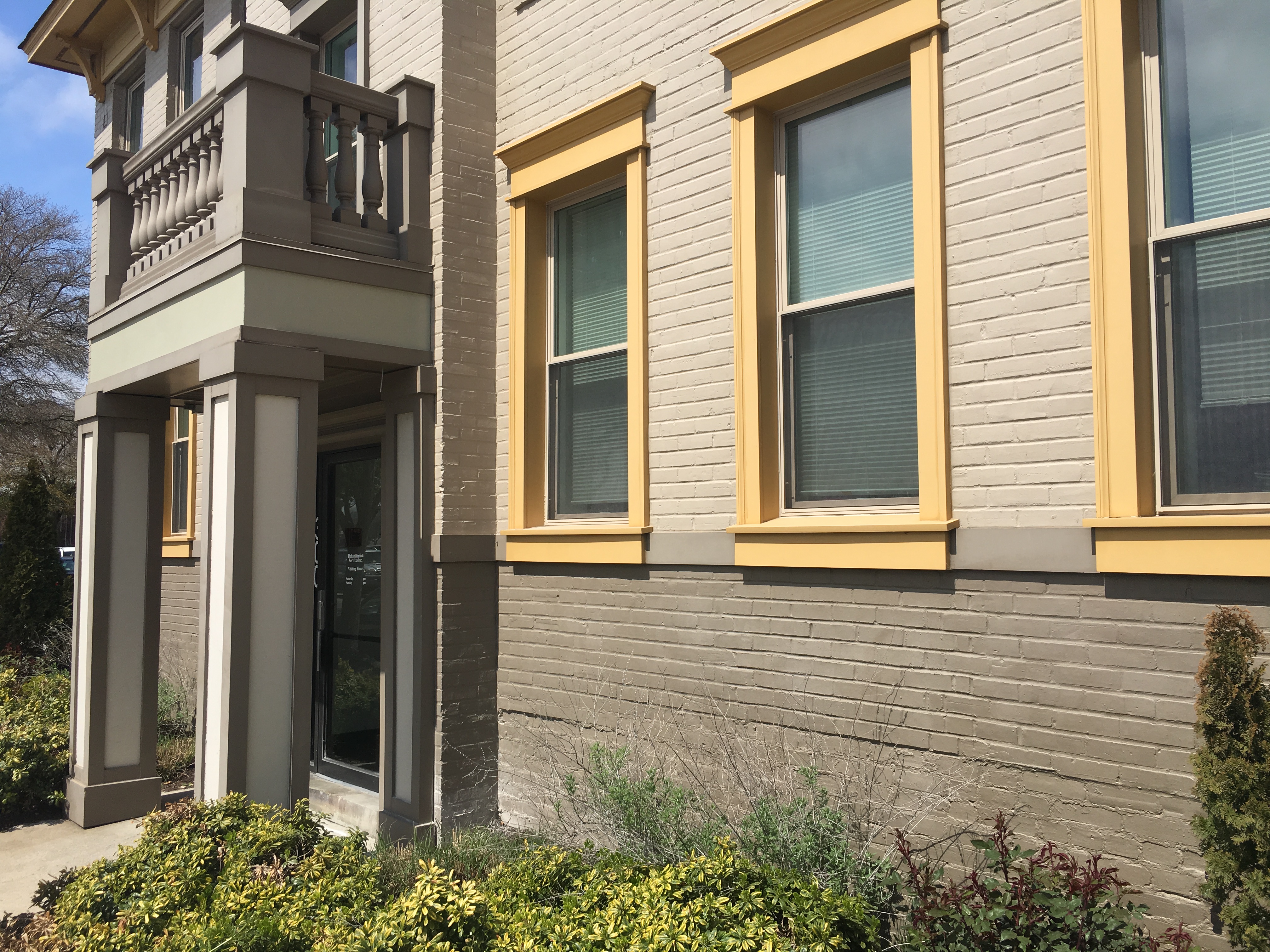 On the east coast of Virginia is a port town about as old as America itself. Newport News, Virginia, sits near the James River, and is a thriving shipping community as well as a joint installment for the U.S. Air Force and Army. About 25 miles south - just across Chesapeake Bay - is Norfolk, Virginia, which boasts the largest Naval base in the world, and also gains a great deal of its livelihood from the sea. Since December 2019, Newport News and Norfolk have also hosted CoreCivic residential reentry centers that closely resemble one another.
Ghent Residential Reentry Center in Norfolk and James River Residential Reentry Center in Newport News have community-based programs for pre-releases, probationers, and persons directed by the courts to serve sentences in community confinement. Each facility is ideally located in metropolitan areas with access to public transportation, employment, and community resources.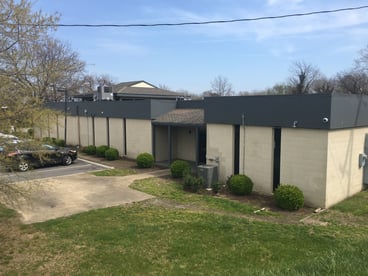 Ghent, which serves up to 36 individuals, has 14 employees including a case manager, home case manager, social service coordinator and counselor. James River serves up to 84 individuals with 22 staff members.
Facility Director Bridget Freeman oversees the Ghent facility. Freeman joined Ghent in 2010, and has progressed from resident monitor to case manager, and now to facility director. Before that, she worked for Oasis Social Ministry in Portsmouth, Virginia, as well as Portsmouth City Jail and Hampton Roads Regional Jail. Freeman has been a member of the Robert Wood Johnson Foundation (health philanthropy), and has been on the Portsmouth Mayor's Commission of Aging.
James River is led by Facility Director Desaline Perry. She is a mother to three adult daughters and a grandmother to seven grand kids. She is also a certified jail manager with 22 years of experience in law enforcement, serving in roles such as lieutenant, captain, and deputy sheriff. Perry joined CoreCivic in March 2020.
Both Freeman and Perry are proud of their Family Reunification Programs. The primary focus of these programs is to provide tools and techniques to residents and their families, helping them identify causes of inappropriate behavior. By providing possible solutions, they help prevent residents from returning to criminal activity, and become functioning members of their families and society.
With the outbreak of COVID-19, these two centers have focused on new and improved ways of keeping residents safe and the centers sanitized. Freeman mentioned that Ghent's population count has increased, but that more of the residents have been on home confinement.
Perry felt that COVID-19 has made obtaining employment for the James River residents a little more difficult.
"We're doing interviews via telephone conference," she pointed out. "We are seeing that the residents are in need of activities that break the boredom but keep people socially distanced."
These experienced facility directors are good at adapting, even in a pandemic.
"Our centers are designed to assist offenders in re-entering the community and to reduce the recidivism of these offenders by giving them some security when they are released from an institution. We're going to keep that as our focus," explained Freeman.