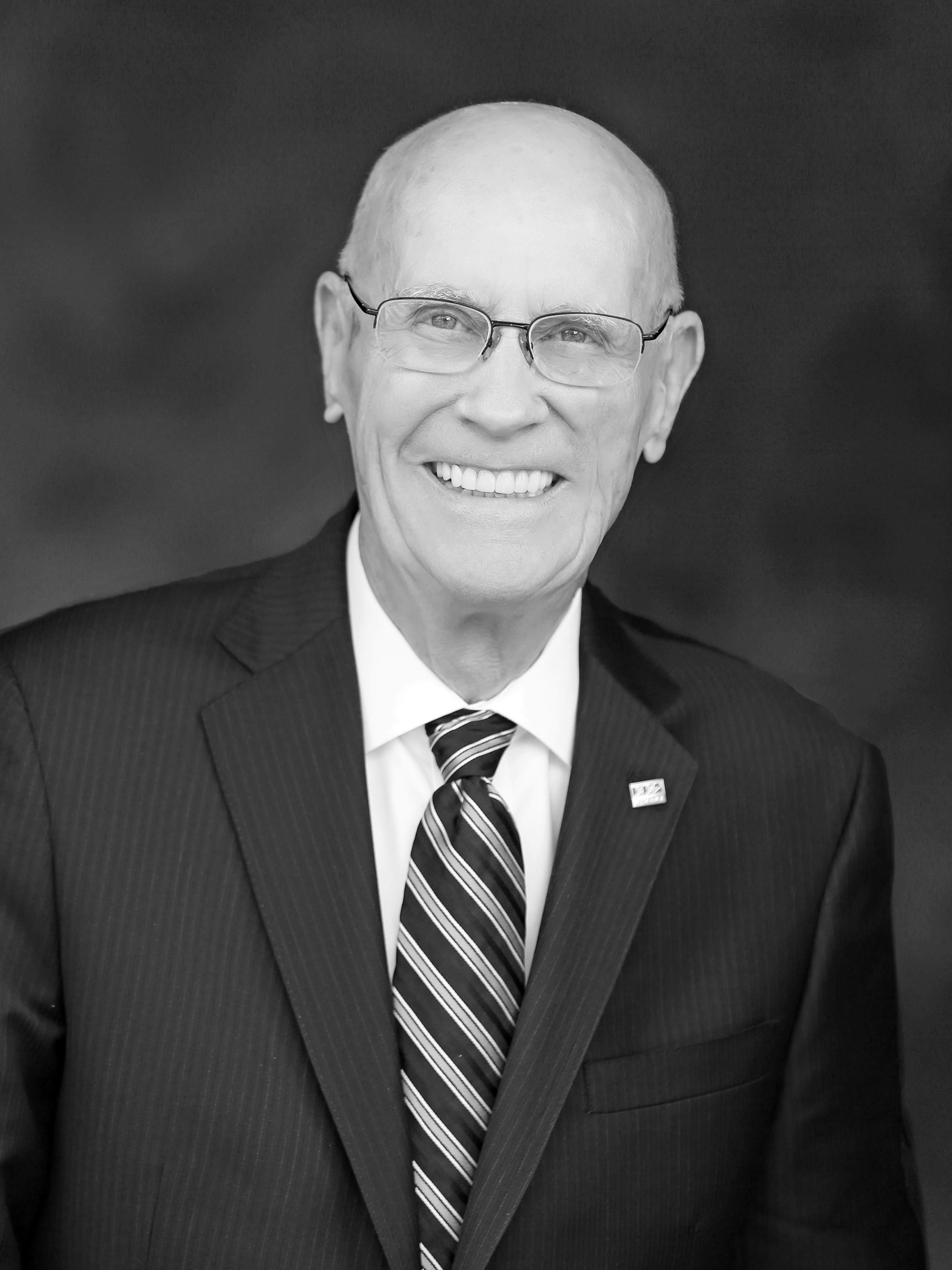 It is with great sadness that we share that CoreCivic co-founder and industry visionary Terrell Don Hutto, passed away on October 22, 2021. Known as a fierce advocate for correctional professionals and for the safety and well-being of justice-involved individuals, Hutto was instrumental in the creation and implementation of industry-recognized standards that greatly improved conditions for incarcerated people and those who care for them. He will be missed by everyone who knew him, and remembered as a hero in the field.
"We lost a tremendous leader in our company and our industry," said CoreCivic Chief Operating Officer Patrick Swindle. "As the first leader of our Operations team, he helped turn a seed of an idea into the organization that we have today."
Prior to co-founding CoreCivic, then known as Corrections Corporation of America (CCA), with businessman Tom Beasley in 1983, Hutto had a long and prestigious career in the corrections industry, including as Commissioner of Corrections for the State of Arkansas and later Director of Corrections for the Commonwealth of Virginia.
"Having experience leading separate correctional systems across two states is remarkable," said Damon Hininger, President and CEO, CoreCivic. "But that is who Don Hutto was…he was a leader in every sense of the word, and that is what made him the right choice to lead operations for our new organization."
Hutto's rise to industry leader came during a time of uncertainty in America. Not long before he began serving as the Commissioner of Corrections in Arkansas, the landmark Holt v. Sarver decision declared the entire state of Arkansas's prison system unconstitutional. At that time, there were over 40 states that had some level of control or oversight by the federal government due to inhumane conditions. This need for higher standards is what sparked the birth of CoreCivic and ushered in improved conditions across the country. Hutto's experience gave him extensive insight into modernizing systems to emphasize rehabilitation and education, and he used that experience at CoreCivic.
"He was absolutely the right person—at the right time—to create a better way and lead our profession into the modern era," said Hininger.
Hutto shared this expertise with other organizations as well, leading the American Correctional Association (ACA) for six years as the organization's president. He served other groups too, first as a consultant for the National Institute of Corrections' Commission on Accreditations, and later for both the Kansas and Alaska Department of Corrections. He won the E.R. Cass award, considered the most prestigious award in the field of corrections, for his work on the development and advancement of operating standards that brought consistency and humanity to correctional management worldwide. His contributions were far-reaching and have left an indelible impact on the field.
"Don, I believe, recognized the opportunity to bring needed reforms and advancements to the corrections profession through innovation and nimbleness," Hininger said. "And that he did, by establishing from day one the highest standards of care and demanding that this company meet and exceed all of them. We work hard to meet Don's expectations and to carry on the incredible legacy he left for us."