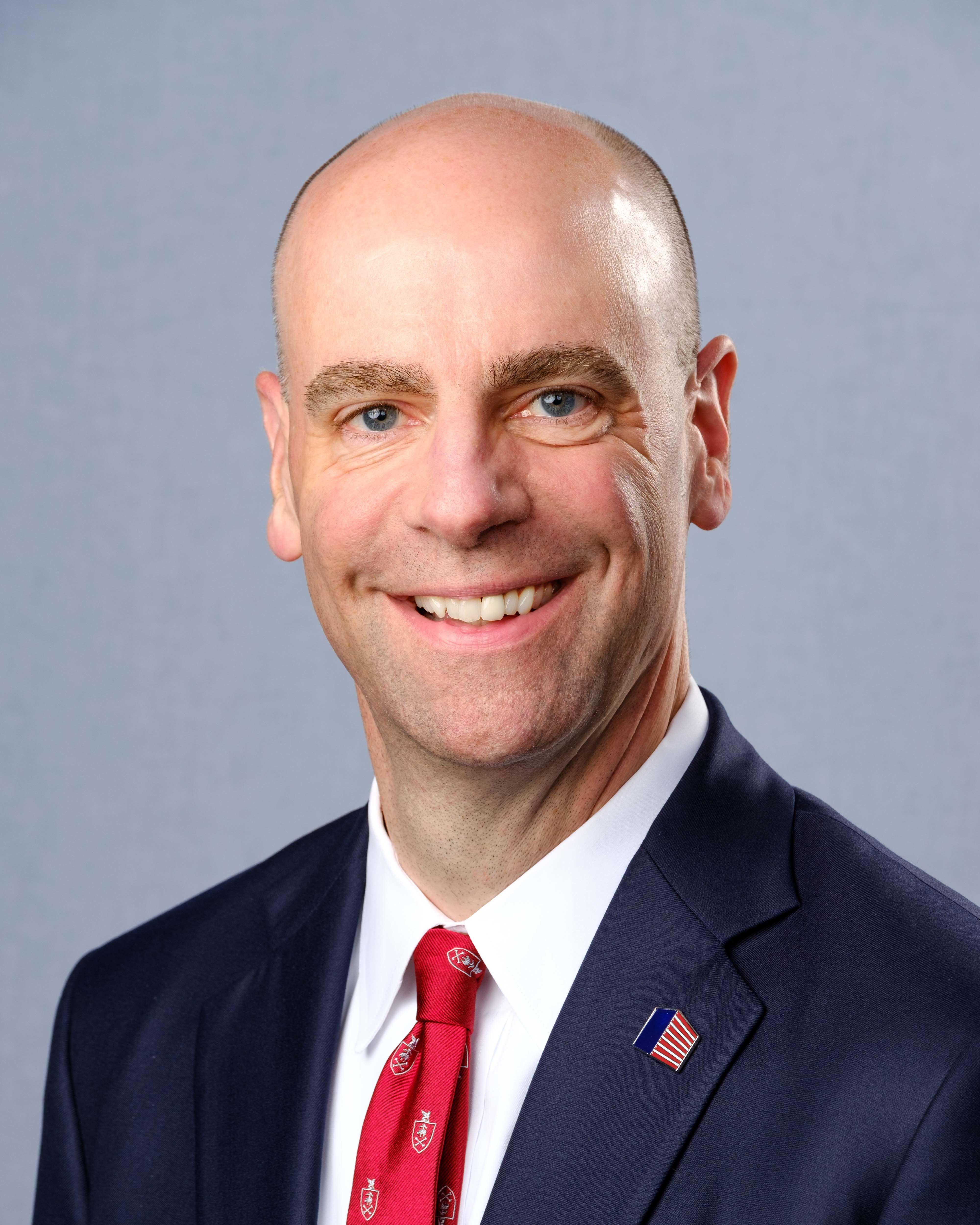 With 2021 behind us, we can take time to reflect on the past year and look forward to what the new year might bring. Despite the many challenges, felt not just in corrections but throughout the entire country, CoreCivic accomplished some amazing things.
While still dealing with the global pandemic, our educators continued to meet the needs of those in our care with innovative education delivery. This resulted in nearly 3,300 individuals receiving either a high school equivalency diploma or an industry-recognized certification. Separately, they launched several new programs at facilities across the country including a culinary arts program at our Lake Erie facility in Ohio, a computer coding program at our Red Rock facility in Arizona, and a carpentry program at our Crowley facility in Colorado.
As an organization, we've continued to address the challenges of COVID-19. With new strains such as Delta and Omicron, the nation is not out of the woods yet. However, I'm thankful for the close alignment we've maintained with local and federal health authorities and our government partners which has kept us consistent, educated, and informed.
Nationally, there have been other ripple effects from COVID-19, most notably around staffing. It's been challenging for all businesses in this labor market to recruit new employees. This is not just a CoreCivic issue, but a nationwide shift in the behavior of employees and employers. With support from our board and government partners, we've been able to make additional investments in our employees. There's still work to be done, but we're committed to keeping this as an area of focus in 2022.
Looking ahead, a new, recently-announced contract with the state of Arizona is going to provide a great solution for the state in the form of a much-needed modern facility as they transition away from the aging Arizona State Prison Complex in Florence. With the significant correctional infrastructure challenges across the country, our ability to provide flexible solutions like the one in Arizona will become even more vital.
Even in the last five to 10 years, we've seen a shift in thinking regarding the need to modernize aging prison facilities throughout the country. Two years ago, we put together an innovative solution for the state of Kansas, and last year we provided another solution in New Mexico.
There's a growing need to replace aging facilities—especially considering the challenges of COVID-19—because they are costly to maintain and inadequate for effective medical and mental health programming. In the coming years, I believe more correctional systems will look to the private sector for infrastructure solutions, and we will be ready to help develop an individualized approach to meet those unique needs.
A highlight of 2021 was our inclusion among Newsweek's listing of America's Most Responsible Companies — a direct result of the outstanding Environmental, Social and Governance (ESG) work we've been doing since 2017, and the incredible team we have assembled at CoreCivic.
I want to express my gratitude to all of my colleagues who take our mission to 'better the public good' to the forefront of everything they do. Thank you for your resilience and continued focus on safety and second chances. Let's make 2022 one of our best years yet.