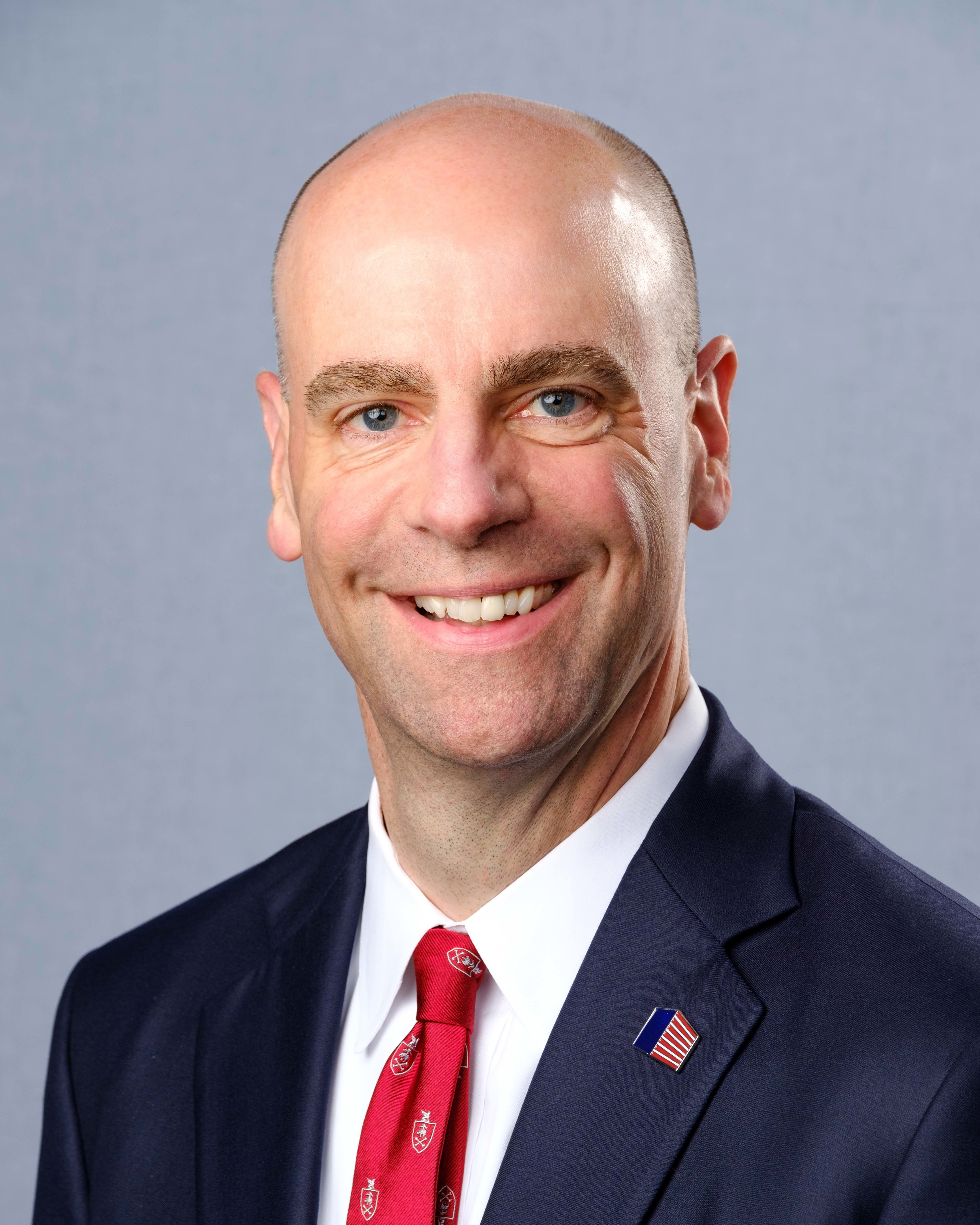 April is Second Chance Month, a time to raise awareness of the challenges that face justice-involved individuals after incarceration. To kick things off, CoreCivic President and CEO Damon Hininger recently participated in a panel discussion called "Straight Talk," a conversation designed to bring to light some of the major challenges in the criminal justice system. The panel gathered thought leaders from the private and public sectors who are working toward improved outcomes for justice-involved people in America.
"I've been in this work for almost 30 years, and in the last 10 years, I've been encouraged to hear governors talk about criminal justice reform and reentry," Hininger said. "The tone in the discussion about this topic is so much better than it was 10, or even five years ago."
Hininger touched on CoreCivic's efforts to advocate for reentry-focused public policies at the state and federal levels, most recently including Pell Grant and voting rights restoration, and licensure reforms in 2020. While public policy is an important part of creating lasting solutions, more immediate impacts can be made on the programming side, including vocational education.
"When we think about vocations, we think about the needs of the community. What are vocations that are most in-demand within the communities we operate?" Hininger said. "We've done vocational programs around welding or auto-diesel, but we just started a new program in the last couple of years at Trousdale Turner for computer coding, because that is such a big need."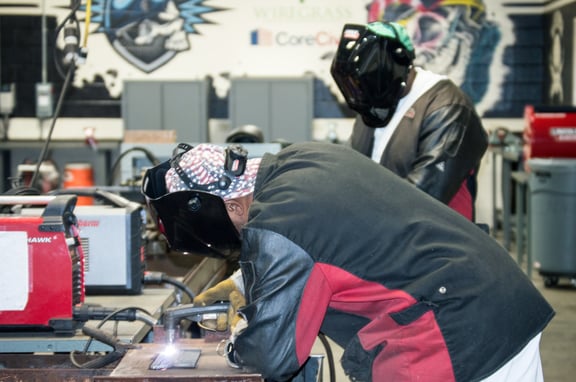 Finding steady employment is a top barrier to reentry, which is why preparing individuals to find and keep a job is an important part of reentry efforts.
"The end goal is to help these individuals, once they get released, get gainfully employed, support their families, and not come back into the criminal justice system," Hininger said.
When asked how a company like CoreCivic can help people change their lives for the better, Hininger had a simple answer: human dignity.
"The key thing you can do when someone comes into an institution is to give them human dignity, especially in those early days when there's a lot of stress and anxiety," Hininger said. "If you build a foundation culturally, with a foundation of human dignity, that's how you change the hearts and minds of these individuals."
When asked about his thoughts on the future of reentry in America, Hininger was hopeful.
"I'm very optimistic," Hininger said. "I think this environment at the state and federal level, with states and governors leading the charge, we're seeing this opportunity to make big impacts in these individuals' lives. It's really positive for me to see this conversation and not just words, but actions, solutions, and dollars being spent."