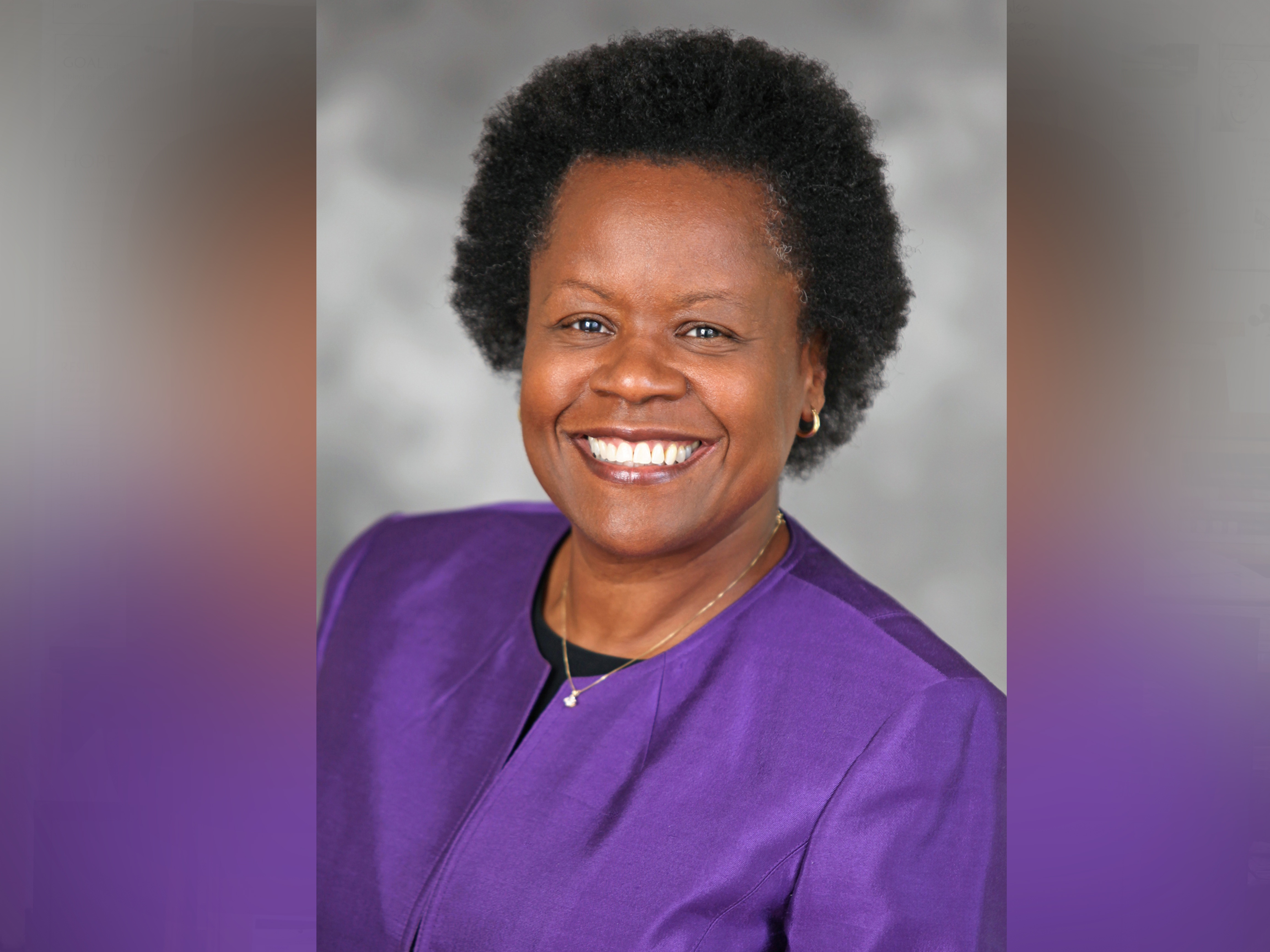 By Kim White, Executive Vice President of Human Resources
Right now across the country, new graduates are preparing for the next step in their lives. Some of them will choose to go to college or technical school, while others will shift directly into the workforce. As individuals, our choices are rarely identical. However, we have one universal trait in common: we never stop learning.
In the business world, the concept of continuing education has become a significant point of interest. Companies and their employees are realizing the importance of learning as a lifelong endeavor. Across the country, individuals are returning to school at record rates. In fact, two-thirds of today's college students are considered "non-traditional" or adult learners. These are individuals with jobs and families who are seeking to gain the skills they need for the next step in their lives. In turn, companies are recognizing the need for continuing education programs and are developing in-house curriculums to prepare the next generation of leaders.
At CoreCivic, we launched CoreCivic University's Master Key Leadership program in 2014. Since that time, nearly 2,000 leaders across CoreCivic have graduated the program, with more planned in 2018. What we've found over the past three years is that the benefits of this program extend far beyond basic leadership training. CoreCivic University is having a positive effect on overall employee engagement, retention rates, and the development of fresh, new ideas. We're not only developing leaders, we are affecting the very culture of the company – and that is a powerful thing.
In addition to CoreCivic University, our CEO Damon Hininger established the CoreCivic Scholarship Fund in 2015. The fund exists as a mechanism to invest in employees as they seek to broaden their horizons professionally by returning to school and expanding their knowledge.
Continuing education is not another buzz phrase or trend – it's based on research. Studies show that individuals who engage in professional development are happier overall and are more able to adapt when change comes. Employees who engage in continuing education, whether within the company walls or outside of them, gain the skills and confidence they need to advance their careers.
While it is gaining popularity today, the concept of continuing education actually dates back to the early 1900s when companies like General Motors and General Electric instituted safety training programs for their employees.
While the goals of early 20th century America likely differ from those today, the basic idea is the same: prepare your team for success. Fostering a culture of success will never go out of style.