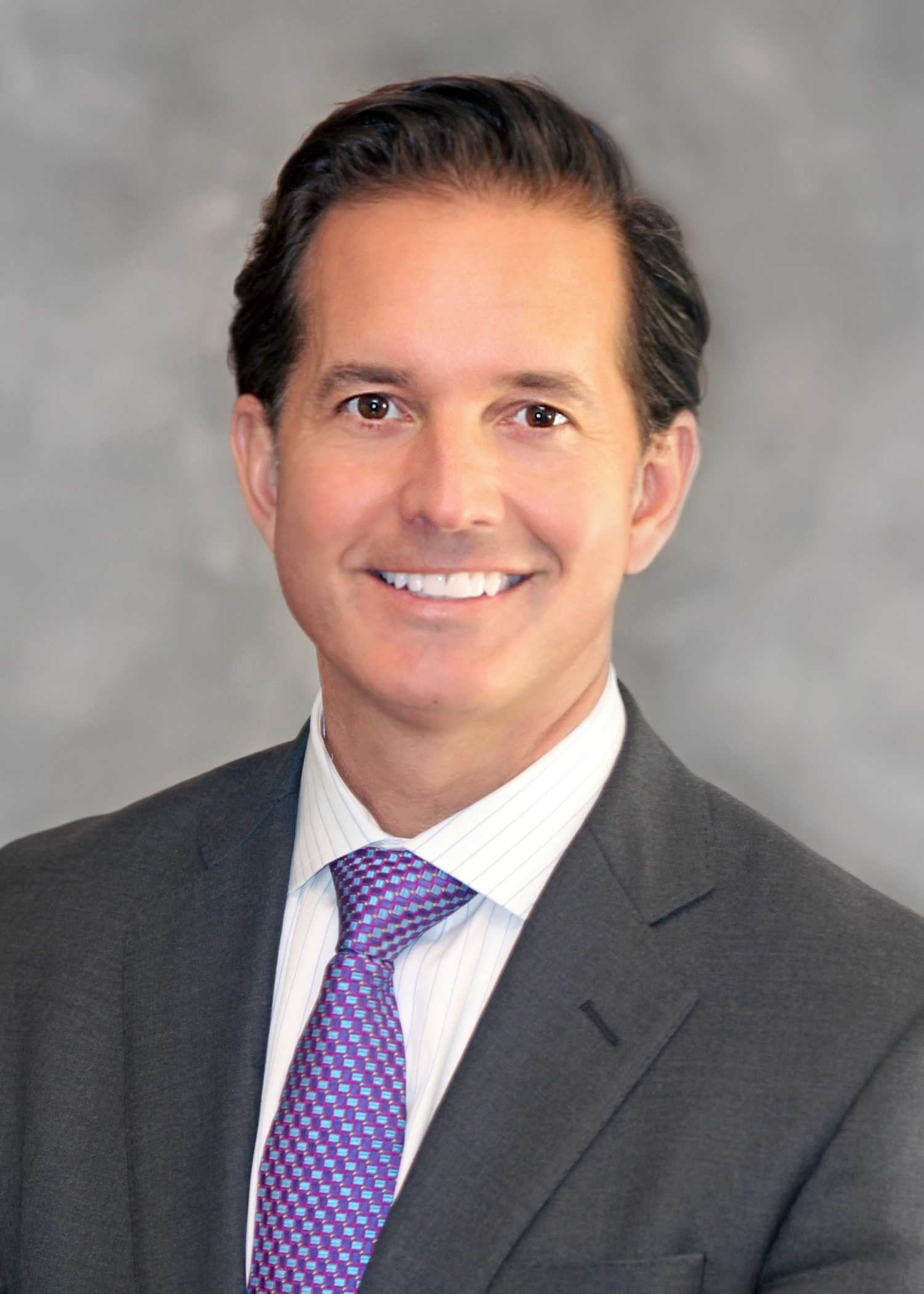 By Tony Grande, Executive Vice President and Chief Development Officer
As CoreCivic has progressively changed and evolved over the decades, so have the ways we share important information about how we better the public good – from inmate graduation and job placement statistics to the inspirational stories of reentry successes and employees giving back to their communities.
Today, I want to share with you some significant outreach initiatives we have undertaken to educate and inform partners, community leaders and the public about the good work we do to keep people safe and help inmates successfully reenter the community. These efforts are critical in helping facilitate an accurate, fact-based discussion about the work we do.
First, I want to update you on our reentry policy support initiative, which we launched in late 2017. In 2019 alone, we've submitted around 1,600 letters of support on 32 different pro-reentry bills in 13 different states, and we are continuing to review more bills to add to our list. We more than doubled our efforts from 2018, dedicating more time and resources to advocate for reentry resources and policy changes that support those in our care.
RELATED: CoreCivic Statement on Passage of Fair Chance Act
We've also worked with others in our industry to launch the Day 1 Alliance (D1A), a new trade and advocacy organization dedicated to educating Americans on the small but valued role the private sector plays in addressing corrections and detention challenges in the United States.
D1A will engage in a range of activities aimed at educating and informing Americans, including a new website at day1alliance.org and Twitter feed @theday1alliance. Initial funding for D1A has been provided by CoreCivic, The GEO Group, and Management & Training Corporation. As has been our long-standing policy at CoreCivic, D1A will not advocate on policies, regulations, or legislation that impact the basis for or duration of an individual's incarceration or detention.
D1A is squarely focused on bringing intellectual honesty and real-world perspective back to the important policy debate around corrections and detention, so our leaders can make the best, most informed decisions for our country's future.
Lastly, we're leveraging our social media platforms to effectively communicate personal stories of how CoreCivic is helping people. We've dedicated our Facebook, Instagram, LinkedIn and Twitter accounts to sharing examples of how our employees are making a difference, success stories of those in our care, and other real-life examples of the critical work we do every day.
When you think about the misinformation surrounding our company and industry, much of it stems from people not having a good understanding of who we are and what we do. We're working to shift the conversation to one built on facts, and we hope to build momentum as the truth about our company is more widely understood.
RELATED: What CoreCivic Does and Doesn't Do
Today, we have developed new inroads into a broader conversation on a bigger platform than ever before. It's an awesome opportunity for us to break down barriers and challenge misconceptions that have existed for many years.
Our goal is that through these new efforts we are opening minds to think differently about CoreCivic – that we deliver the best reentry value of any correctional system, public or private, and we are committed to helping the people in our care create a life with purpose outside of prison.